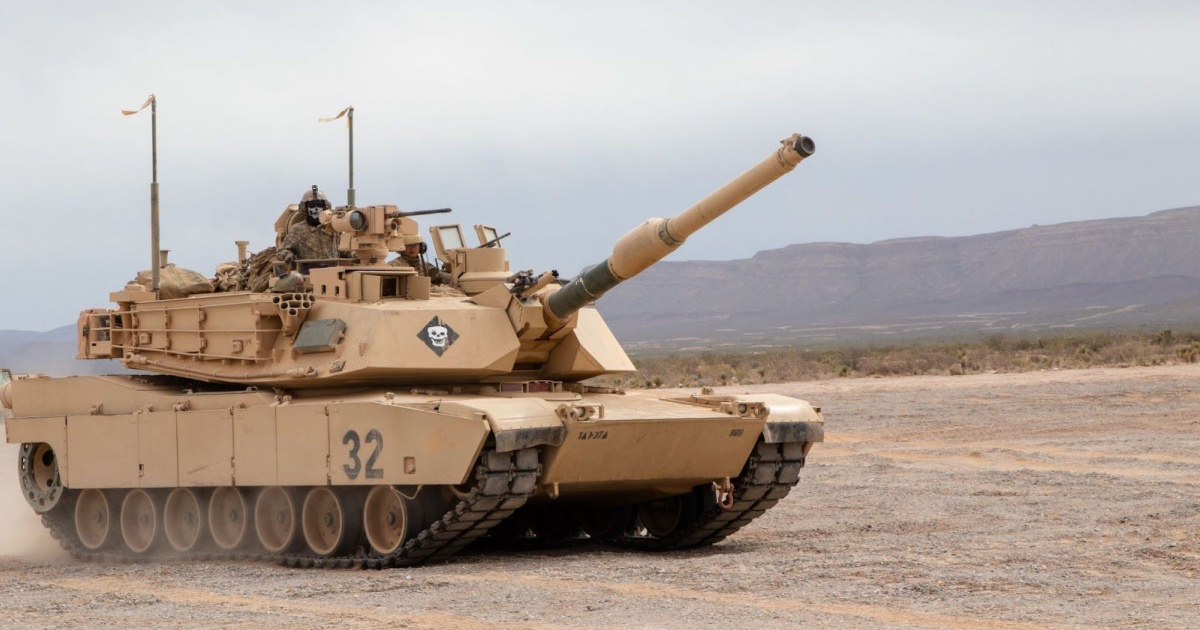 The first American M1 Abrams tanks are already en route to Ukraine and will arrive there next week, according to American president Joe Biden. This announcement was made during a meeting with Ukrainian President Volodymyr Zelensky at the White House, as reported by Radio Free Europe/Radio Liberty.
"Next week, the first American Abrams tanks will be delivered to Ukraine", - Biden stated.
According to him, these tanks will be provided in addition to the newly approved security assistance package worth $325 million.
Earlier this year, Washington pledged to provide Ukraine with 31 Abrams tanks equipped with 120mm depleted uranium armor-piercing rounds. The use of such ammunition has sparked controversies due to potential health concerns in areas where it has been employed in past conflicts. However, it has not been definitively proven to be the cause of health issues. The decision by the United States to supply Abrams tanks to Ukraine represents a shift from the earlier position expressed by representatives of the U.S. Department of Defense, which had cited the tanks' complexity as a reason they were not suitable for Ukrainian forces.
As previously reported, the United States announced a new $325 million aid package for Ukraine.