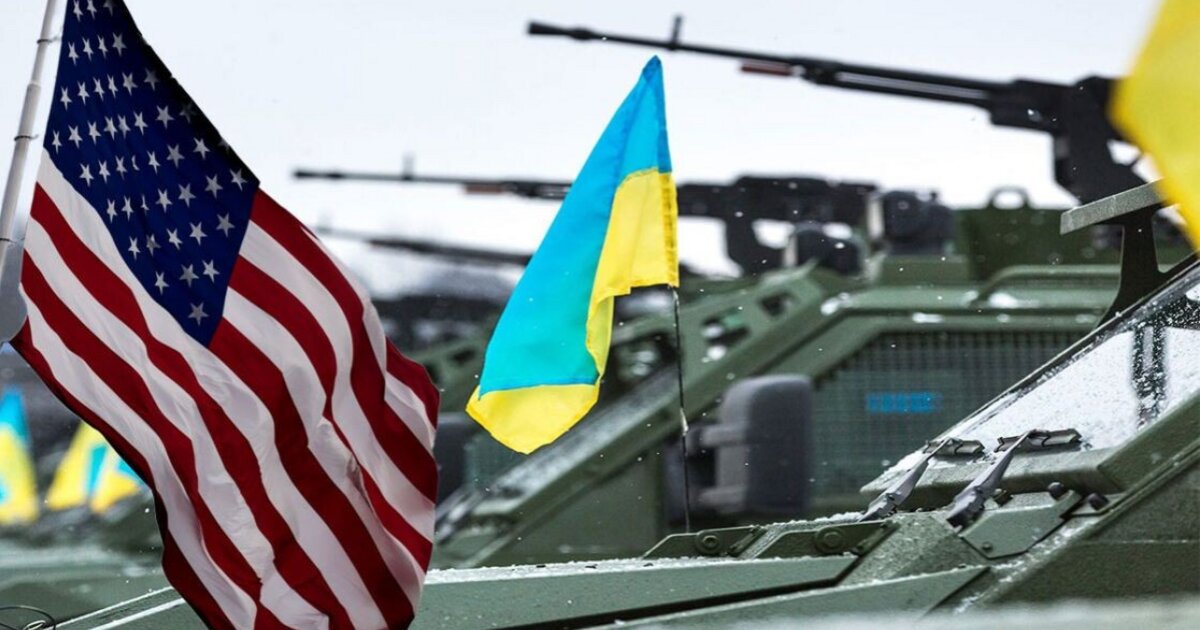 The United States has announced a new package of military aid to Ukraine worth $325 million, which includes Avenger air defense systems, additional ammunition for HIMARS, and several other weapons. This information was reported on the U.S. Department of Defense website.
"The Department of Defense is sending an additional security assistance package to meet Ukraine's critical security and defense needs. This announcement is the Biden Administration's forty-seventh tranche of equipment to be provided from DoD inventories for Ukraine since August 2021", - the statement reads.
The capabilities in this package, valued at up to $325 million, include:
- AIM-9M missiles for air defense;
- Additional ammunition for High Mobility Artillery Rocket Systems (HIMARS);
- Avenger air defense systems;
- 50 caliber machine guns to counter Unmanned Aerial Systems;
- 155mm artillery rounds, including DPICM;
- 105mm artillery rounds;
- Tube-Launched, Optically-Tracked, Wire-Guided (TOW) missiles;
- Javelin and AT-4 anti-armor systems;
- Over 3 million rounds of small arms ammunition;
- 59 light tactical vehicles;
- Demolitions munitions for obstacle clearing; and
- Spare parts, maintenance, and other field equipment.
As previously reported, the United States will not be transferring ATACMS ballistic missiles to Ukraine at this time, but this issue may be considered in the future.