\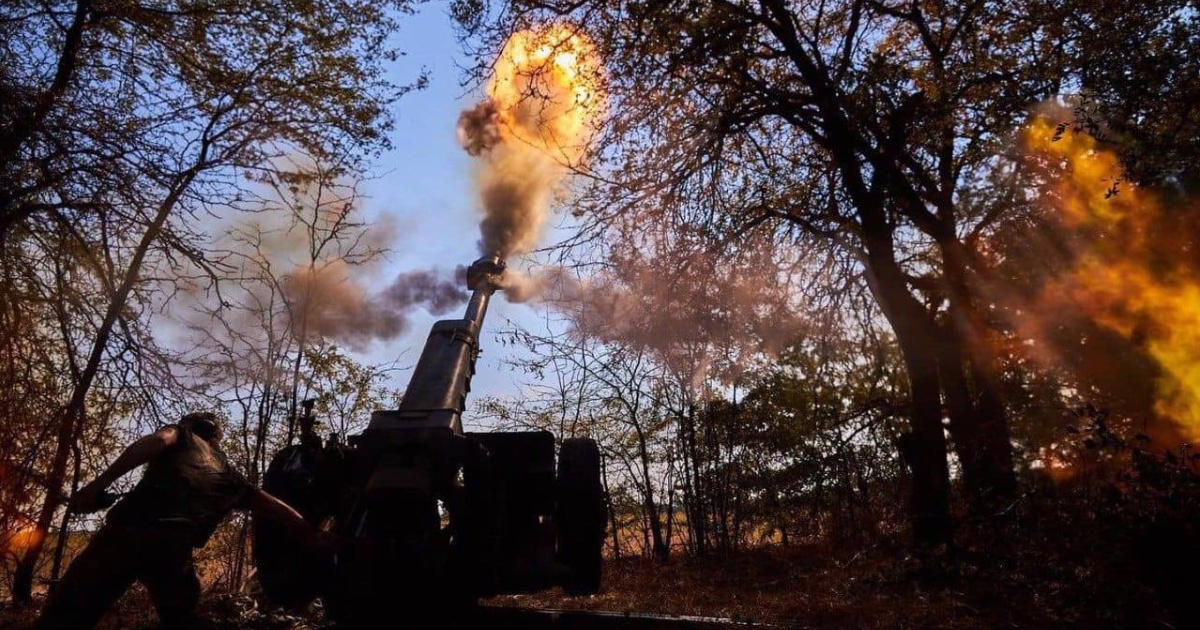 According to Oleksandr Shtupun, the spokesperson for the United Press Center of the Defense Forces of the Tavria Direction, Ukrainian defenders are consolidating their positions near Verbove in the Zaporizhzhia oblast. This is necessary to prepare for further advances. He shared this information on September 28th with Radio Free Europe.
Shtupun stated that russian occupiers are on the defensive, occasionally launching sorties to try to defend their positions.
"As of now, over the past 24 hours, we have been consolidating our positions at the appropriate lines. In order for us to move forward, we must secure our positions properly to prevent any potential enemy attacks on our flanks or breaches in our defense from the other side, so as not to create any problems for our advancing forces", - he explained.
According to Shtupun, russian military personnel are primarily holding defensive positions and occasionally attempt to distract Ukrainian forces with their sorties.
He noted that during these sorties, the occupiers typically operate in small groups and do not use heavy equipment.
"However, the enemy is trying to defend its positions, sometimes from the left, sometimes from the right", - Shtupun concluded.
Earlier, the commander of the operational-strategic group of forces Tavria, General Oleksandr Tarnavsky, announced positive developments on the Tavria front.