A car belonging to an occupation police officer was detonated in Mariupol on November 10. This information was reported by Mariupol Resistance movement and the advisor to the city mayor, Petro Andriushchenko, on Telegram.
Loading player...
"Explosion in Mariupol. Along Metalurhiv Avenue, the car of one of the policemen from the occupation force was blown up. The details will be posted later. In the morning, Mariupol Resistance reported that it 'already delivered a gift' to the police for the celebration of Police Day in the russian federation. We'll see whether this is the last surprise for today", - Andriushchenko wrote.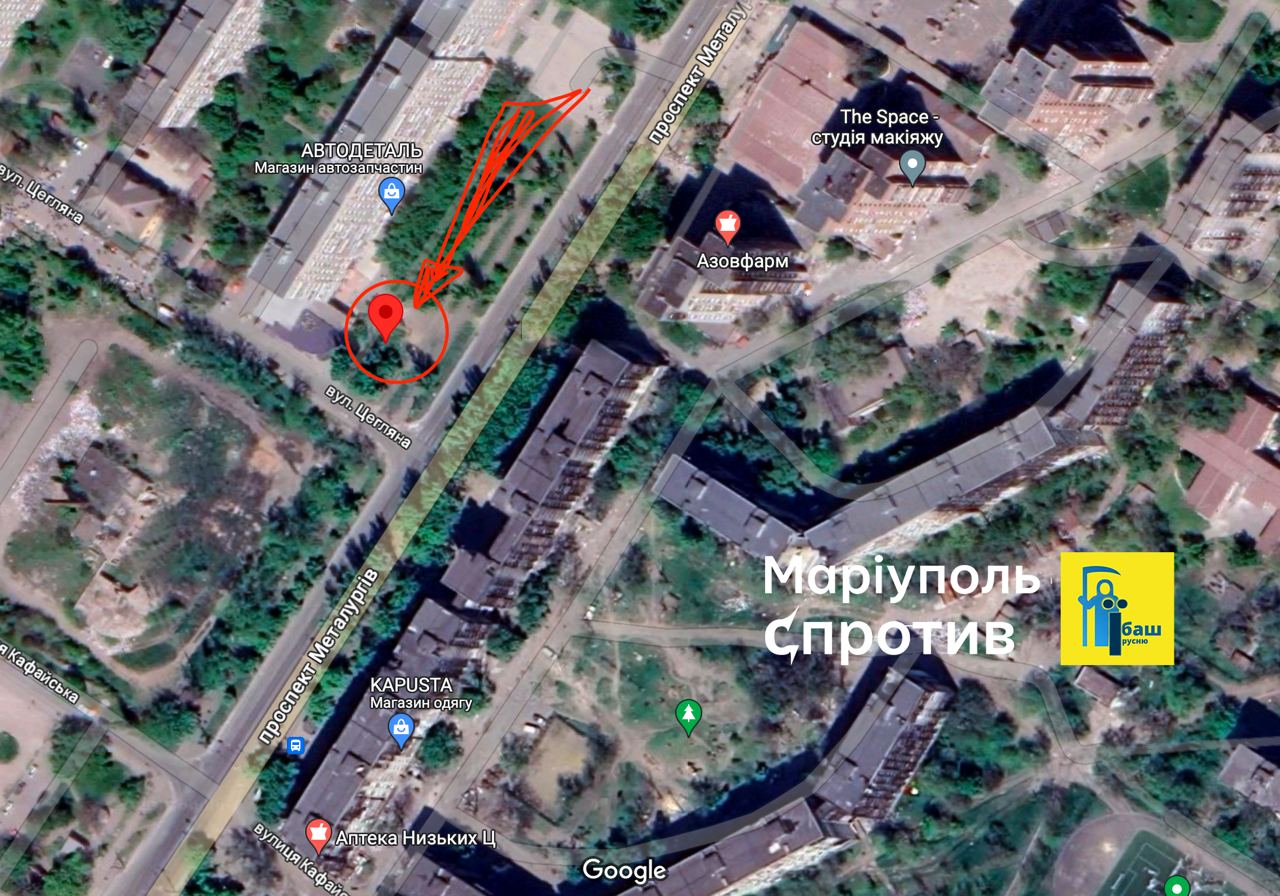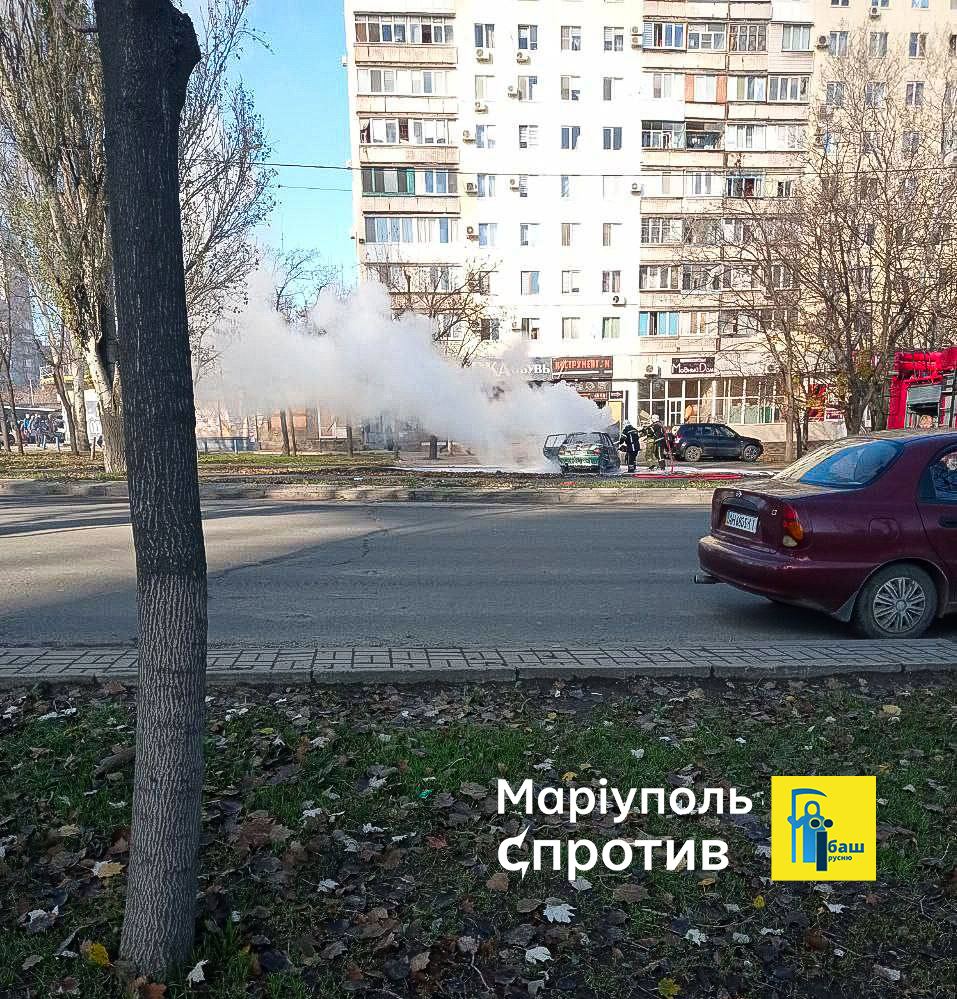 Earlier, it was reported that a military criminal Filiponenko was eliminated in the occupied city of Luhansk with the assistance of the resistance movement.