According to Oleh Kiper, the head of the Oblast Military Administration, five people sustained shrapnel wounds as a result of the russian occupiers' attack on Odesa on November 6.
"Five people were injured in the russian occupiers' overnight attack on Odesa. The victims sustained shrapnel wounds", - he wrote on Telegram.
Kiper stated that all the injured have been hospitalized, receiving necessary medical assistance.
Additionally, due to the russian overnight attack, the building of the Odesa National Art Museum was damaged.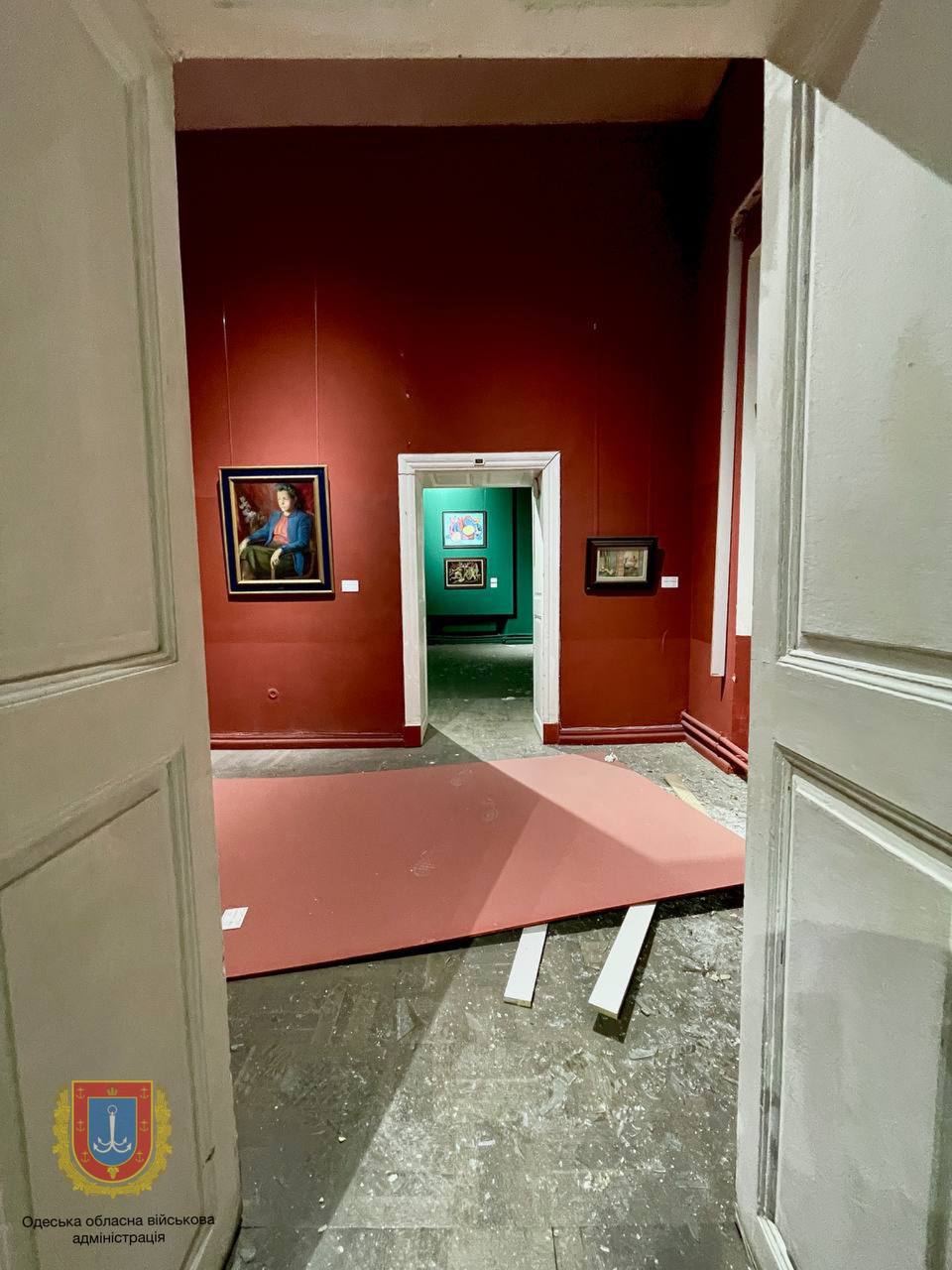 "Today marks the 124th anniversary of the Odesa National Art Museum. It was precisely on the night of November 6 that the russian bastards 'congratulated' our architectural landmark with a rocket that landed nearby. The building's walls were damaged, and some windows were shattered", - highlighted Kiper.
The head of the OMA added that a survey is currently underway to assess and document the damage to yet another UNESCO World Heritage Site in the area.