Fugitive ex-Prime Minister of Ukraine Nikolay Azarov's house in the elite Moscow Rublyovka settlement, which he registered on his wife, was found by 1 + 1 journalists. This was reported by Alexander Bilinskiy on Facebook.
"According to the excerpt from the Russian Registry, house in area of over 1000 square meters was bought on June 10th, 2014 by Lyudmila Azarova and it is located in the Rublyovo-Uspensky LOK Federal State Unitary Enterprise, - said Bilinskiy.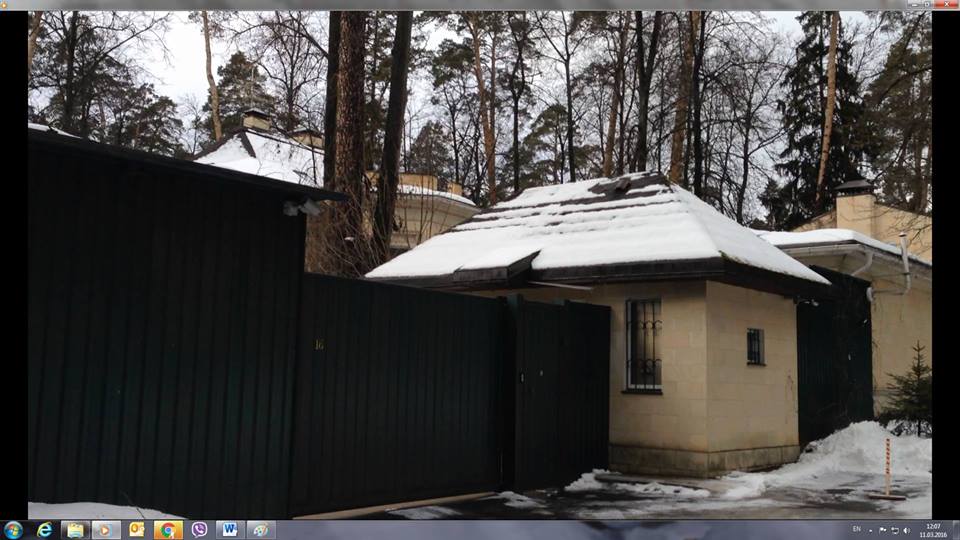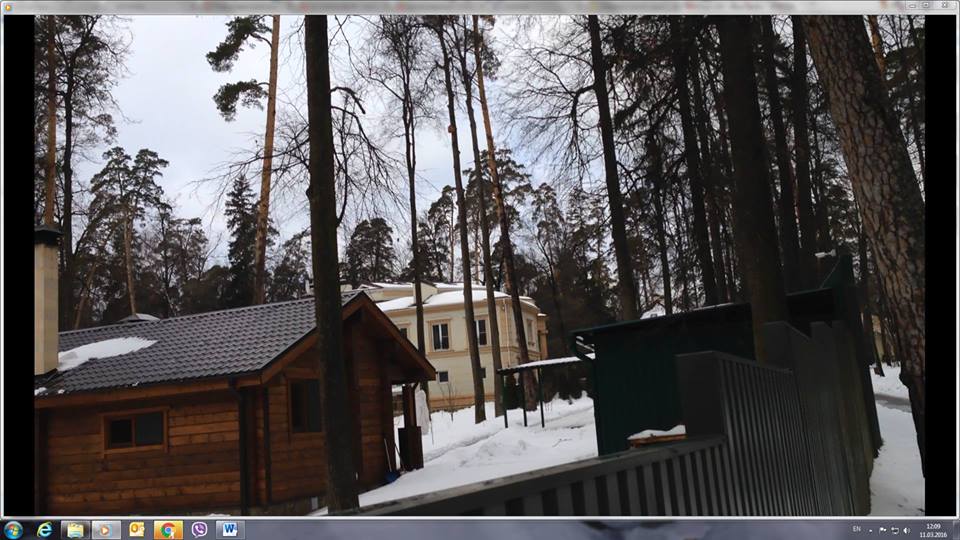 "Like other people. Next to Putin's servants. In Rublyovka. Registered on his wife," – noted the journalist.