Russian forces launched two S-300 missiles at the central city hospital in Selydove, the Donetsk oblast, during the night of November 21. The City Military Administration reported this.
"During the night, the rashists attacked Selydove with two S-300 missiles. The central city hospital was hit, and three buildings were significantly damaged", - the statement said.
As a result of the shelling, seven people were injured, and they received the necessary medical assistance.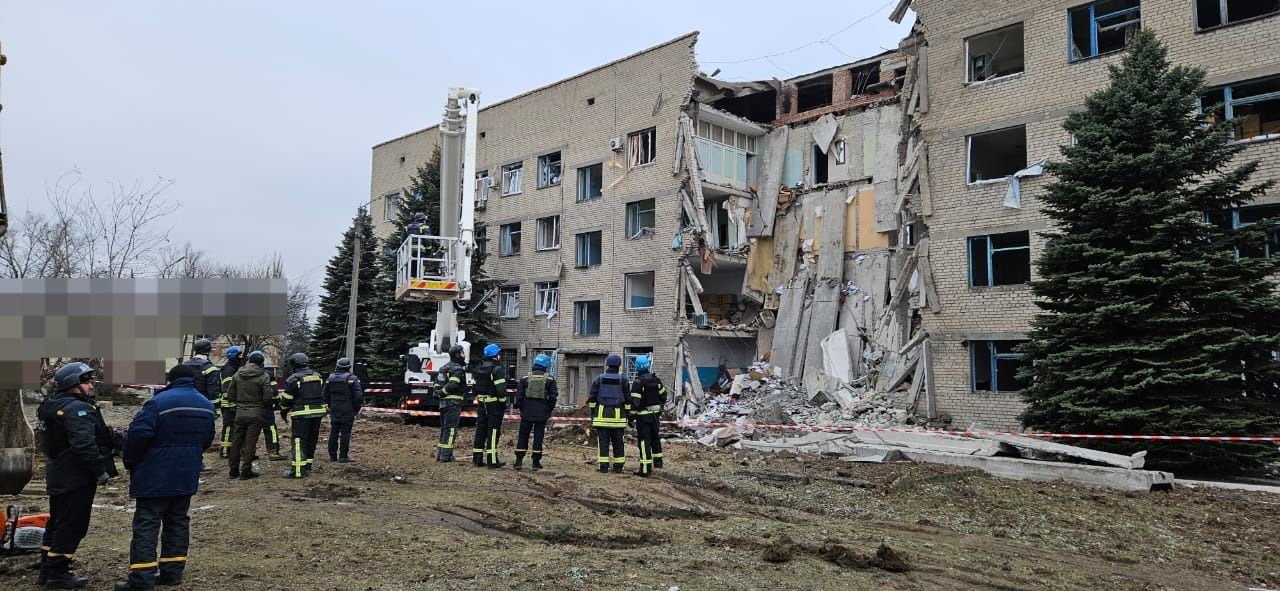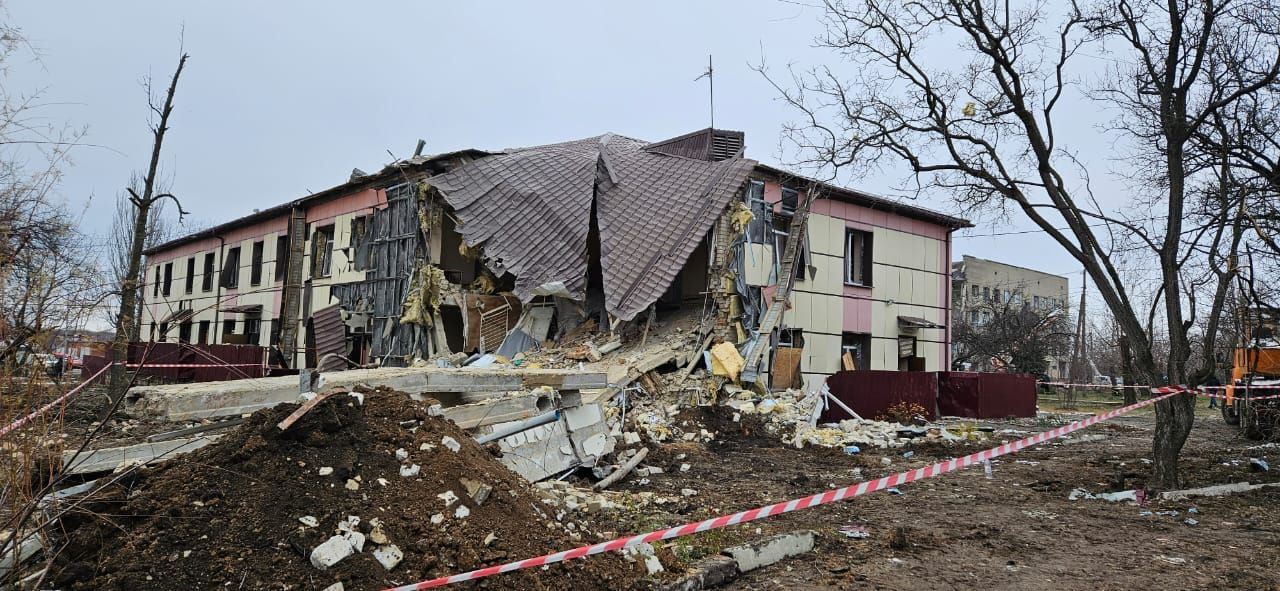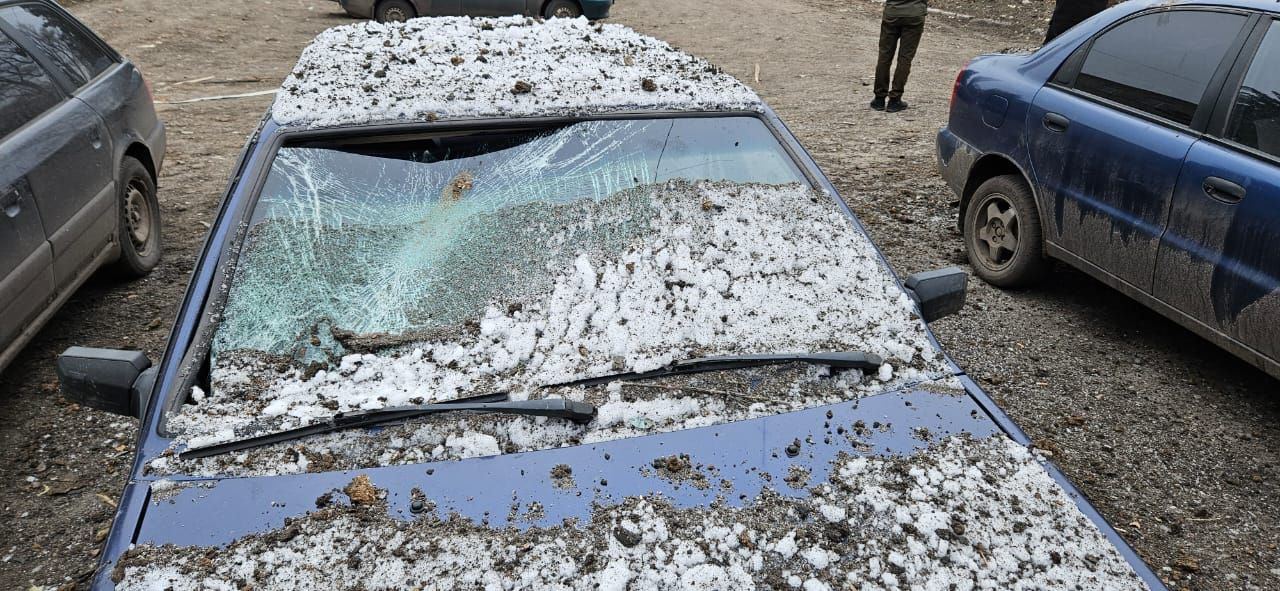 According to the Minister of Internal Affairs, Ihor Klymenko, people may be trapped under the rubble, so search and rescue operations are ongoing. Russian forces carried out four missile strikes overnight throughout the Donetsk oblast.
"The first two missiles hit the territory of the hospital at around 23:30. A few minutes later, the occupiers launched two more missile strikes at the mine. One worker at the enterprise died, and 39 miners were trapped underground. As of now, all miners have been brought to the surface", - Klymenko wrote on Telegram.
As reported, russia launched a missile strike on a mine in Novohrodivka in the Donetsk oblast, resulting in the death of a miner and damage to nearby buildings.