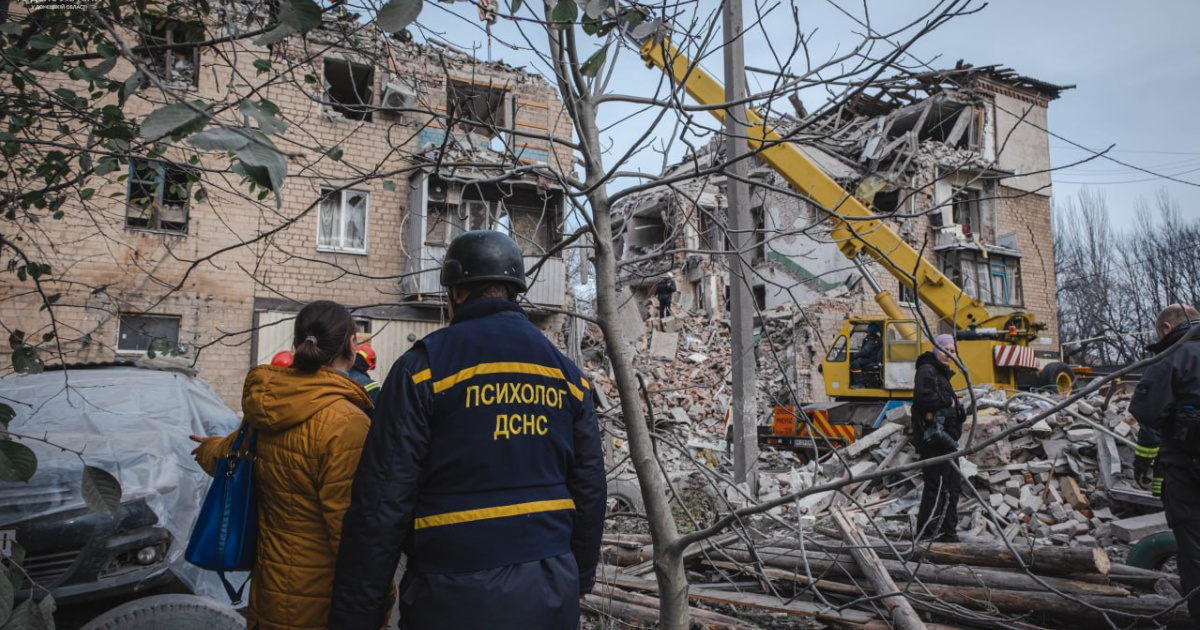 In Selydove, they have pulled out the body of another deceased person. There are more people still trapped under the rubble. Ukrainian State Emergency Service reported on Telegram on November 15.
"Selydove. Rescuers have unblocked the body of another person from under the rubble. Now we know about two casualties, and three more people were injured", - the statement said.
It is noted that there are likely two people under the rubble. The work to clear the debris continues.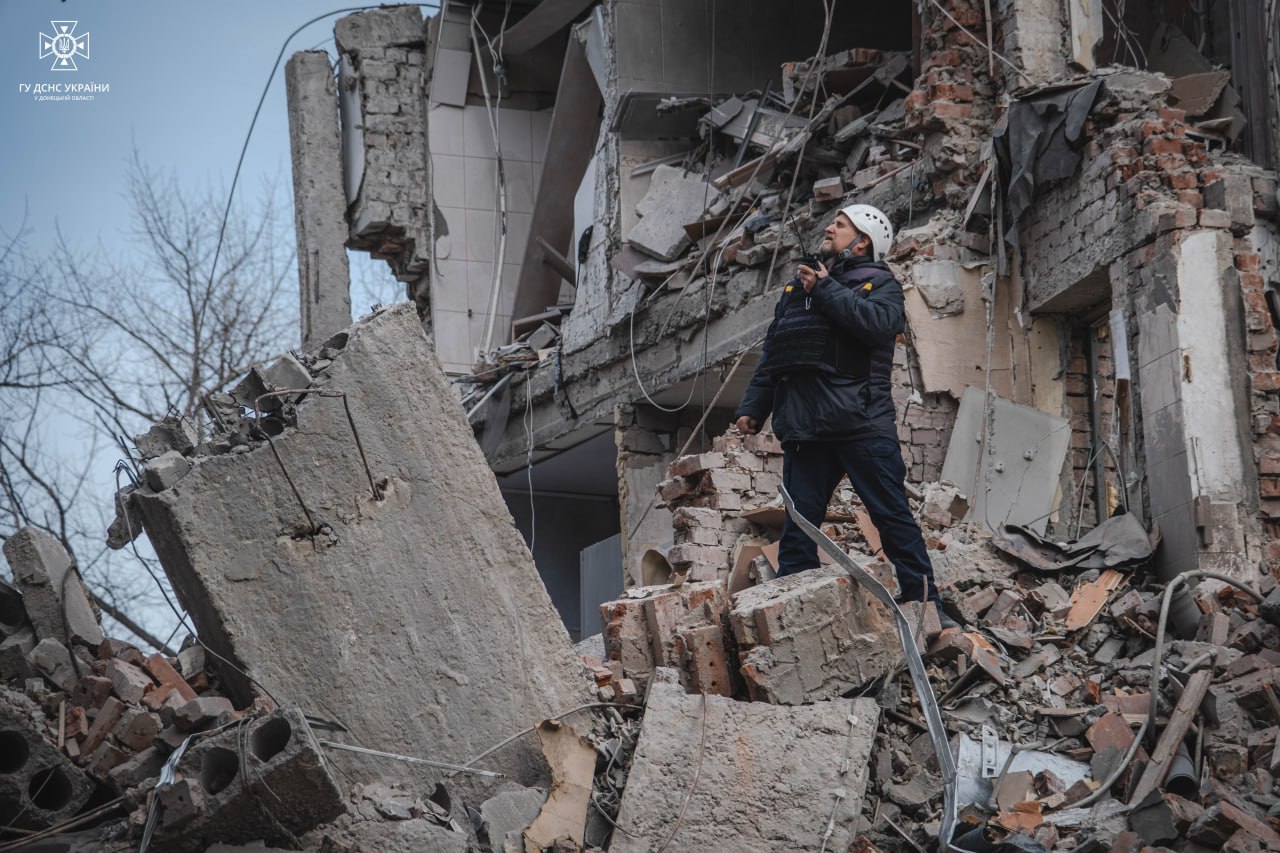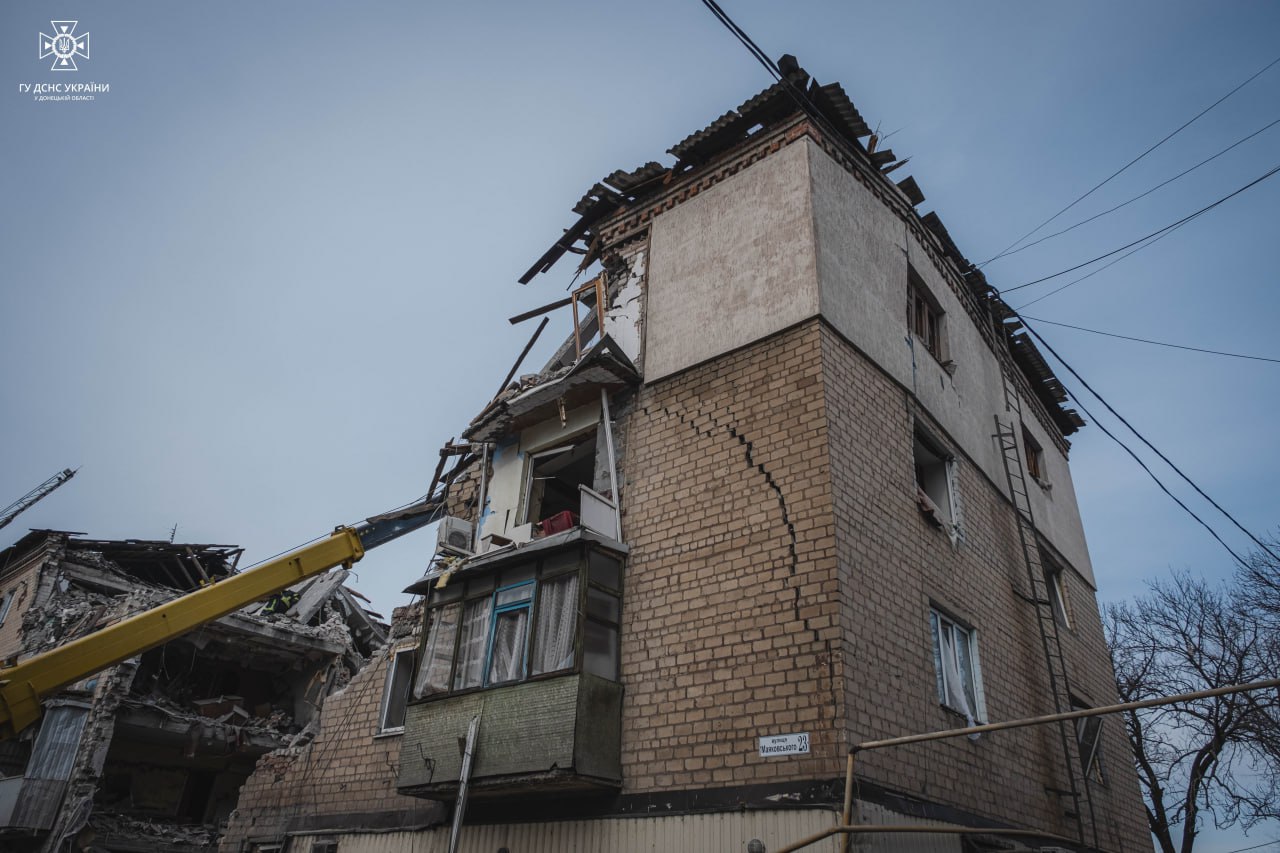 Earlier, it was reported that in Selydove, there is one casualty and three injured from the shelling, and four remain missing as a result of the rocket strike.