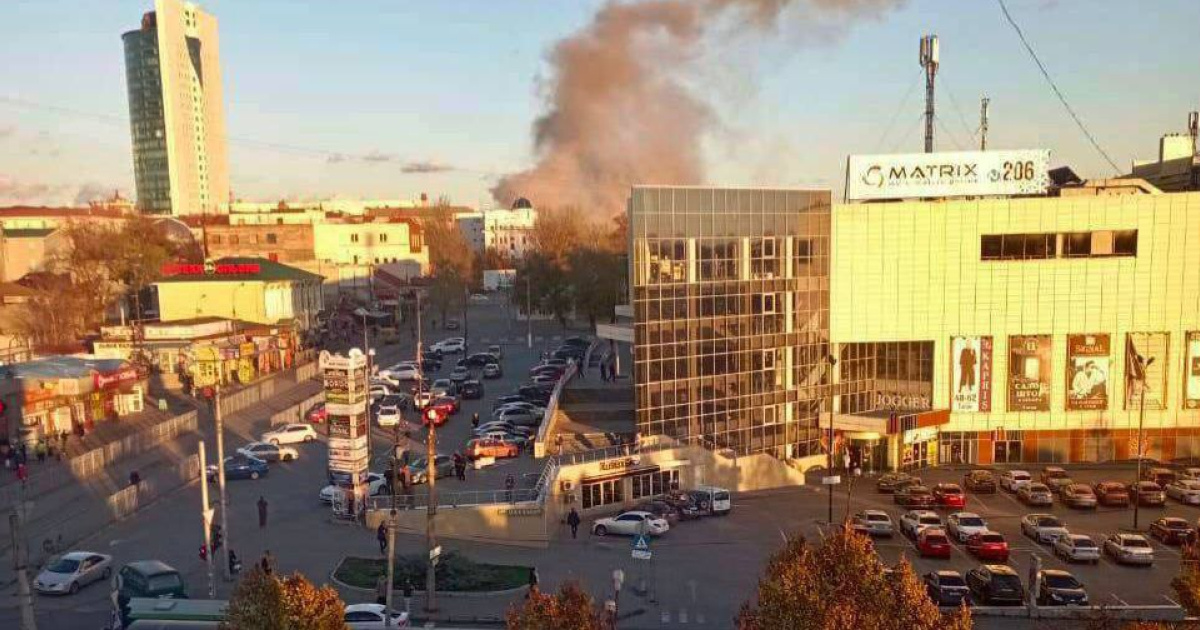 As a result of shelling in the Voroshylovskyi district of Donetsk on November 7, the renowned building of the former "Velykobrytania" hotel, located at 49 Chelyuskintsev Street, was destroyed. Corresponding photos and videos have been shared in local social media groups.
Loading player...
Occupiers report that the strikes were mady by three rockets from a reactive multiple rocket launcher. Reports of injuries are currently only circulating on social media, suggesting that there might be people under the debris. There is no "official" information available as of now.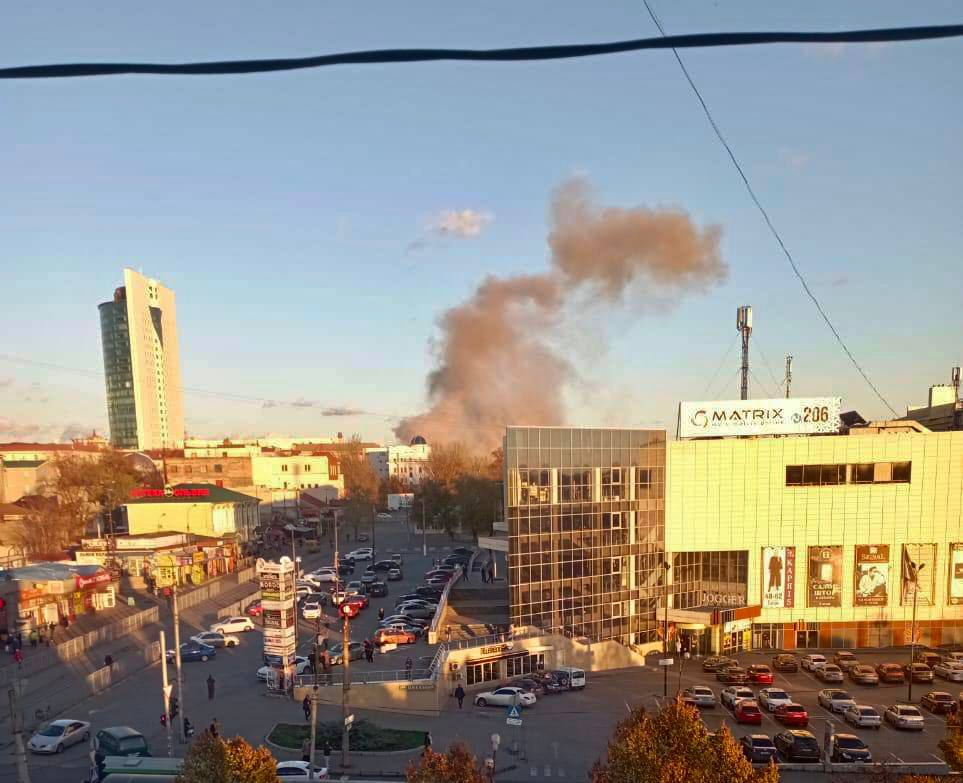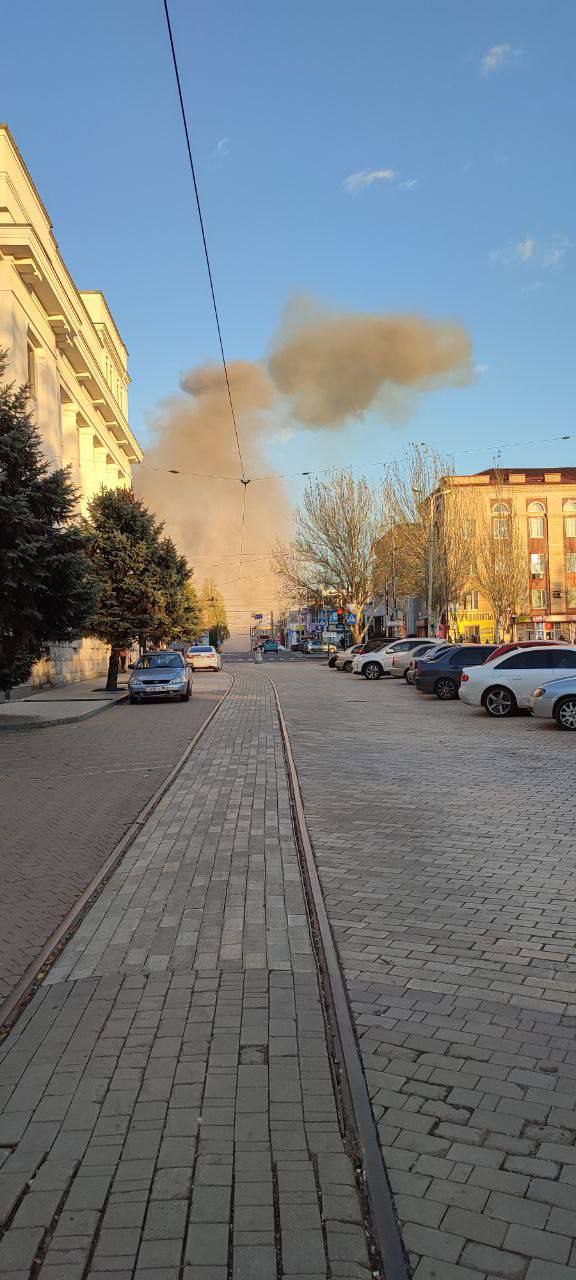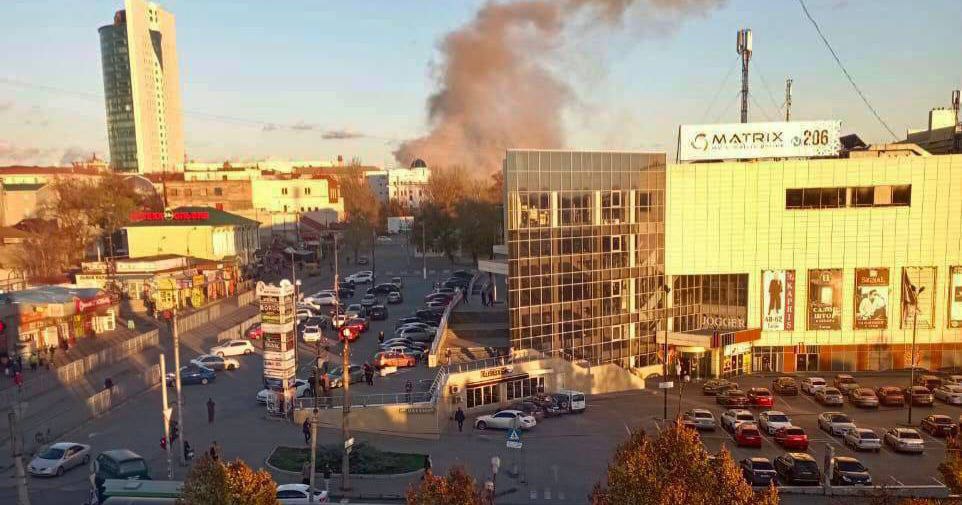 As previously reported, Donetsk city center (the Voroshylovskyi district) was shelled.