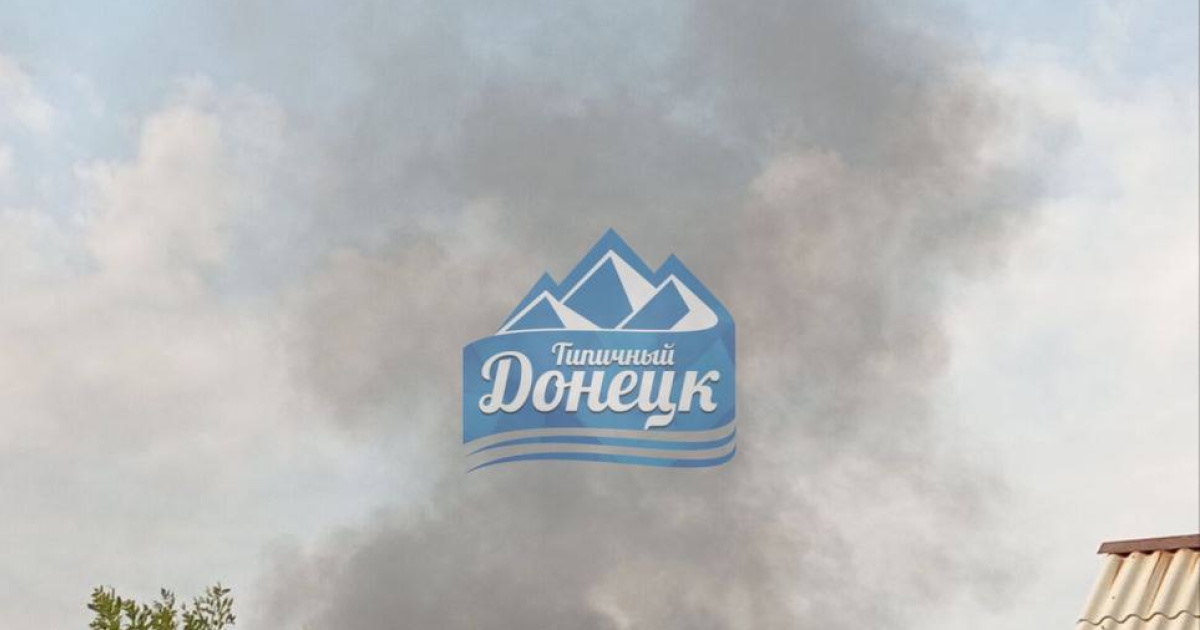 In the occupied Donetsk, there were shelling incidents in two districts, Kirovsky and Petrovsky, during the daytime. This was reported by the so-called "mayor" of the city, Alexey Kulemzin, on local social media.
"According to preliminary information, Kirovsky district is under shelling. The residential area near the Lidiivka mine is in the risk zone," wrote Kulemzin.
Locals also report shelling in the Zhylploshchadka area in Petrovsky district.
There is currently no information available about casualties.
Later, Kulemzin wrote that as a result of the shelling in Petrovsky district on Sotsmistechko Street, a private house caught fire. And during the shelling in Kirovsky district on Ivan Susanin Street, a direct hit was reported on a private house.