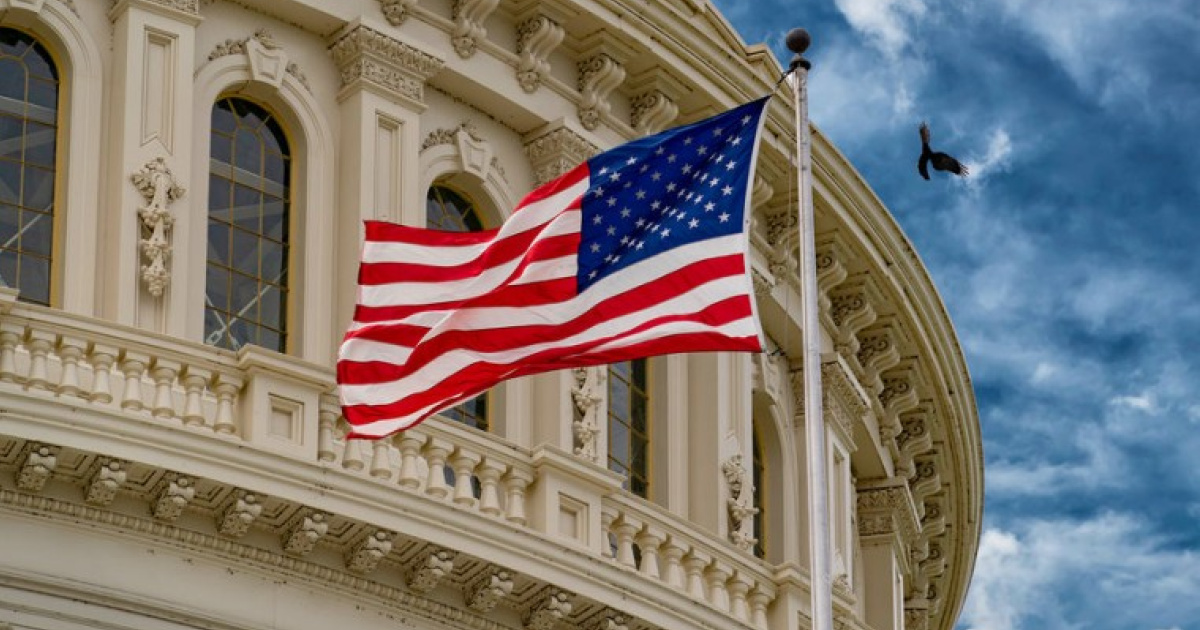 The weapons that Ukraine receives from the United States to fight off russian aggression are being used properly, and there have been no cases of those weapons falling into the wrong hands. State Department Spokesperson Matthew Miller said this during a press briefing on Thursday, September 28, according to an Ukrinform correspondent.
"So far, we have not seen a single case of diversion of this weaponry", - Miller said.
He noted that the United States has important accountability mechanisms in place for the supply of U.S. arms and military assistance to Ukraine.
"We have strict oversight mechanisms that we've put in place. That also applies to humanitarian and economic aid that we've provided," Miller said.
It was previously reported that NATO will increase the production of ammunition for Ukraine.