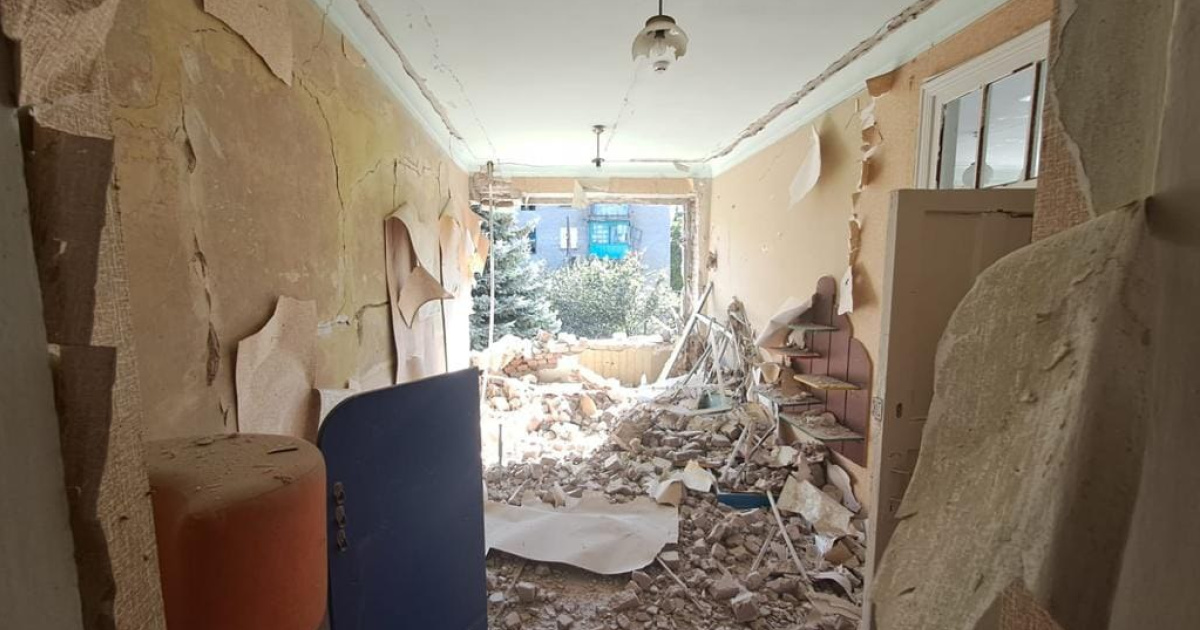 The Chasiv Yar's city center in the Donetsk oblast was under fire from russian artillery during the day on September 25. This was reported by the Donetsk Oblast Military Administration (OMA) in its Telegram channel.
"The russians shelled the city today during the day - shells hit both private residences and the area with multi-story buildings", - the message stated.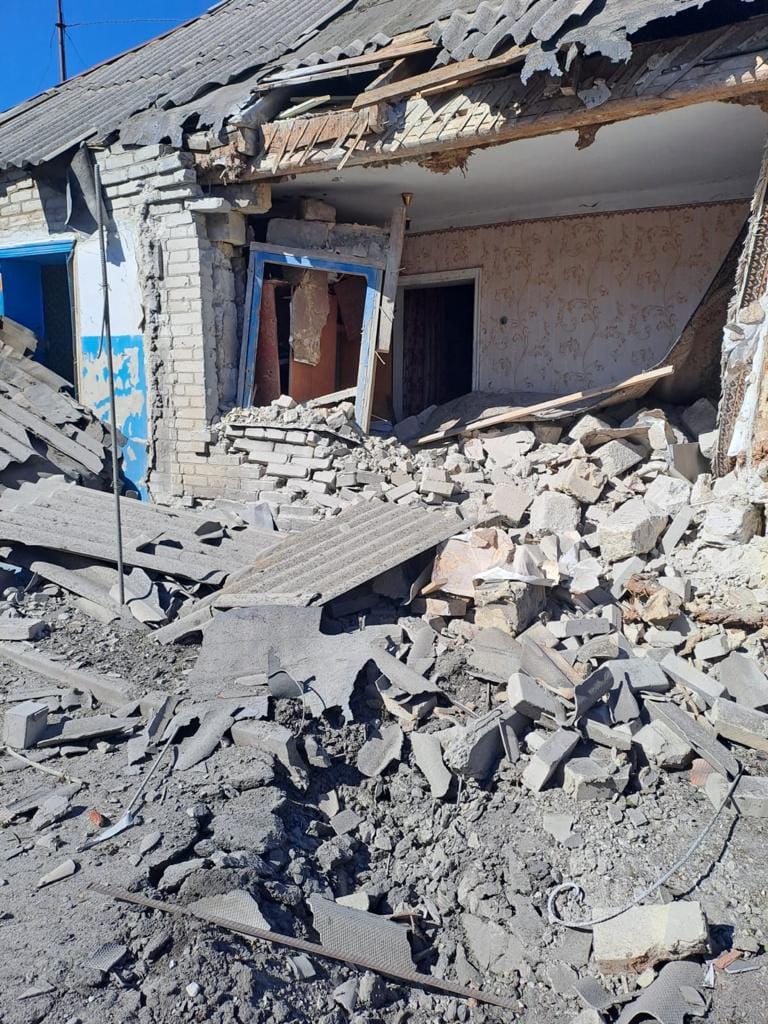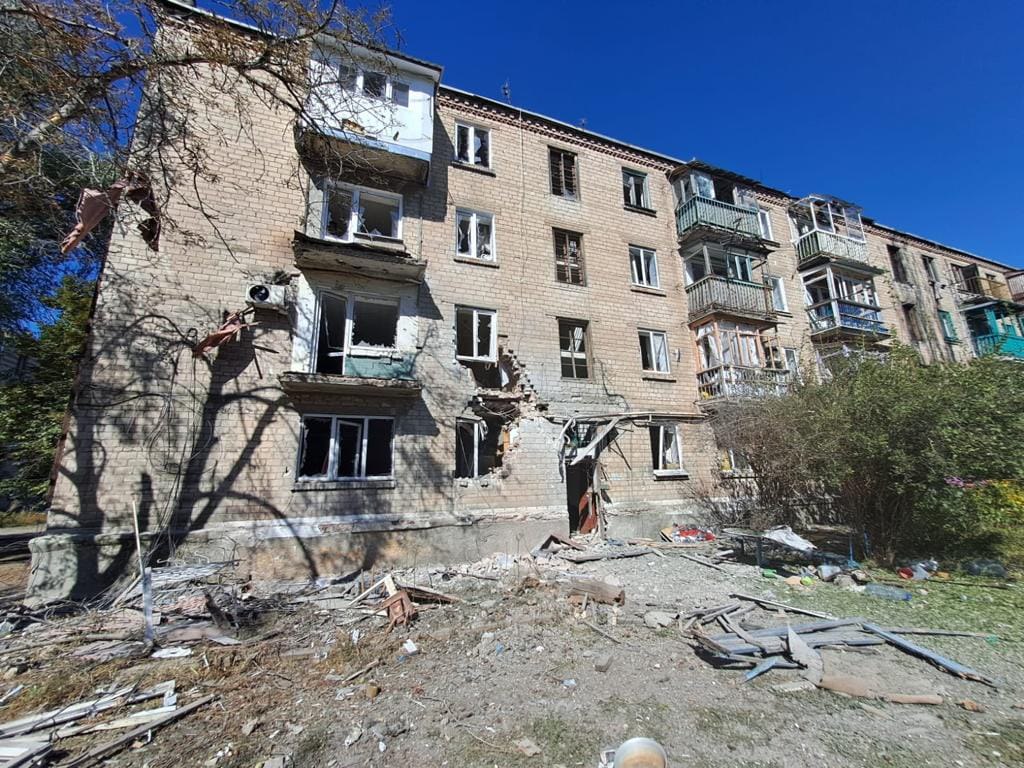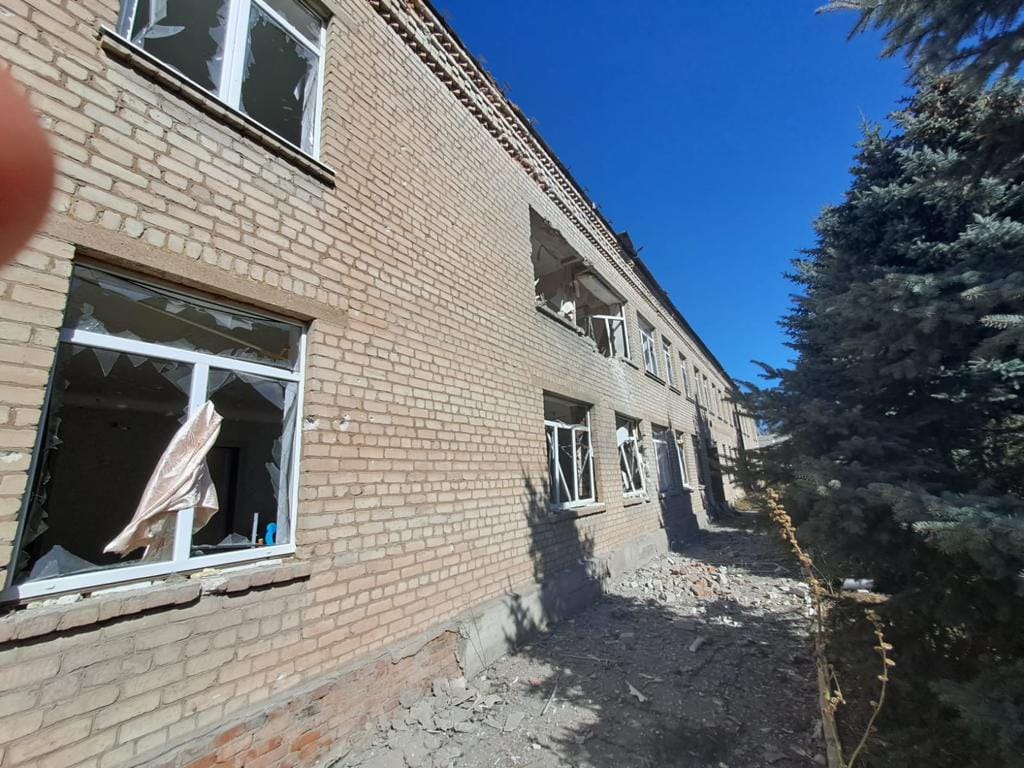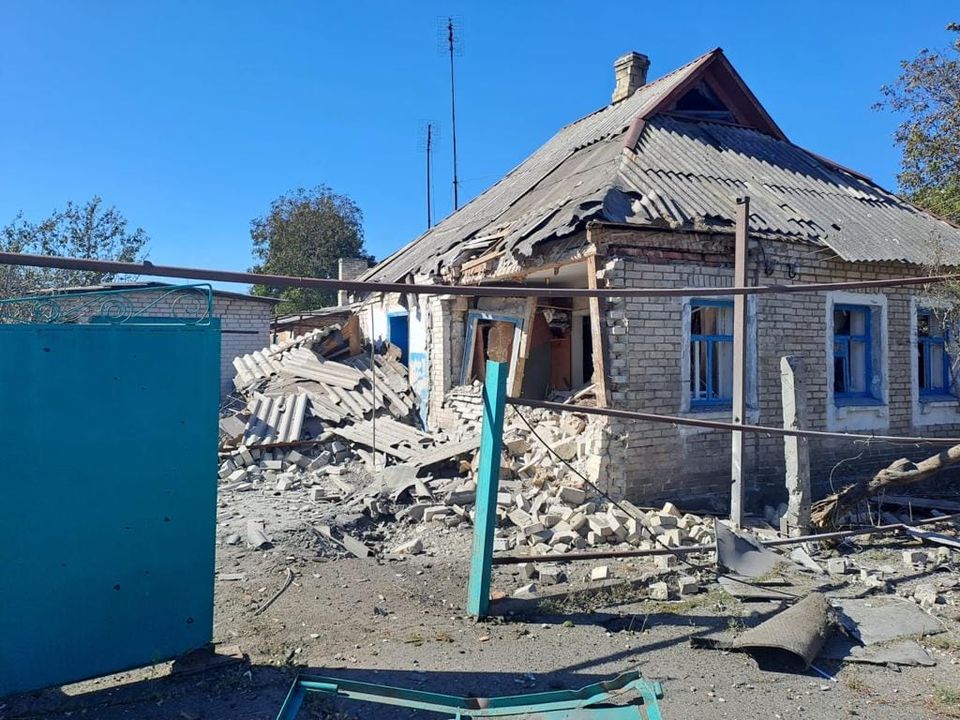 It is noted that as a result of the shelling, at least 4 private houses, 3 apartment buildings, a kindergarten, a boiler room, and an industrial building have been damaged.
Information about casualties has not yet been received.
"Chasiv Yar is currently one of the most dangerous places to live in the Donetsk oblast. All civilians must evacuate - it's a matter of survival!", - emphasized the OMA.
Previously, it was reported that the russian army had targeted Vuhledar more than 30 times, shelling Avdiivka with artillery, tanks, and Grad rockets, resulting in casualties.