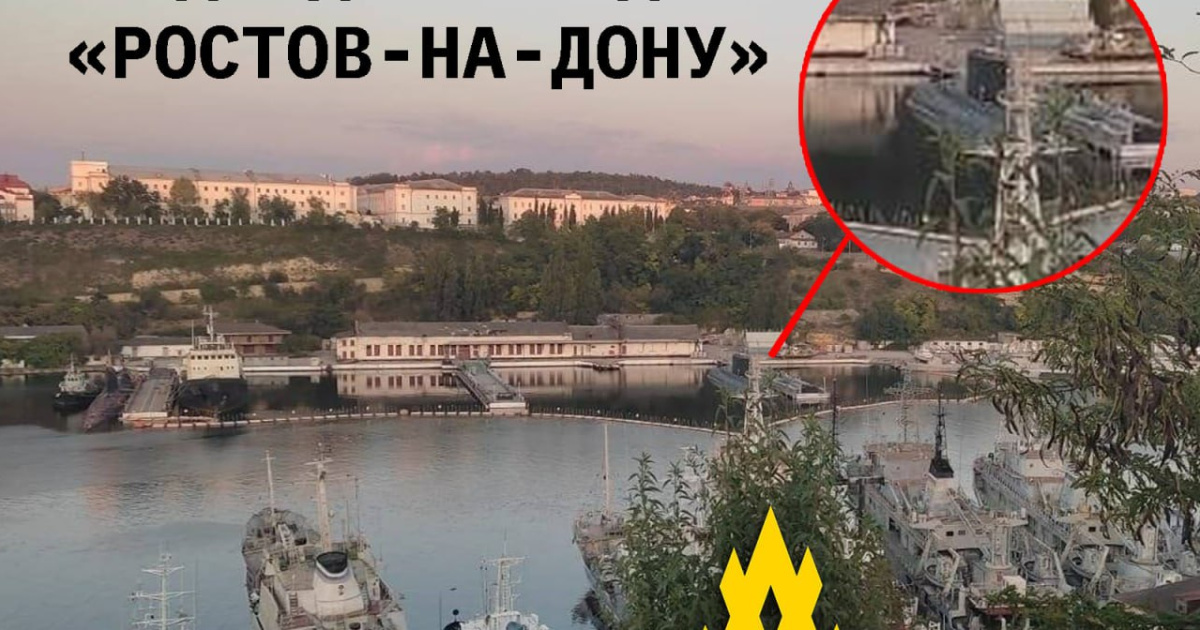 Representatives of the Atesh underground resistance movement assisted the Defense Forces in targeting a missile strike against a russian Navy submarine based in Sevastopol. This was reported by the Center for National Resistance on September 14.
"Over the past week, our people have been actively identifying important military targets of the enemy. The result of this work was the successful strike on the Large Landing Ship 'Minsk' and the submarine 'Rostov-on-Don'", - noted Atesh.
Atesh underground resistance movement also expressed gratitude to the residents of Sevastopol who daily provide data, photos, and coordinates with valuable information.
Previously, the Main Intelligence Directorate confirmed damage to the russian Navy landing ship and submarine during the strike on the plant in Sevastopol.