The identity of the person who fatally run over russian propagandist and "military correspondent" Gennadiy Dubovoy in the center of Donetsk on the evening of September 11th has been revealed. It turned out to be the commander of the "DNR" garrison regiment, Vyacheslav Snitkin, as reported by propagandist Telegram channels. They have published photos of Snitkin, citing former "People's Governor" of Donbas and "DNR" militant Pavel Gubarev.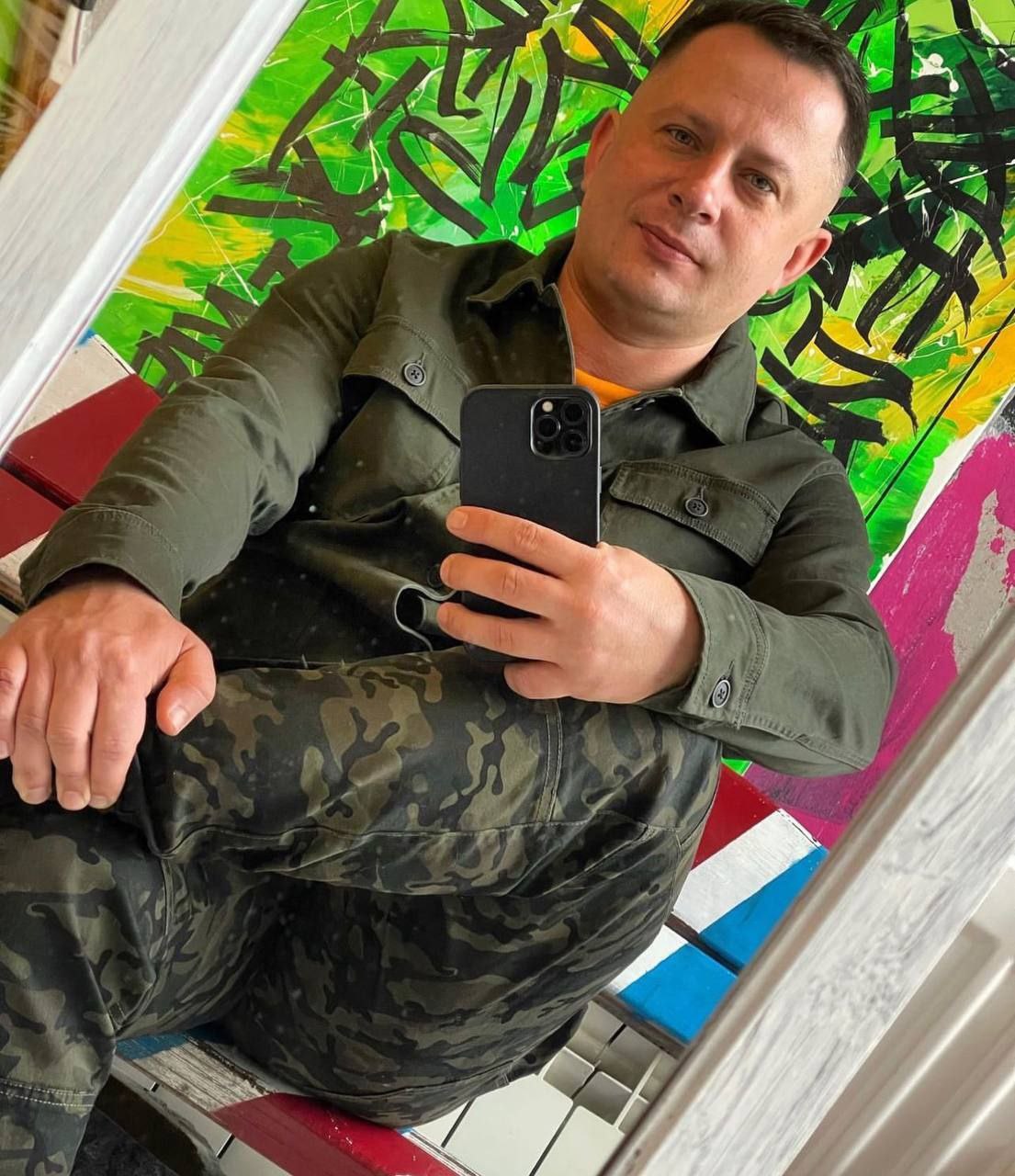 "This is Vyacheslav Snitkin. Commander of the DNR garrison regiment. He is the one who fatally hit Gennadiy Dubovoy with a car today. Snitkin was constantly speeding, which he regularly informed his followers about in his social media. We demand justice!", - stated Gubarev.
It was previously reported that on the evening of September 11th, "military correspondent" and propagandist Gennadiy Dubovoy was fatally run over in the occupied Donetsk.