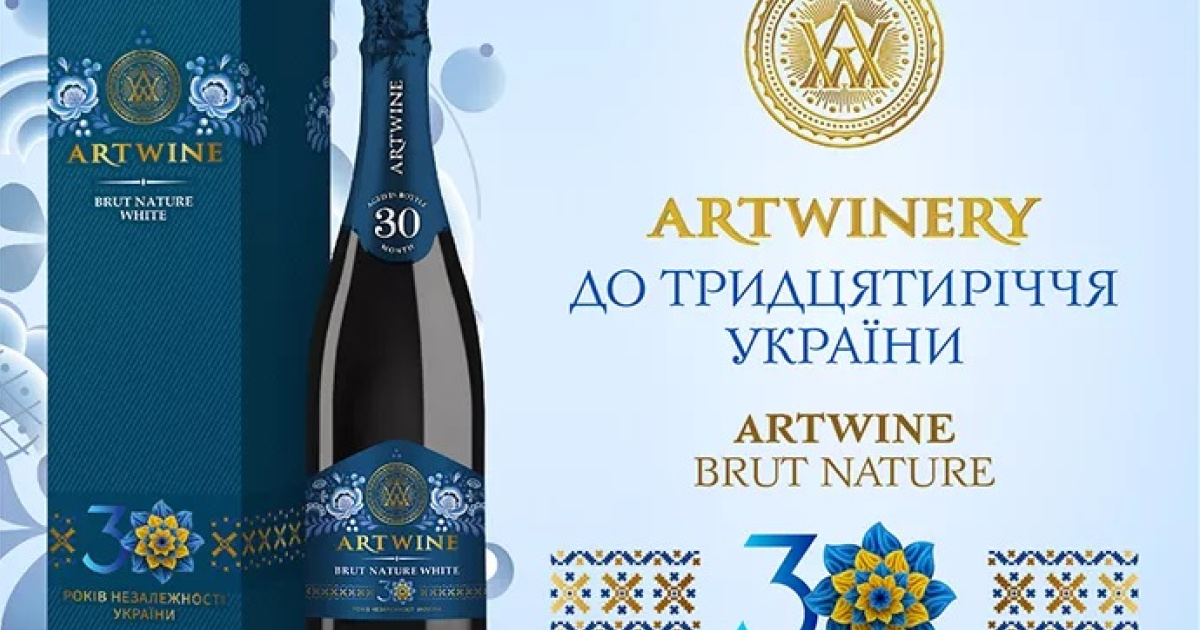 The owner of the Wagner PMC, Yevgeny Prigozhin, stated that all the stocks of sparkling wine at the Artemivsk Sparkling Wines Factory, as well as the equipment of the enterprise, should be transferred to its rightful owner. This information is reported by his press service.
"The Artemivsk Sparkling Wines Factory is currently under the control of the Wagner PMC. It contains all the products that were there at the time of its arrival. Everything has been recorded on video, and everything has been accounted for, including the tanks with sparkling wine that has not yet been bottled", - Prigozhin reported.
"Every enterprise has its owners. And no war between states, if the state that enters the territory wants to preserve its image, can involve the seizure of someone's private property. State property within the framework of a conflict between states can be confiscated, while private property is inviolable", - he said.
"It is necessary to find a solution on how to transfer either the sparkling wine or the equipment, or somehow settle the issue of private property", - Prigozhin suggests.
However, in the near future, the Wagner PMC intends to transfer the factory to the russian Ministry of Defense. "And it will be responsible for ensuring that nothing is stolen from this factory until legal decisions are made on how to handle private property in the so-called liberated or captured territories", - the owner of the private military company said.
Until 2021, the shareholders of JSC Artwinery were former Members of Parliament Borys Kolesnikov, Serhiy Kyi, and a relative of Ukrainian oligarch Ihor Akhmetov. However, after the latter's death, the sole owners became Tetiana Akhmetova-Aidarova and Iryna Akhmetova. Most likely, they are the daughter and widow of Ihor Akhmetov.