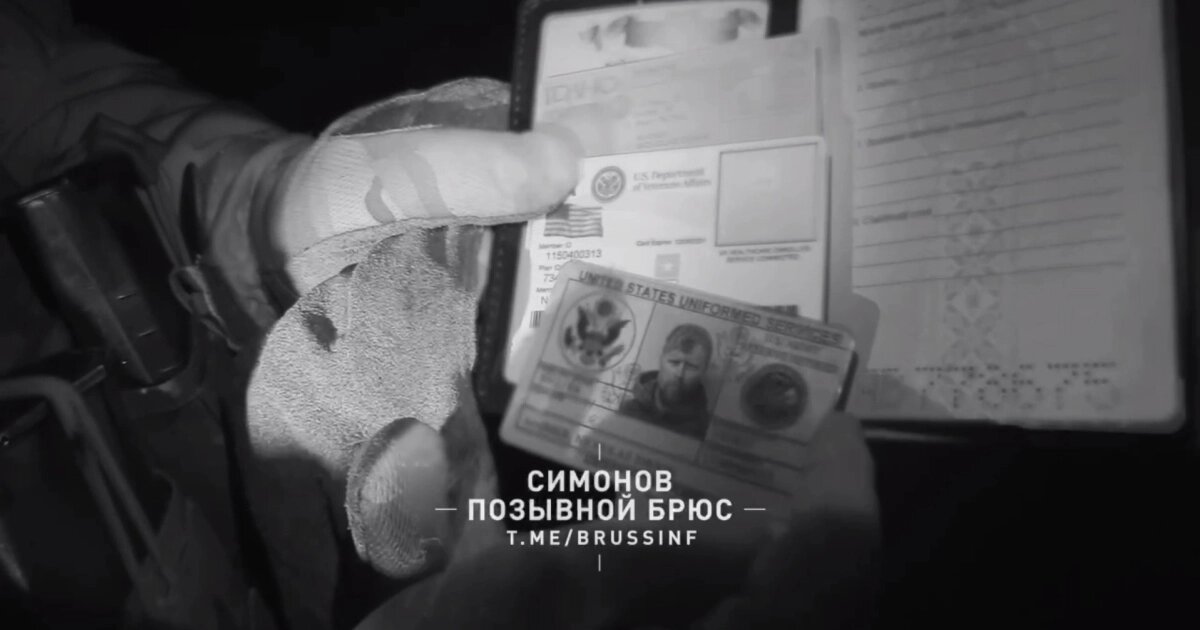 During the fighting in Bakhmut, an American volunteer named Nicholas Meimer was killed. This was announced on May 16 by the head of the Wagner Private Military Company, Yevgeny Prigozhin.
"We have a veteran named Nicholas, and we will send his body to the United States. We will place his body in a coffin, respectfully cover him with an American flag because he did not die peacefully in bed; he died in war and, most likely, with dignity", - he said.
As proof of the volunteer's death, Prigozhin showed Meimer's documents, including a passport in his name. In the published video, a body with a gunshot wound to the abdomen can be seen.
Meimer, as he himself stated in an interview with The Spokesman-Review, came to Ukraine at the very beginning of the military conflict and served as an instructor in territorial defense. Prior to 2018, he served in the U.S. Army Special Forces.
It was previously reported that two volunteers from the United States had died in the war in Ukraine.