At least two explosions were heard in occupied Luhansk on May 15, after which a column of smoke rose over the city. This is reported in local social networks.
Former "LNR ambassador" Rodion Miroshnik announced two missile strikes in the area of the bus station.
"The first explosion was muffled, perhaps a dummy fell, and the second was rumbling like a 100% hit", - he wrote, citing eyewitnesses.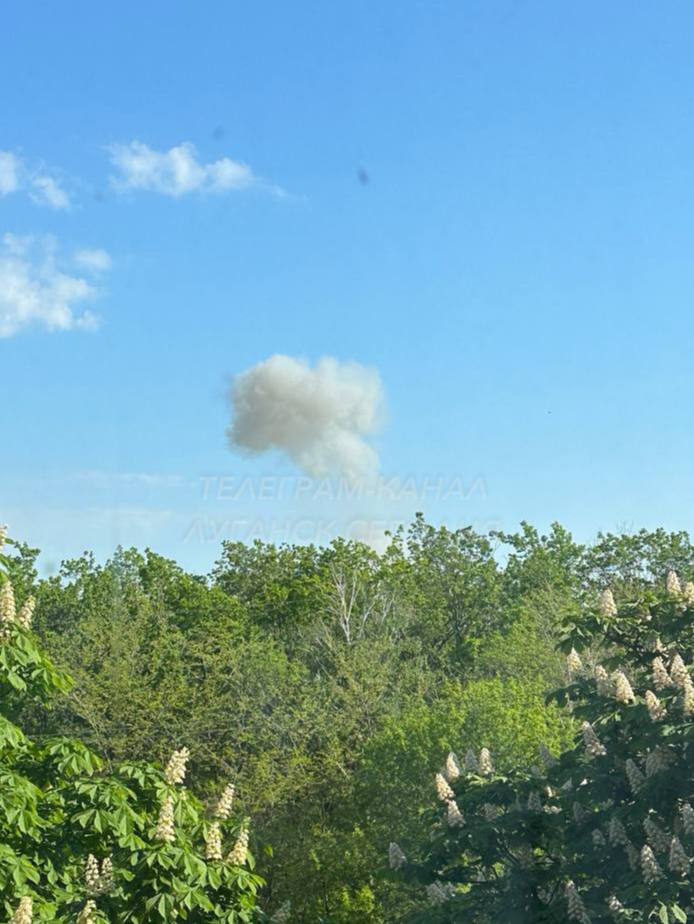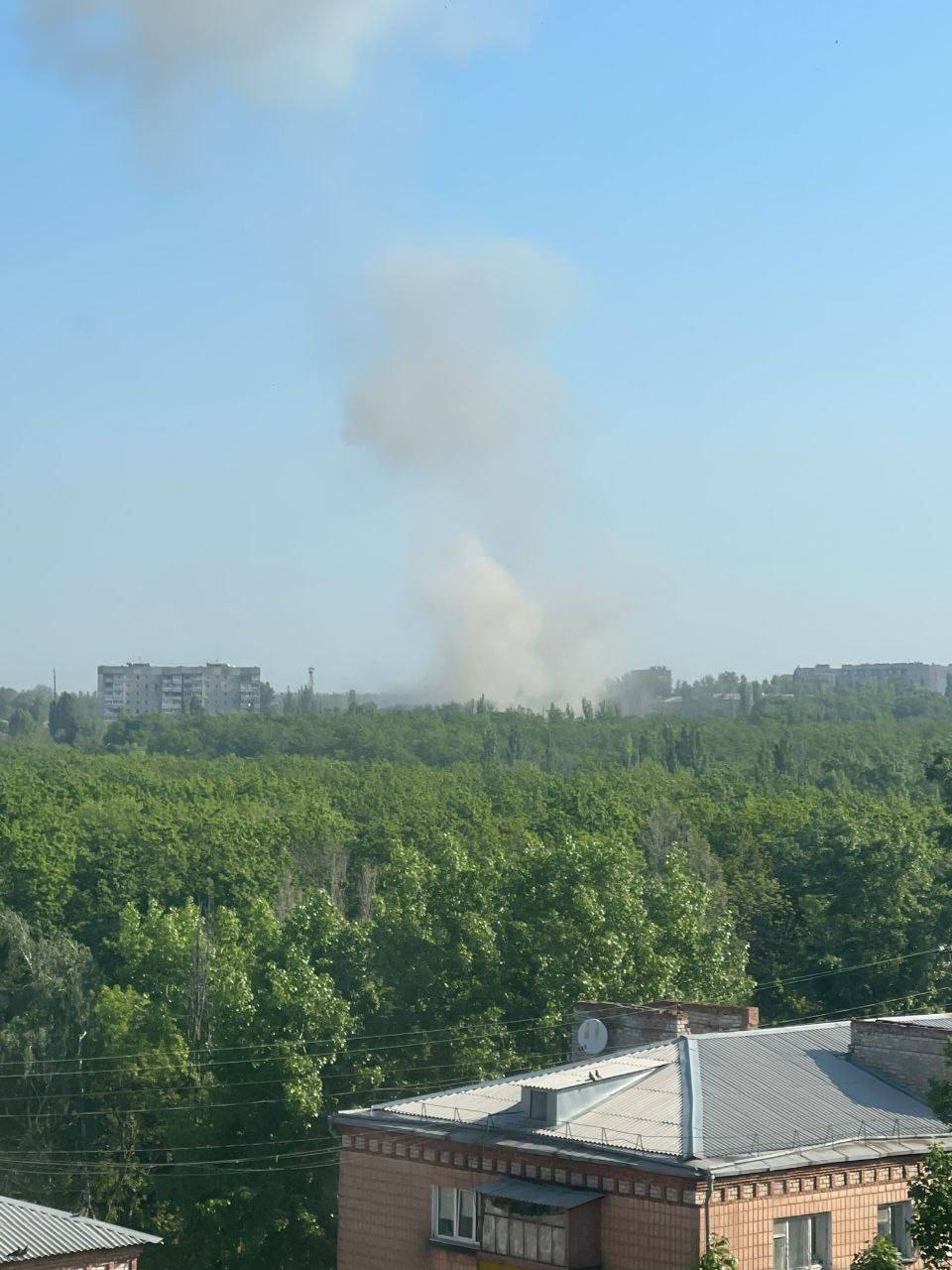 Loading player...