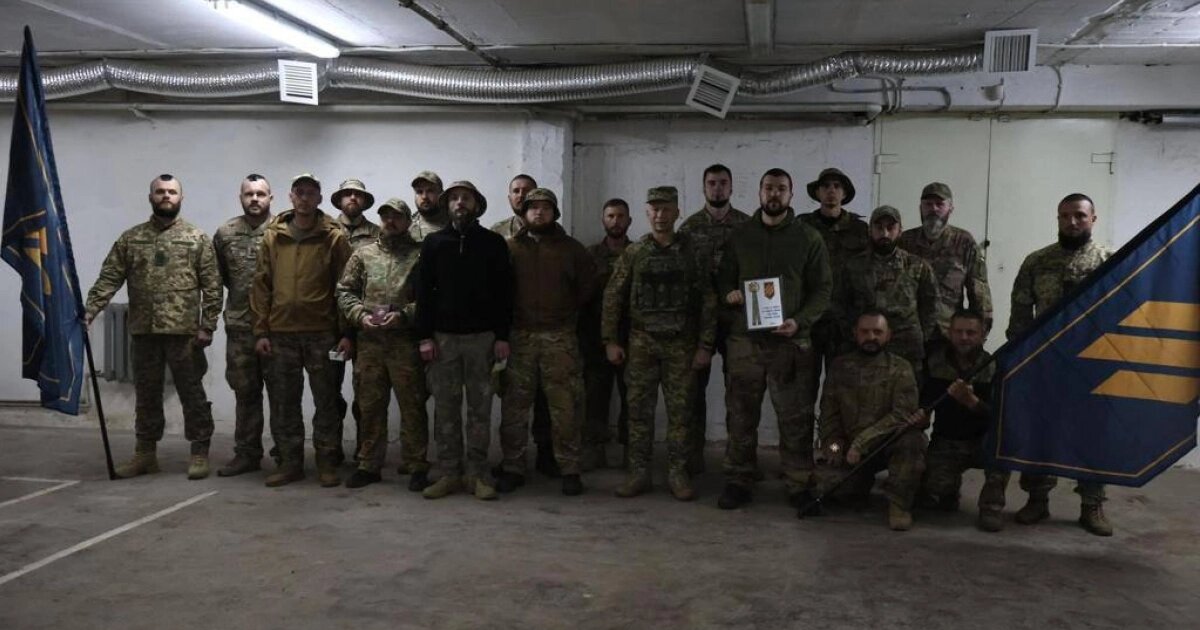 The Commander of the Eastern Group of Forces, Colonel-General Oleksandr Syrsky, reported that Defense Forces carry out effective counterattacks in the Bakhmut direction, which has resulted in the occupiers retreating up to 2 kilometers on certain sections of the front. He wrote about this in his Telegram channel on May 10.
"Thanks to well-planned defense in the Bakhmut direction, we are seeing the results of effective action by our units, including effective counterattacks. On certain sections of the front, the enemy was unable to withstand the pressure from Ukrainian defenders and retreated up to 2 kilometers", - he said.
He noted that it was precisely the skillful execution of the defensive operation that had worn out the prepared forces of the Wagner PMC and forced them to be replaced by less-prepared units of regular russian troops, which suffered defeat and retreated.
"Despite the significant concentration of troops and the loud statements by russian military criminals about their intentions to seize Bachmut by May 9th, the enemy was unable to capture the Ukrainian city. Our defense forces reliably hold the front line and do not allow the enemy to advance", - Syrsky clarified.
He separately highlighted the work of the 3rd Separate Assault Brigade, which dealt a powerful blow to the enemy in battle and demonstrated the strength of the Ukrainian army.
As reported, Syrsky visited the areas of combat operations on May 6, where he met with commanders of combat units.