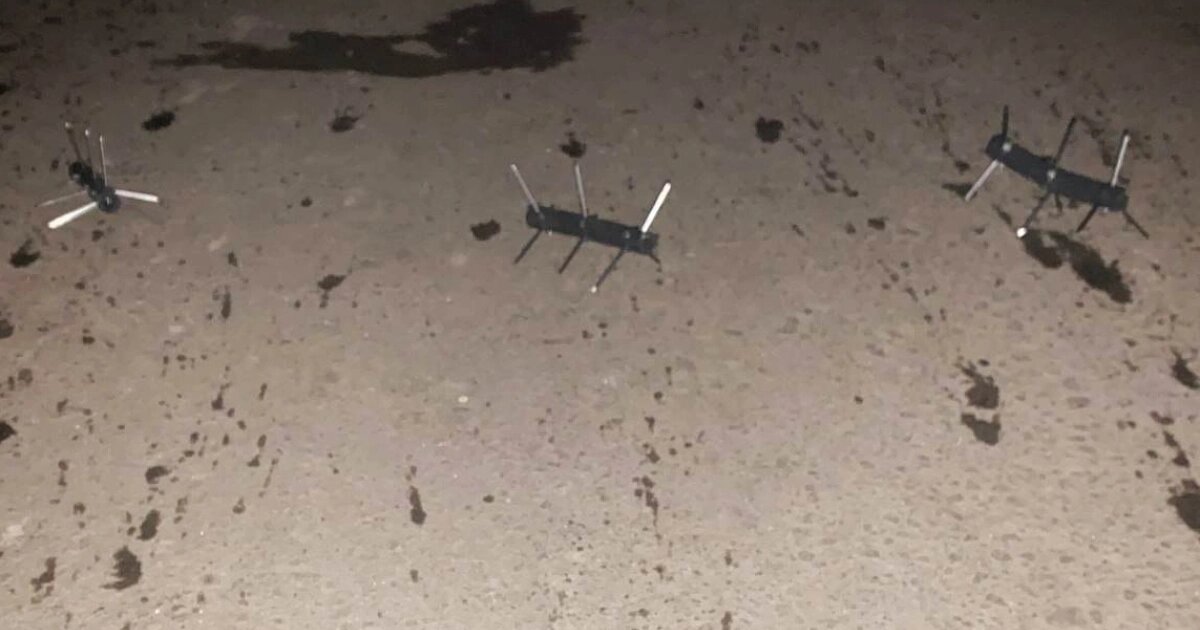 Luhansk partisans paralyzed logistics of russian invaders throughout the occupied territory of the region. This was reported by the Telegram channel Luhansk Partisan on March 24th.
"We have carried out a series of successful actions in different parts of the oblast", - the message said. "We have assembled simple devices and scattered them on roads used by the russian military. At the moment, dozens of trucks carrying ammunition and other goods are known to have not reached their destination".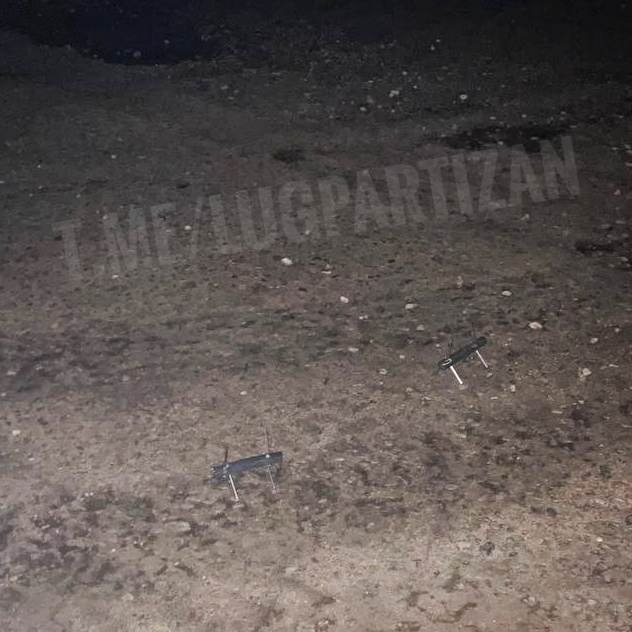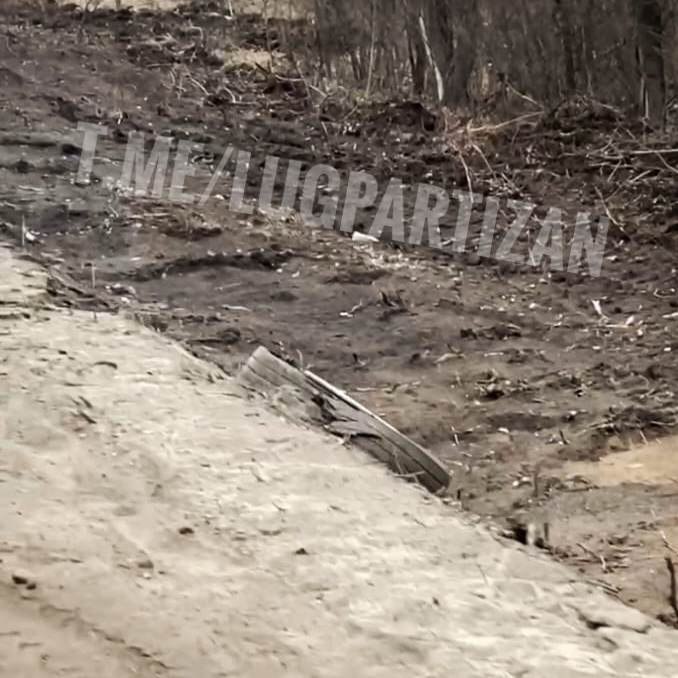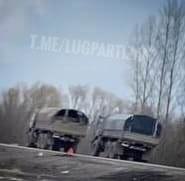 It is emphasized that not all of the occupiers' trucks even have spare tires - some vehicles were idle on the road for the whole day after punctures.
"We declare a reward for everyone who joins the campaign!", - the message said. "Make and scatter similar gifts on the road where the occupiers drive and send us a photo of the result of your work to @LUGPARTIZANBOT".
Earlier it was reported that the occupiers were looking for partisans and extorting money from entrepreneurs in Bilokurakyne, Luhansk oblast.