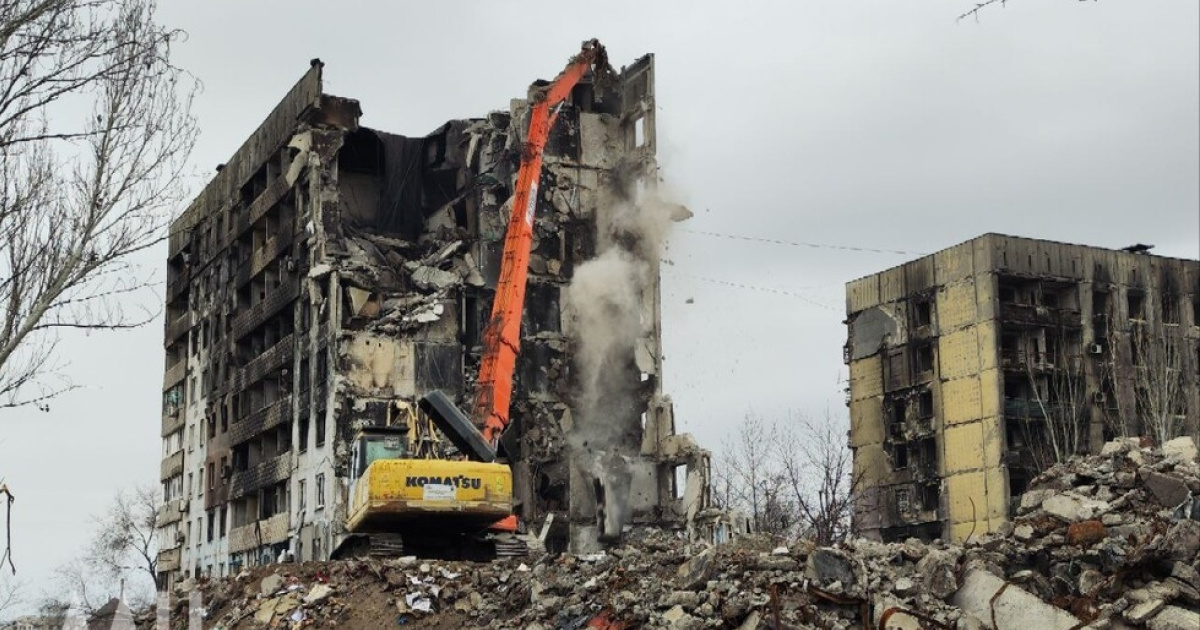 At least 350 billion rubles are needed to restore the occupied territories of Donbas and southern Ukraine destroyed as a result of russian aggression. Such figures were named by the Minister of Construction, Housing and Communal Services of the russian federation Irek Fayzullin in an interview with the official russian media.
"The scope of work is, of course, huge. It has already been calculated and estimated that the entire restoration and repairs of 4 regions will cost about 300 billion rubles of federal funds. Plus, we took a special treasury loan for another 50 billion for the restoration of communal infrastructure", - he acknowledged the extent of the destruction.
According to the minister of the aggressor country, it will take at least two years to restore the cities of Ukraine occupied after February 24, 2022. "But this is a very conditional timeframe, since hostilities are still ongoing and the destruction of infrastructure and other facilities continues", - Fayzullin said.
"We haven't even really entered the liberated (occupied – OstroV) territories yet, we haven't had time to examine them. I can't imagine how much time and funds it will take to restore and build from scratch there", - he said.
As previously reported, the russian Armed Forces and the Wagner PMC are using scorched-earth policy in Ukraine and destroy almost everything in their path.