40 people were killed due to a missile attack on the Pobeda residential area in Dnipro. The updated data was reported by the oblast military administration, - Radio Liberty writes.
Earlier, it was known about 36 dead.
The rescue and search operation lasts more than 40 hours. A headquarters was set up on the spot, which records the appeals of people who have lost their homes. There is a field kitchen, volunteer lawyers and psychologists.
The city has enough people and equipment to dismantle the rubble, local authorities stated. Utilities collect the debris and take it out with garbage trucks.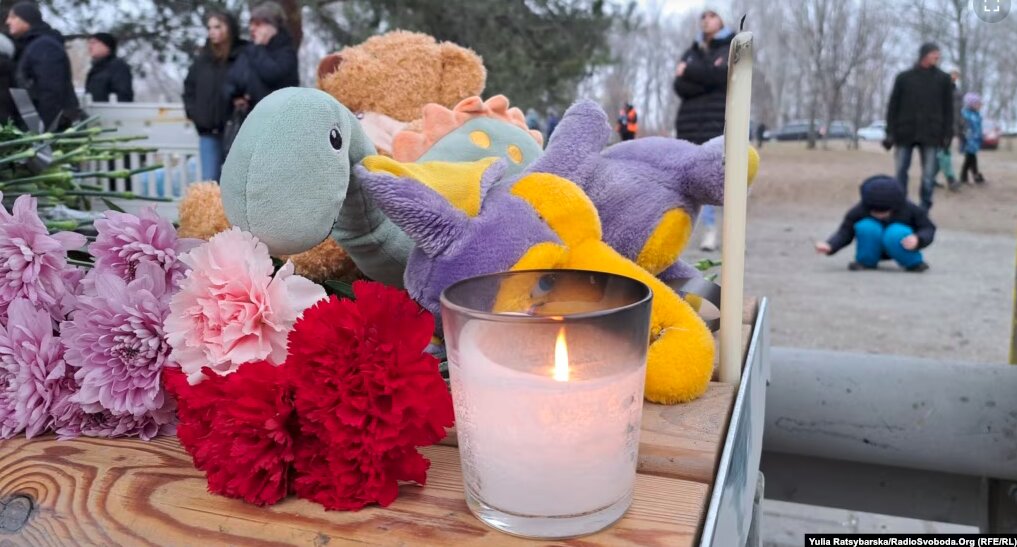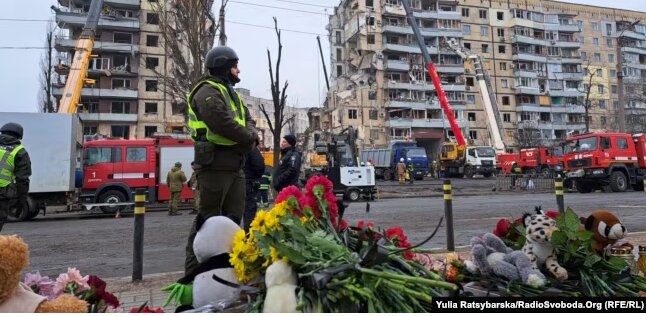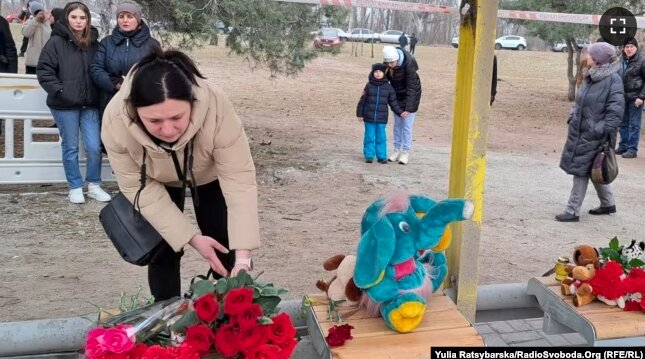 As reported, the Office of the Prosecutor General stated that the X-22 missile, which hit a high-rise building in Dnipro on Saturday, January 14, could only be launched by one russian unit - the 52nd Guards Bomber Aviation Regiment.