The offensive of the russian invaders on the outskirts of Soledar does not produce results, the Armed Forces of Ukraine continue to beat the enemy. This was reported in Telegram in the 10th Separate Mountain Assault Brigade of the Ground Forces.
The military states that the enemy attacks on the outskirts of Soledar are futile, and the brigade's mortarmen have once again defeated the russian assault group.
"It's fun to listen to russian propaganda about the capture of Soledar after such events. Nobody said that it would be easy, but difficulties are our element", - the message says.
The brigade also published a photo of the mortarmen work.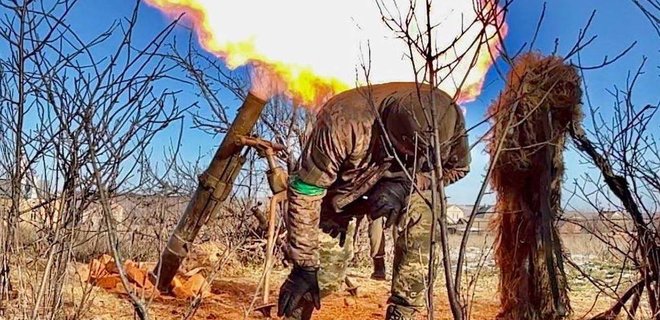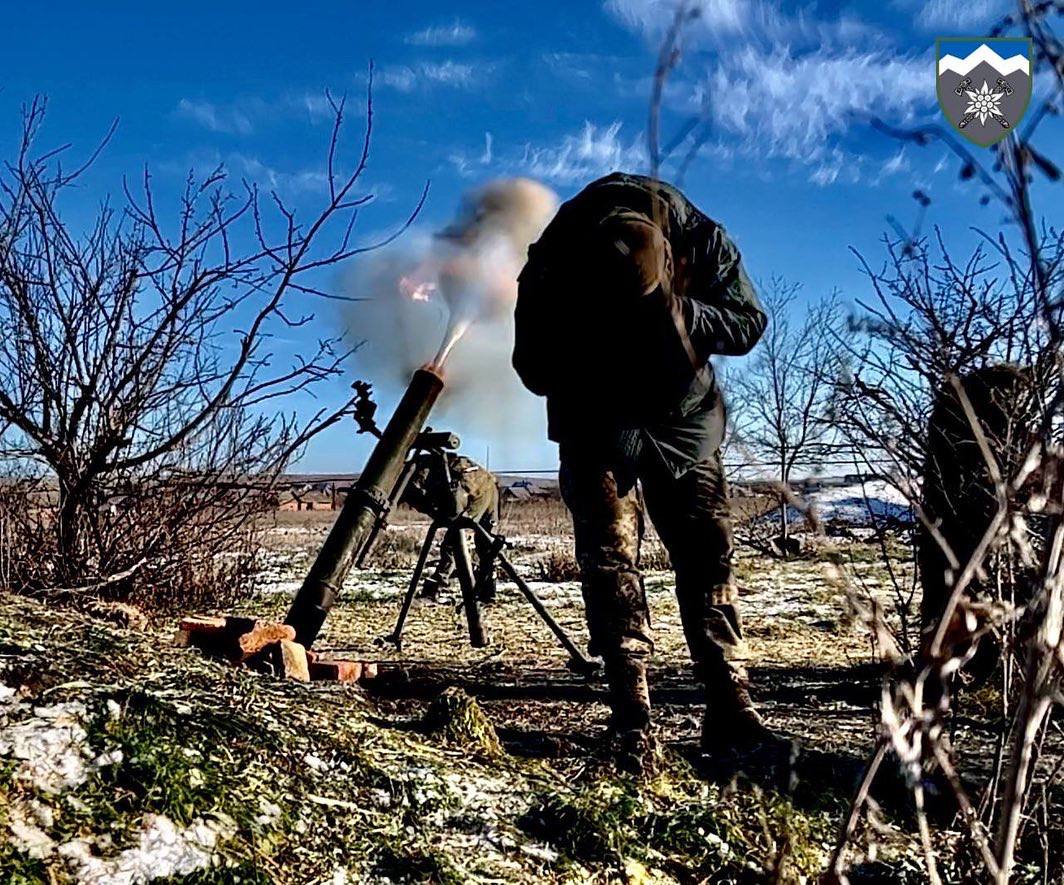 As reported, artillerymen and the Special Operations Forces destroyed more than a hundred occupiers near Soledar.
Let us recall that U.S. Secretary of Defense Lloyd Austin stated that the USA did not confirm the capture of Soledar by rashists.