As a result of rashist rocket attacks on Dnipro, 23 people were injured and houses and an industrial enterprise were smashed on November 17. This was reported by head of the Dnipropetrovsk Oblast Military Administration Valentyn Reznichenko in his Telegram channel.
"Today, russian missiles wounded 23 people in Dnipro, 15 of them are in the hospital. One victim is in critical condition", - Reznichenko wrote.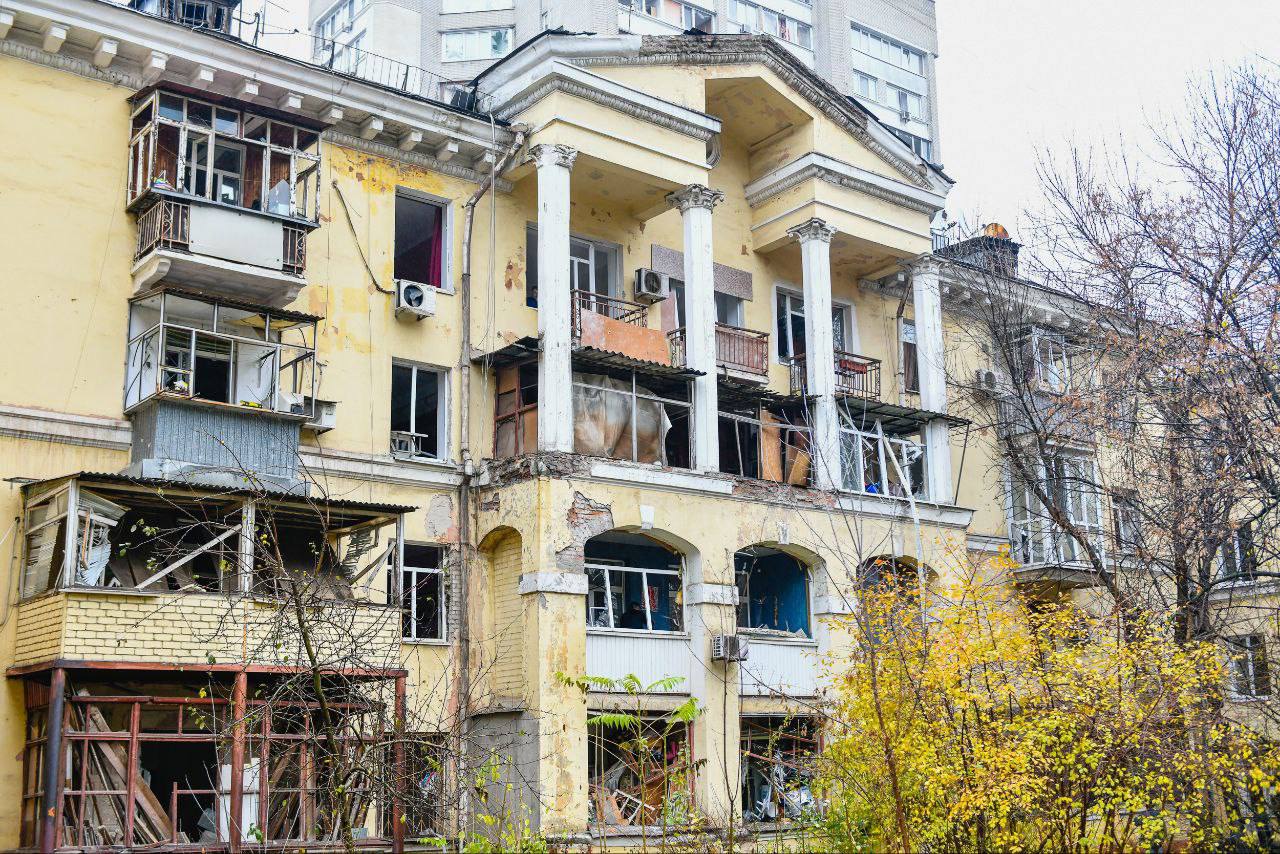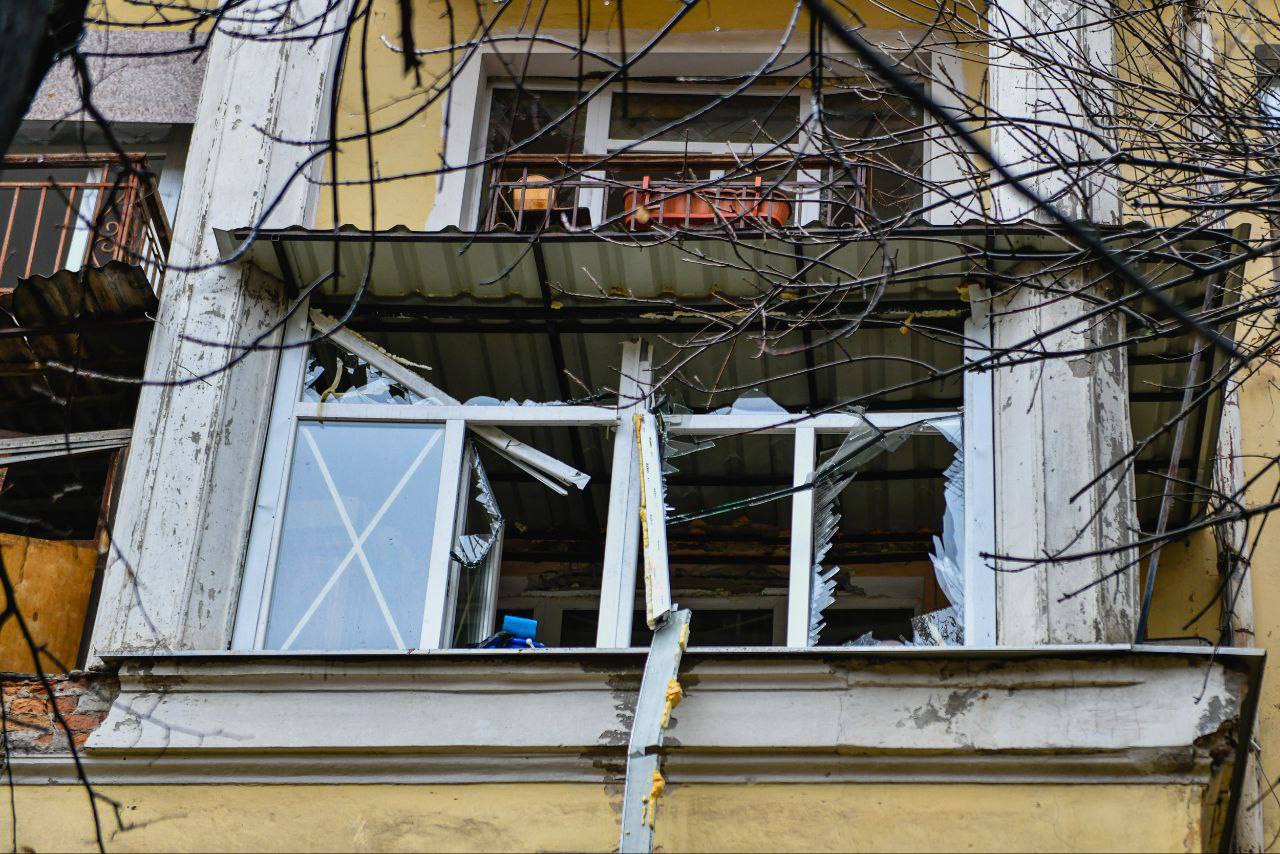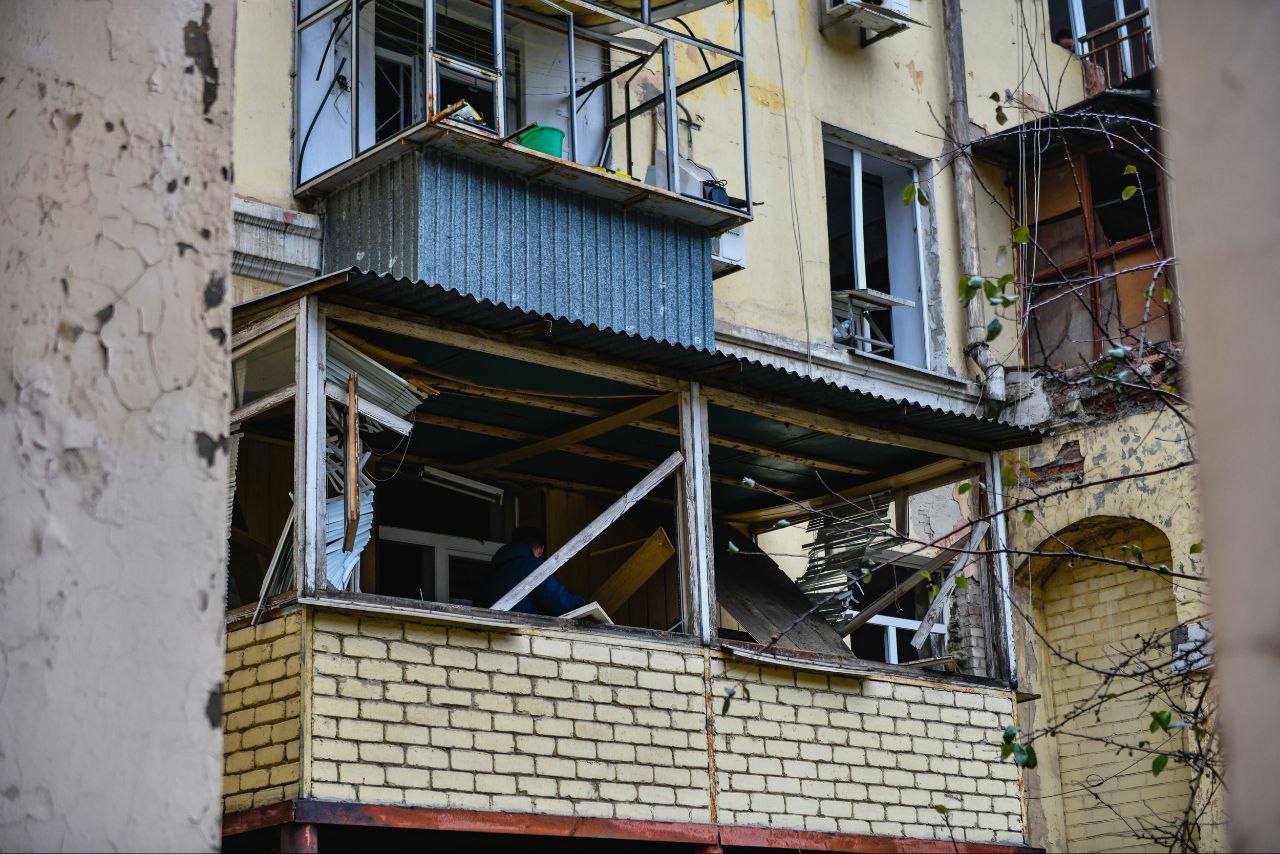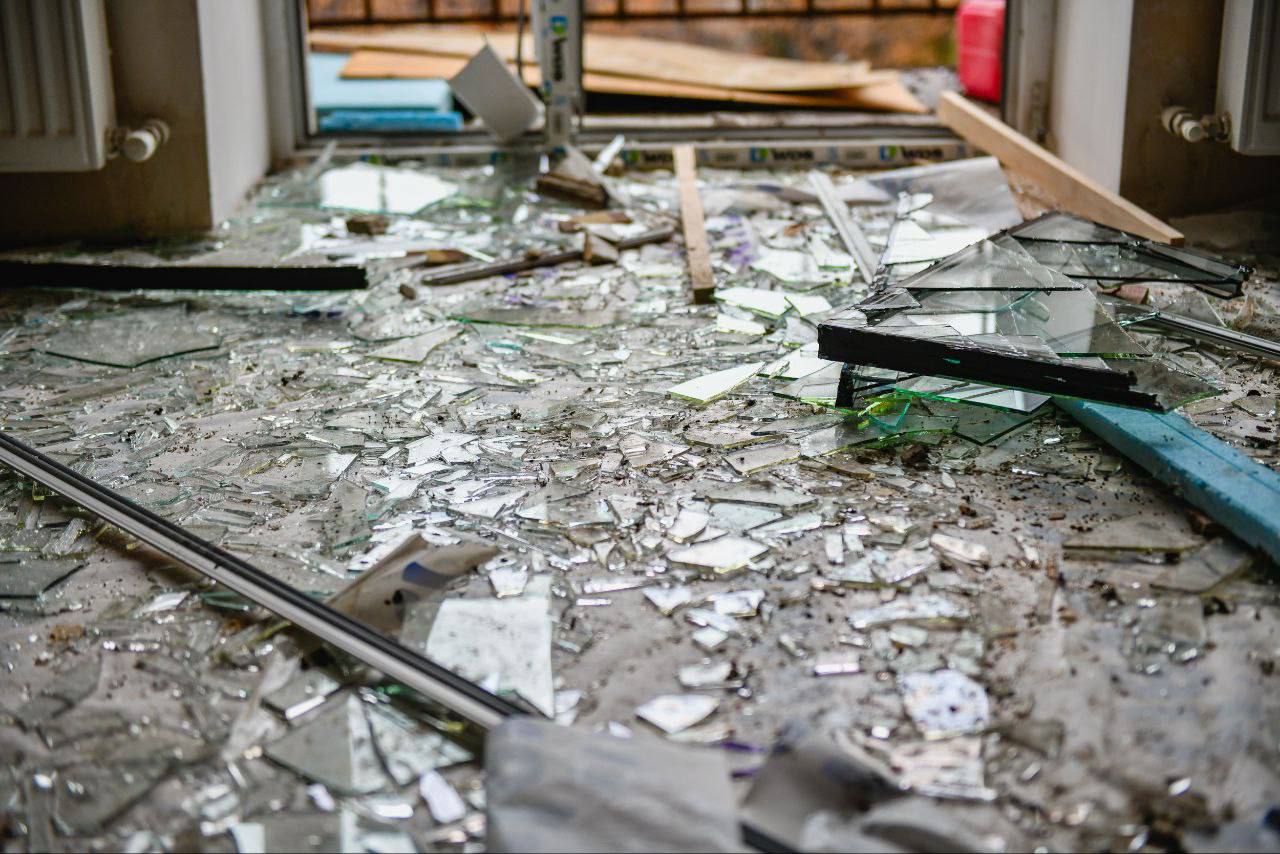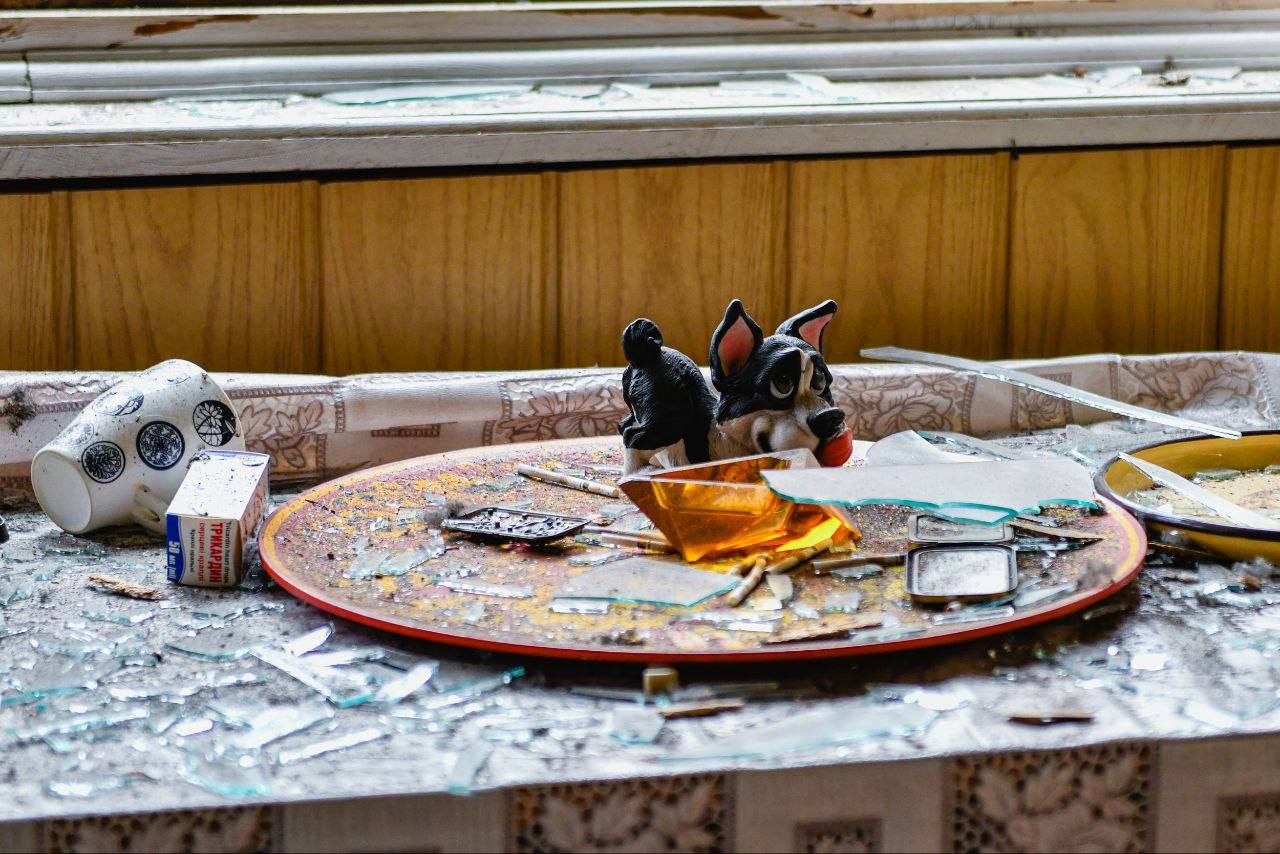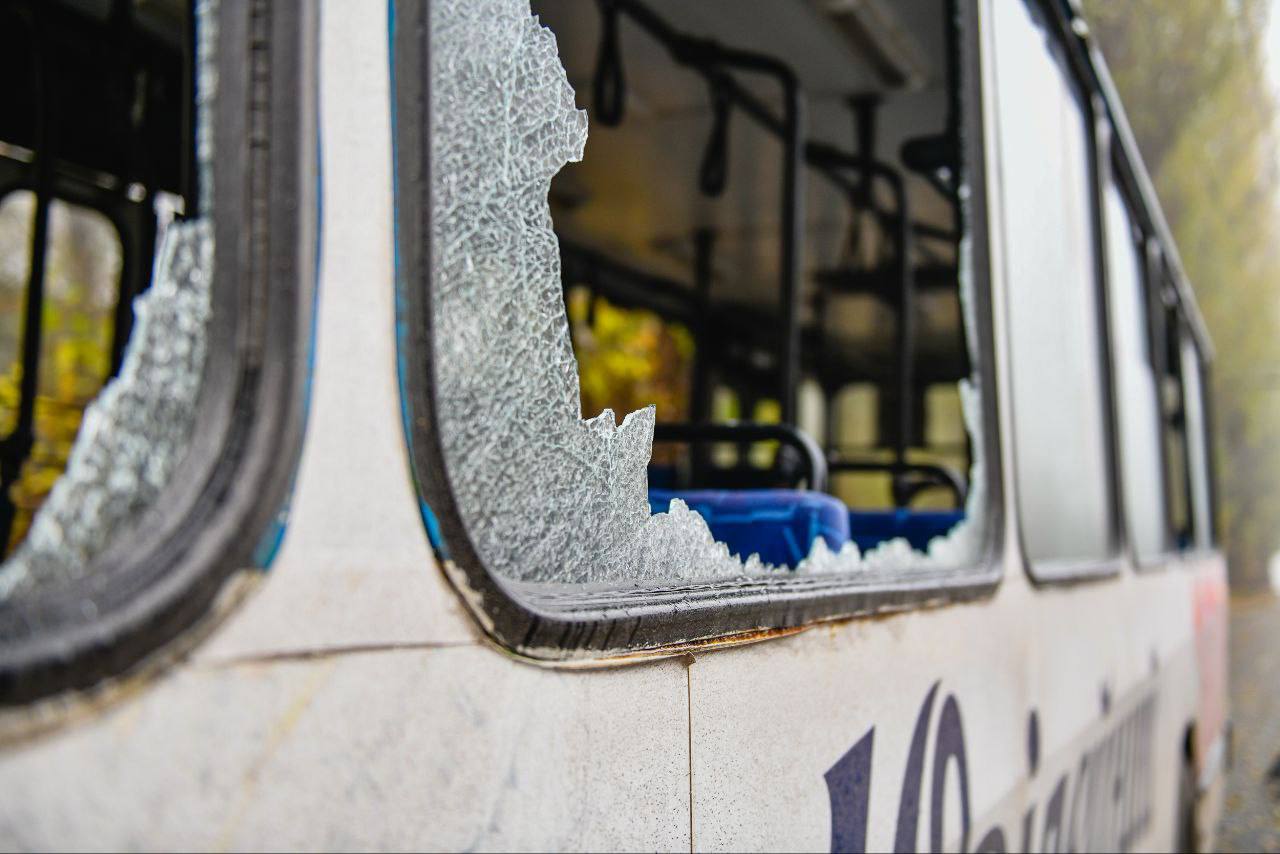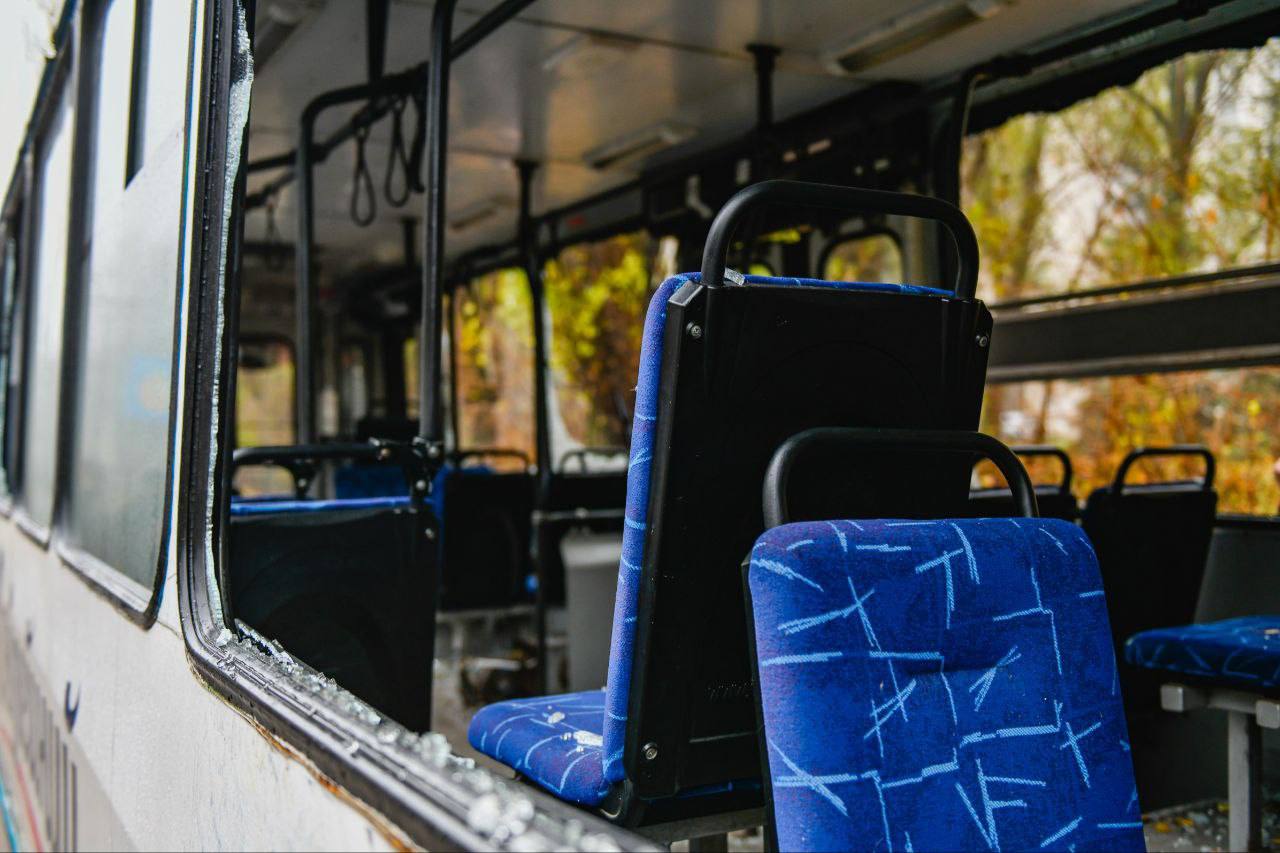 He specified that an industrial enterprise, houses, trolleybuses and a busy street were mutilated by shelling.
"The russians hit the city quarters at the beginning of the day, - the head of the Oblast Military Administration emphasized. - When people were already on the streets. They were driving to work and going about their business".
It was earlier reported that President of Ukraine Volodymyr Zelensky showed a video of today's explosions in Dnipro.