Under the rubble of a five-story building in Mykolaiv, which was hit by the enemy rocket on the night of November 11, the bodies of five dead were found as of 9:30 on November 11. This was reported by head of the Mykolaiv oblast military administration Vitalii Kim in his Telegram channel.
"Unfortunately, there are already 5 dead in the five-story building", - he wrote.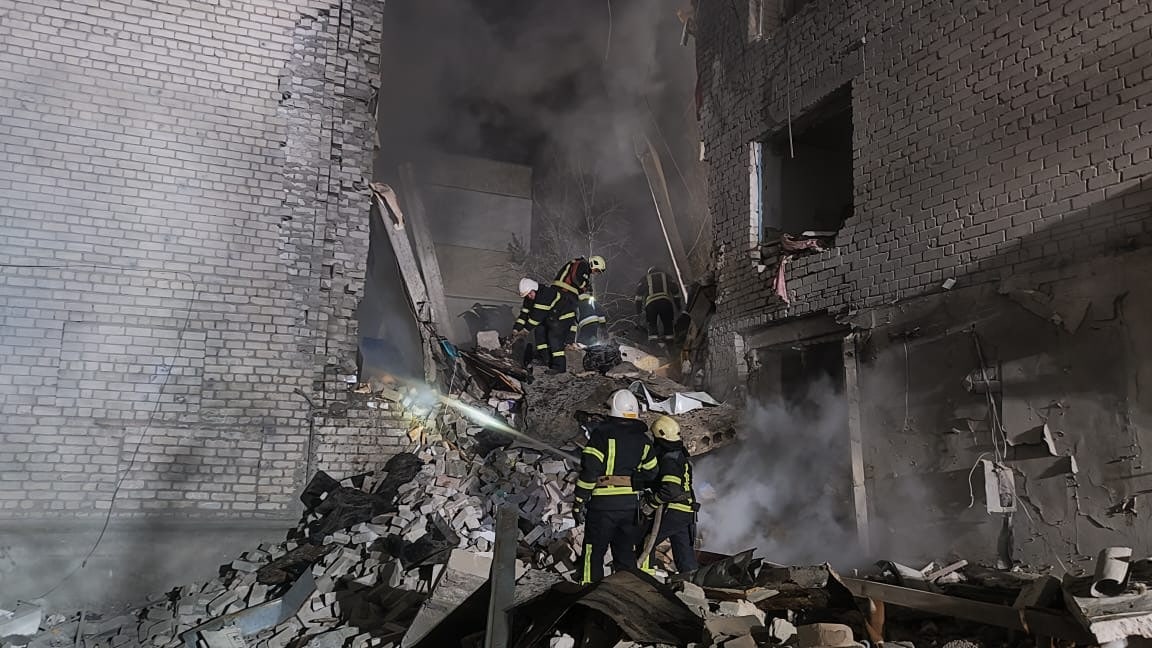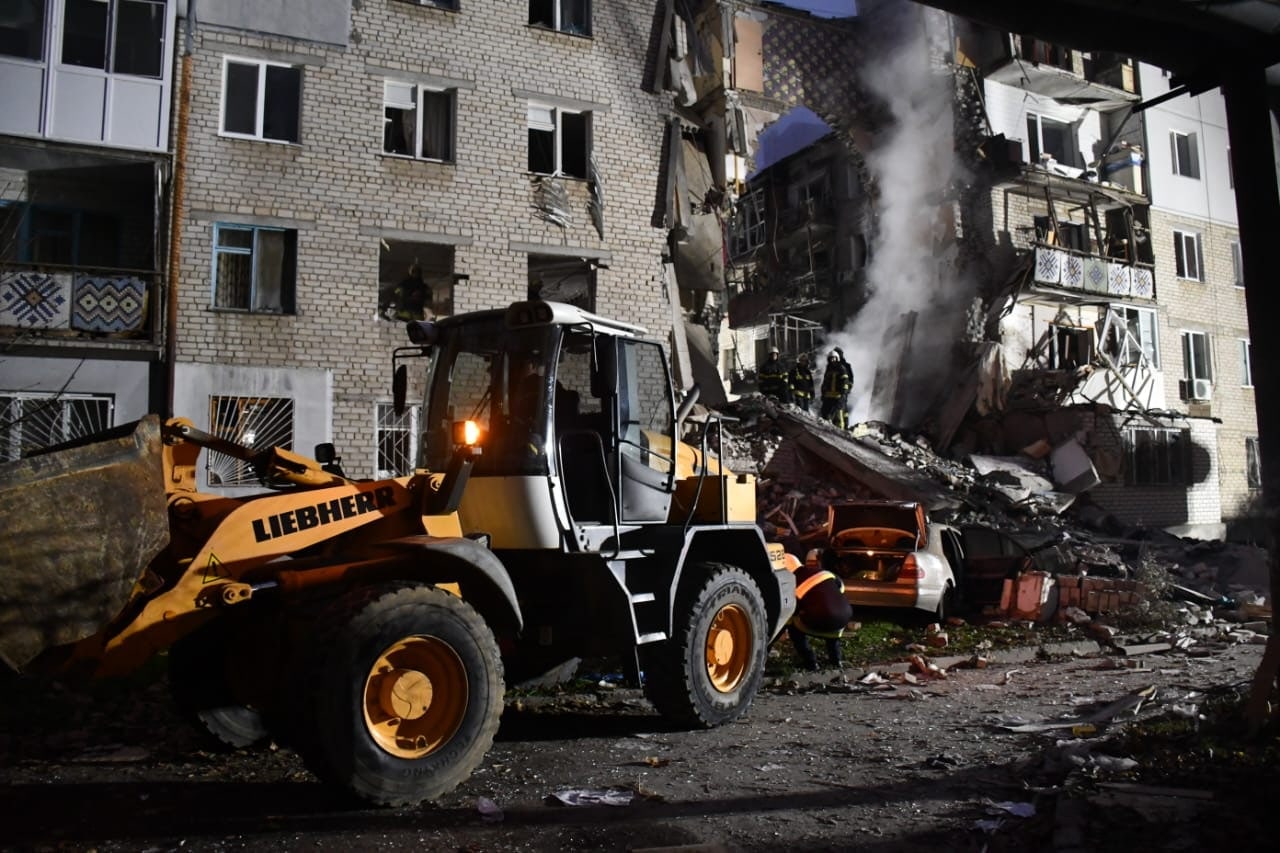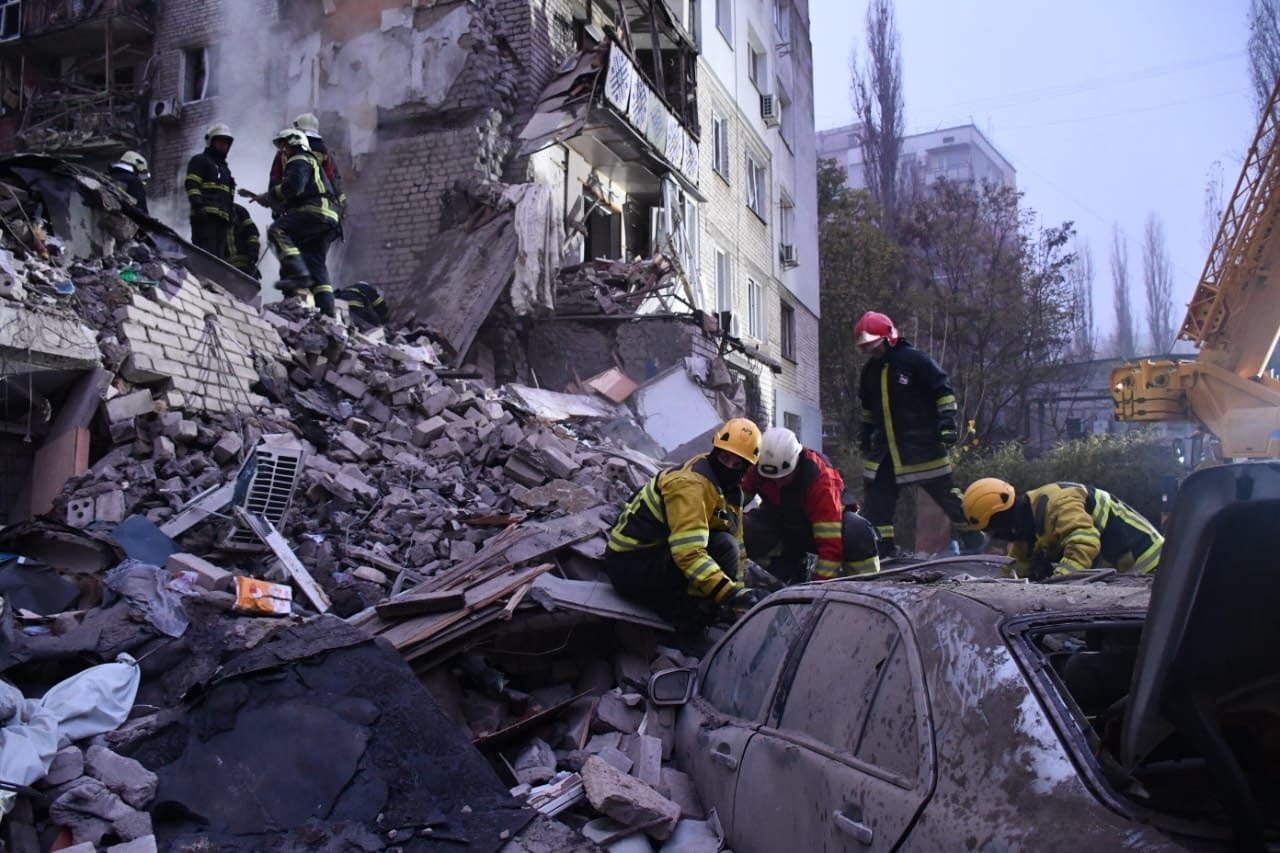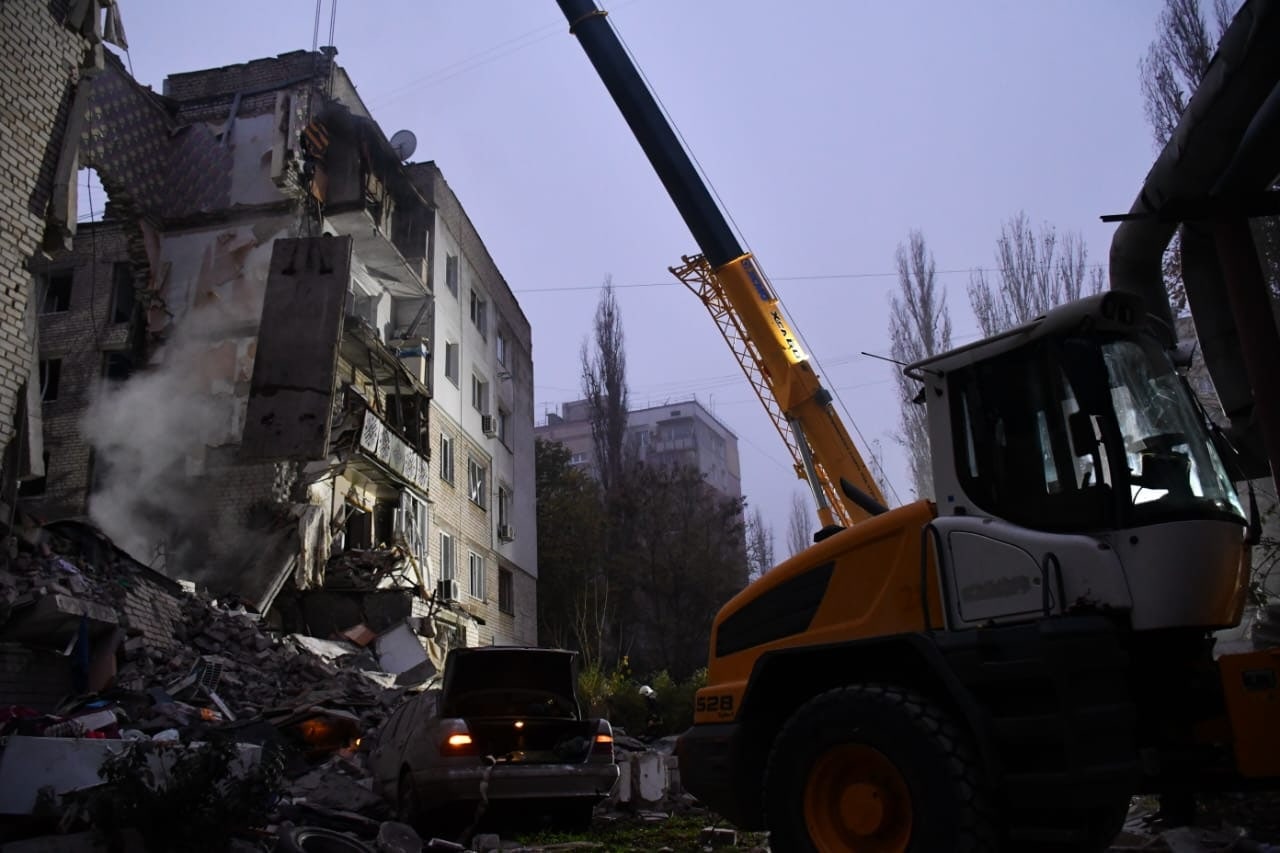 "Rescuers in Mykolaiv are carrying out search and rescue operations at the site of the destruction of a five-story building destroyed by the enemy shelling", - the MIA of Ukraine specified in its Telegram channel.
It is emphasized that part of the building from the fifth to the first floor has been destroyed, and there may be people under the rubble.
It is noted that 68 rescuers and 13 pieces of equipment from the State Emergency Service were involved in the removal of the rubble.
It was earlier reported that the invaders fired rockets at a residential building in Mykolaiv, there are dead.