The Armed Forces of Ukraine received German Bergepanzer 2armored recovery vehicles (ARV). Photos of this equipment being transported by the trawl were published on the Ukraine Weapons Tracker Twitter page, - Militarnyi writes.
Last week, the Government of the Federal Republic of Germany announced the transfer of 5 Bergepanzer 2 (BPz-2) to Ukraine.
"The Ukrainian military also received training on how to operate these vehicles", - the message says.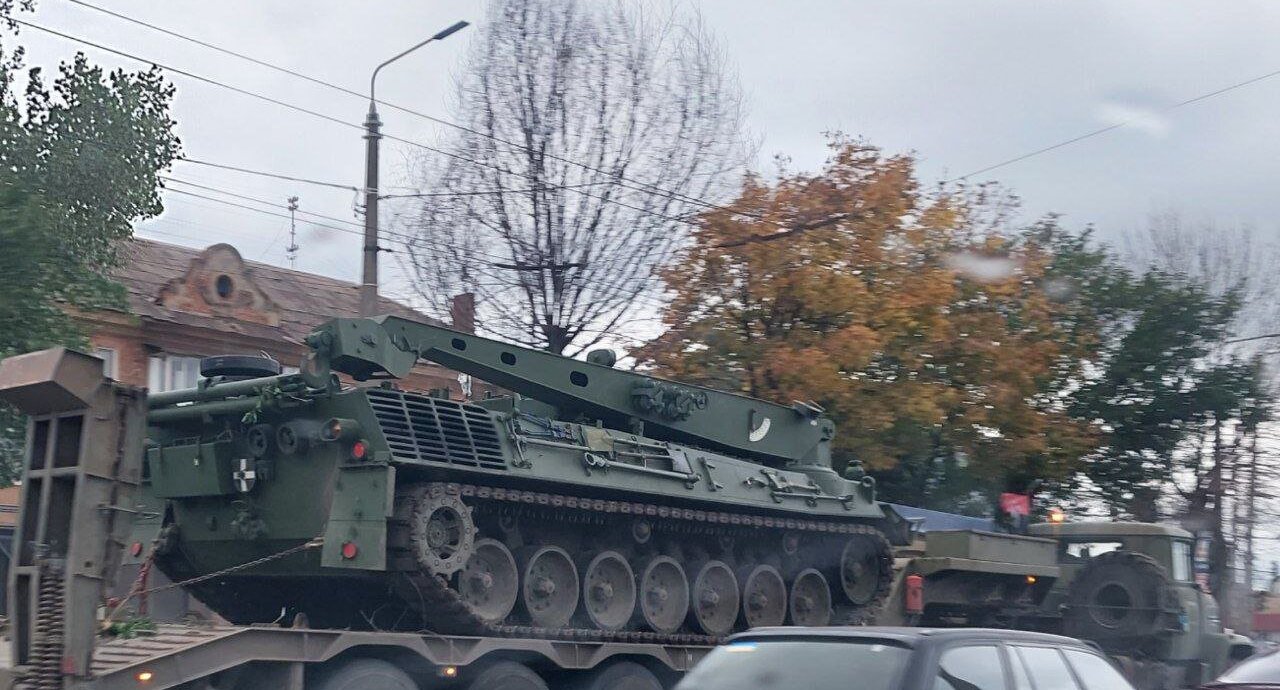 The German BPz-2 armored recovery vehicle belongs to the combat support vehicles class.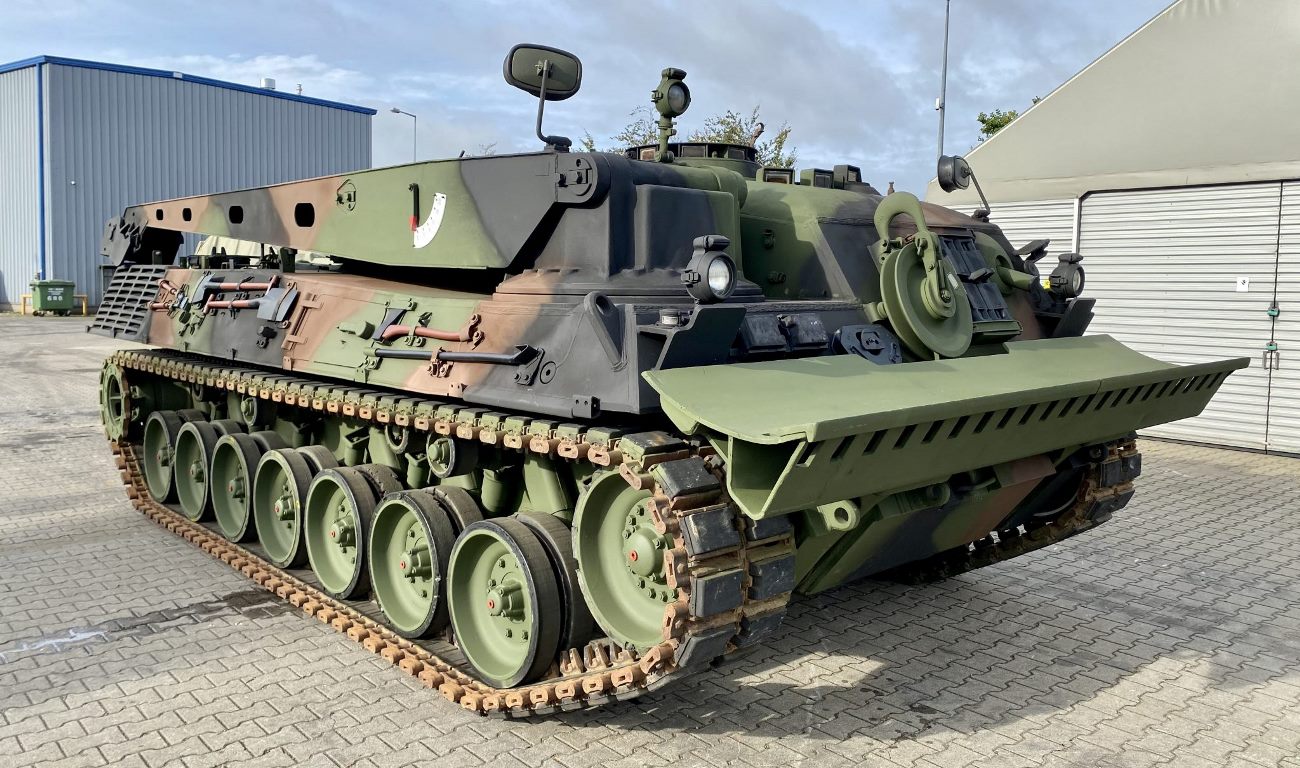 This armored vehicle is based on the Leopard 1 tank.
The primary purpose of the Bergepanzer 2 is to sustain the mobility of the armored units, evacuation of damaged equipment and provide assistance in replacing or repairing the engine-transmission compartment and/or turret of the combat vehicles.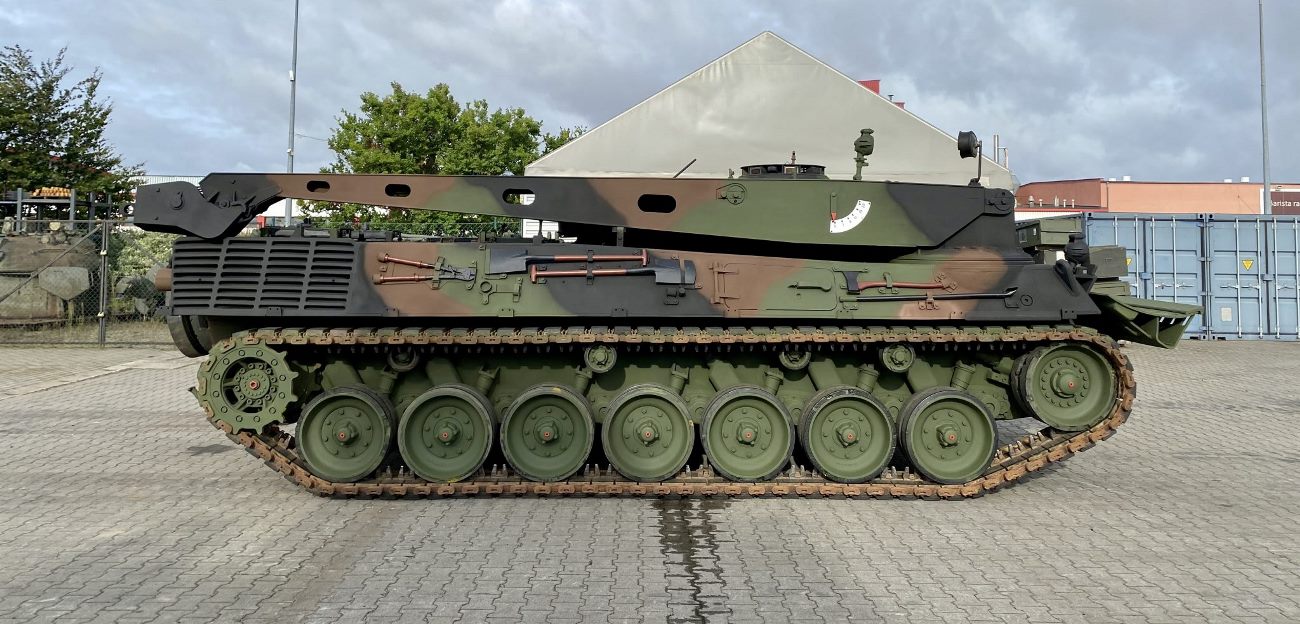 "The vehicle is used by the army rear units and armored infantry battalions in the militaries of countries that have Leopard tanks at their disposal. The crew consists of four people: driver, commander, machine gunner and radio operator. The hull of the Bergepanzer 2 is assembled from welded armored steel. The level of chassis protection is the same as that of the Leopard 1 tank", - the message says.
It is noted that the armament of the BPz-2 consists of a machine gun, which is primarily intended for the self-defense of the vehicle. Also, the hull is equipped with mortars for smoke or aerosol grenades, which could be used to mask the vehicle's movement in combat conditions. This ARV has a crane, auxiliary equipment, as well as equipment to repair armored vehicles. To provide field repairs, Bergepanzer 2 can carry a spare tank engine aft of the hull.