A fire at an oil depot occurred in occupied Makeevka tonight, on August 3. This is reported in the local segment of social networks.
The first information about the fire appeared after 3 a.m. "The tank farm in Makiivka is on fire", - the publics reported.
Loading player...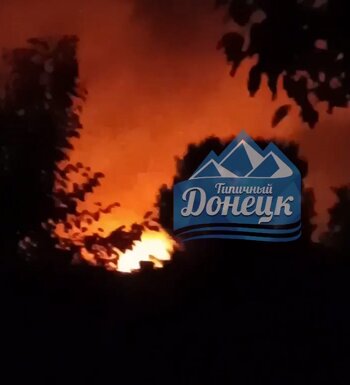 "There is a glow in the direction of Makiivka", - the users also write.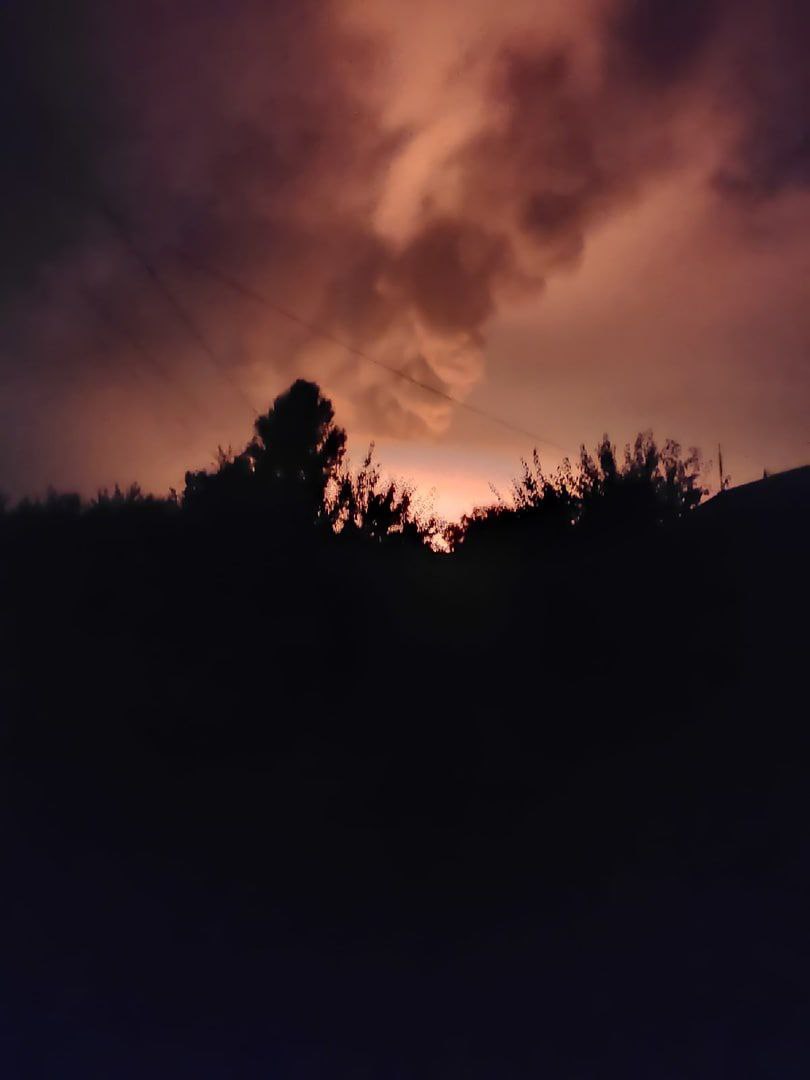 "There was a strong fire at the oil depot in Makiivka at night", - people write in social networks in the morning of August 3.
Other details of the fire are not yet known.