The Ukrainian military planted the flag of Ukraine on Snake Island on July 7. The relevant photos were posted by speaker of the Odesa oblast military administration Serhiy Bratchuk and Ukrainian soldier Harut Papoyan.
Bratchuk also added that the inscription "Remember, "russian warship", Snake Island is Ukraine!" appeared on the installed flag. The flag was signed by head of the Odesa oblast military administration Maksym Marchenko.
It should be noted that the installation of the flag is evidence that Ukrainian troops visited Snake Island for the first time since February.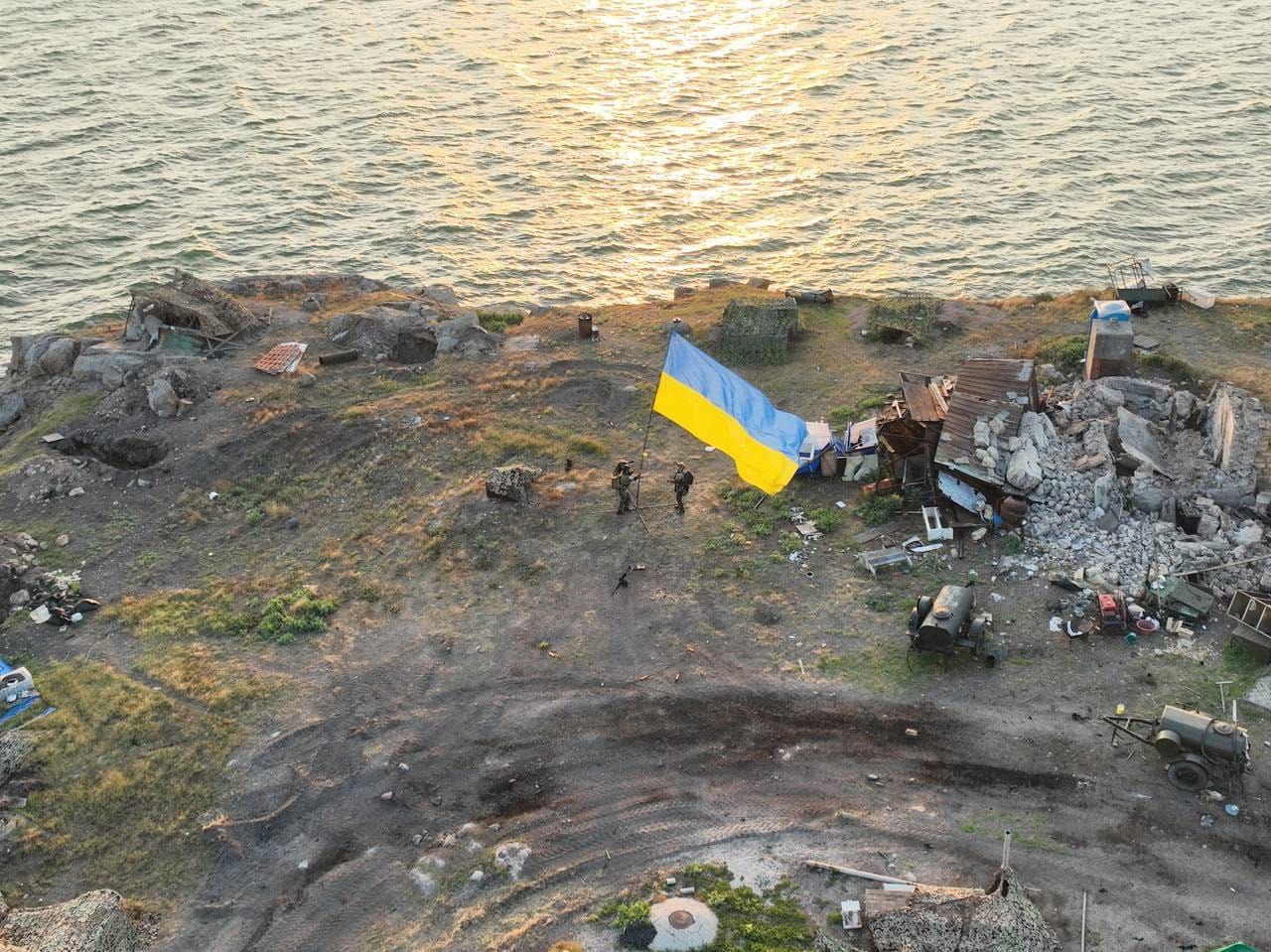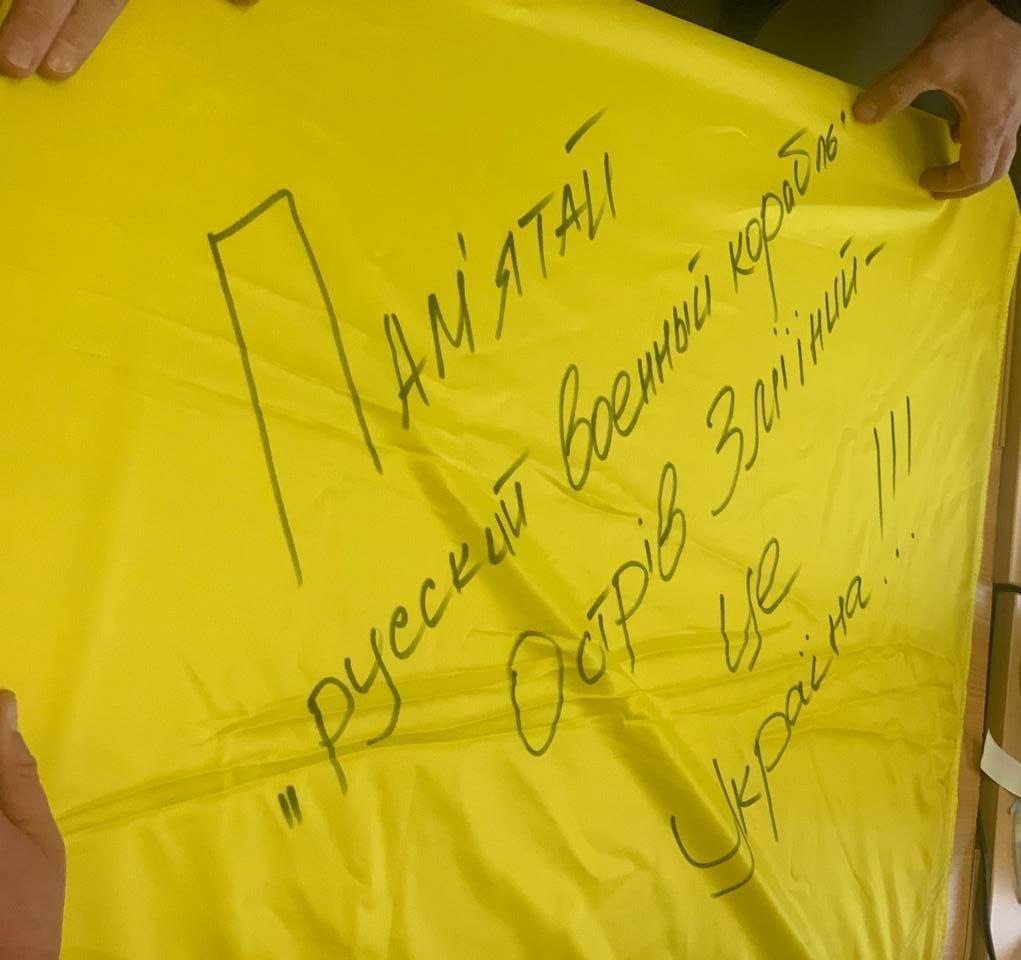 Let us recall that the information on the national flag, which was installed on Snake Island has already appeared a few days ago. However, it later turned out that the flag had not yet been raised, but had already been delivered to the Ukrainian island.