An ammunition depot was hit in the russian KamAZ center in the Kuibyshevskyi district of occupied Donetsk. This is written in the local segment of social networks today, on July 5.
"There is a hit in the KAMAZ CENTER area in the Kuibyshevskyi district of Donetsk", - the Donetsk residents report.
"The detonation of rockets and shells has been going on already for several hours. The city is shrouded in black smoke", - the townspeople noted.
Loading player...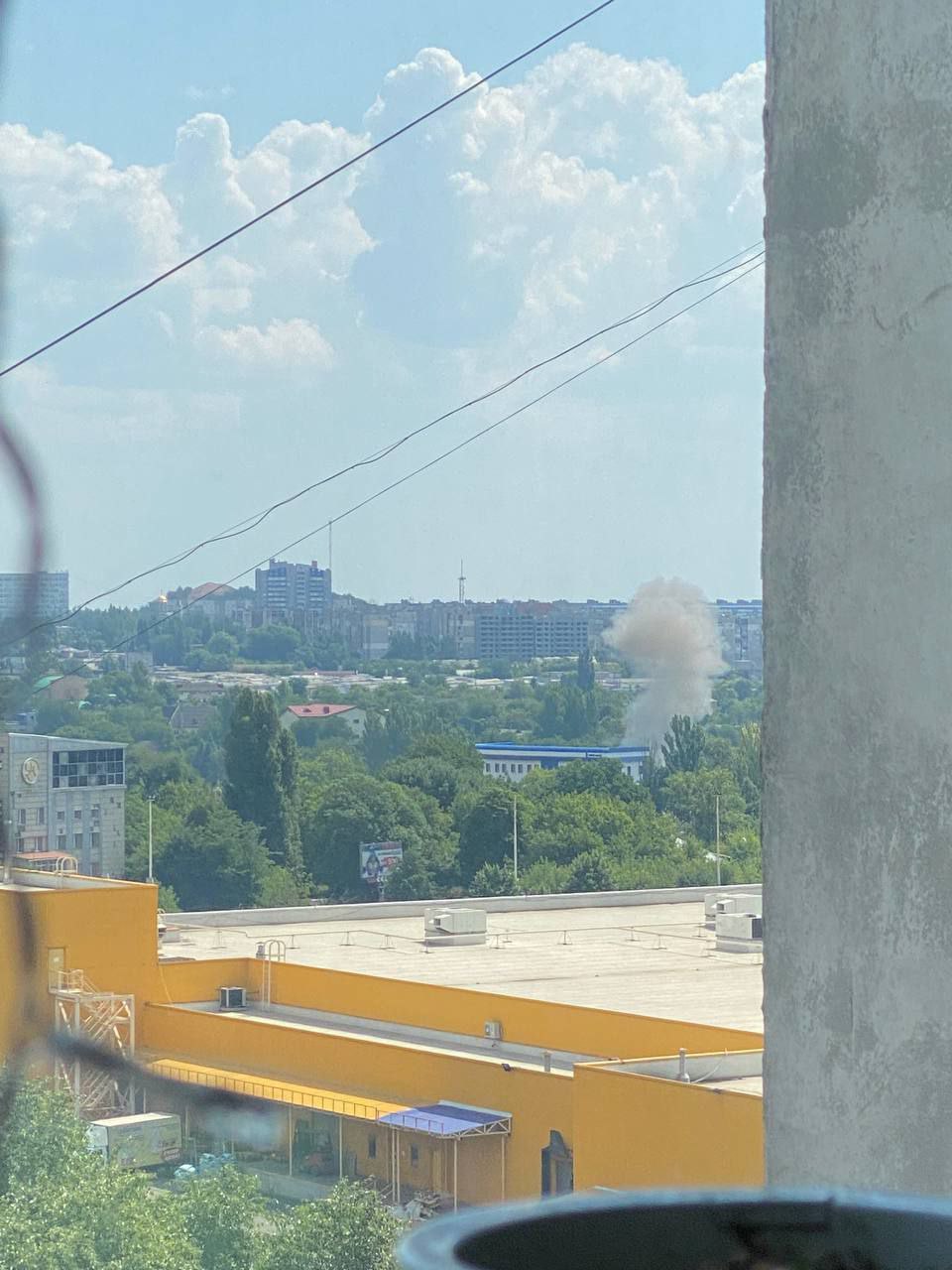 This information was also confirmed by Ukrainian journalist Roman Bochkala. "One of the largest ammunition depots is detonating in Donetsk", - the journalist reported.
In addition, this morning, Donetsk residents write about other hits in the city center. In particular, hits are heard in the area of ​​the Vishnevsky hospital, as well as Shcherbakov Park. Alexey Kulemzin, who calls himself the head of the occupation administration of Donetsk, reported that the shells arrived in the area of ​​the MOLOKO supermarket near the park named after Shcherbakov.