The russian invaders, most likely, finally left Snake Island after a series of Ukrainian strikes on the island. This was reported by the South operational command on June 30.
"During the night, as a result of a successful next stage of the military operation with firing by our missile and artillery units on Snake Island, the enemy hastily evacuated the remnants of the garrison by two speedboats and, presumably, left the island", - representatives of the South operational command reported.
At the same time, the final results of the operation are still being explored. This is due to the fact that the island itself is covered in fire and explosions are being constantly heard on it.
It should be noted that recently, the Ukrainian command has repeatedly emphasized that a long-term operation is being carried out on Snake Island, aimed at ousting the occupiers from Ukrainian territory.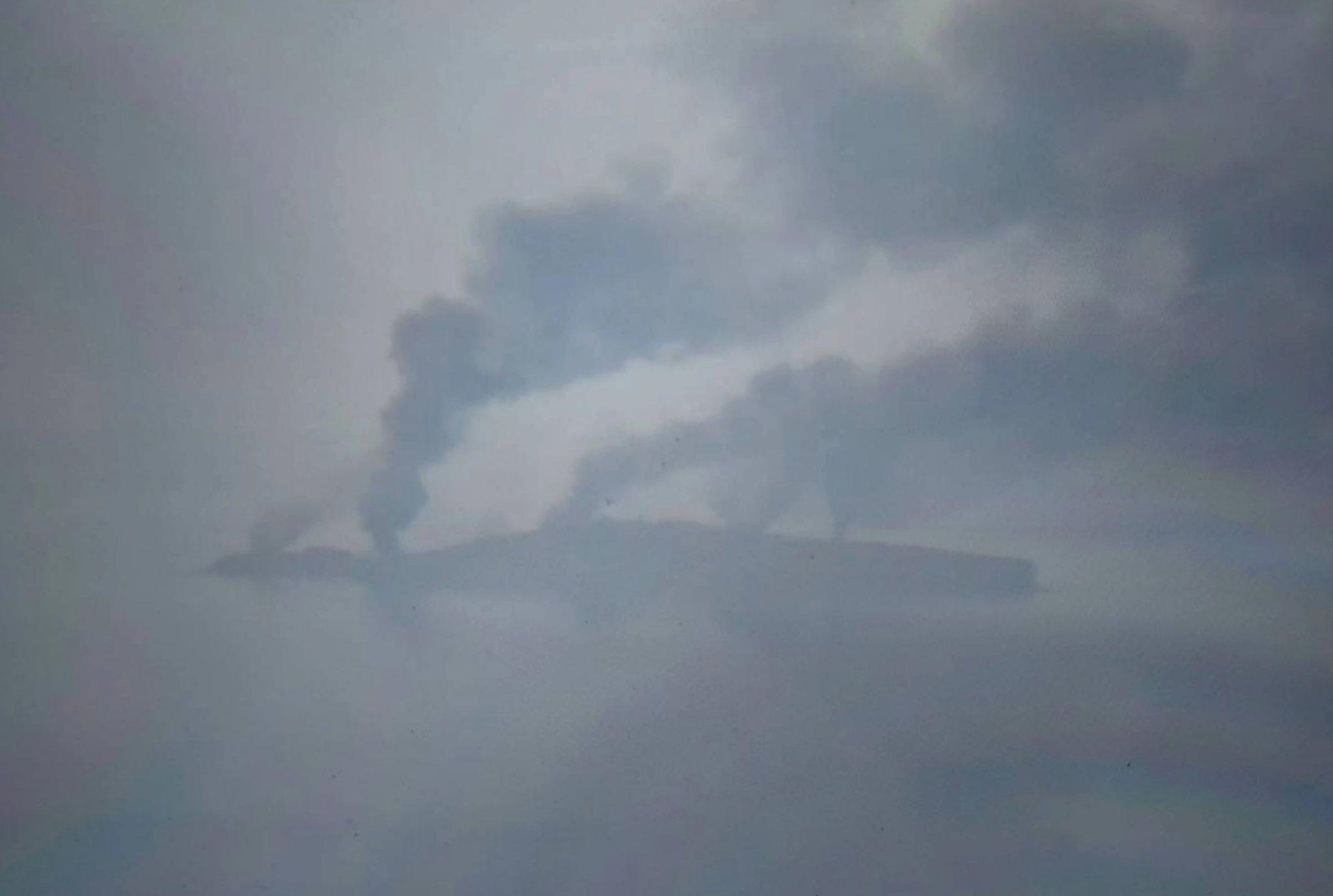 Earlier, representatives of the South operational command also reported that they managed to destroy another anti-aircraft gun-missile system Pantsir-S1 on Snake Island.