Russian troops fired more than a dozen rockets at Mykolaiv this morning, June 29. One of the shells hit the high-rise building, pierced the roof and completely destroyed the apartments. This was told by city mayor Oleksandr Sienkevych in a commentary to Suspilne.
Rescuers, doctors and police are on the scene. Search and rescue work continues.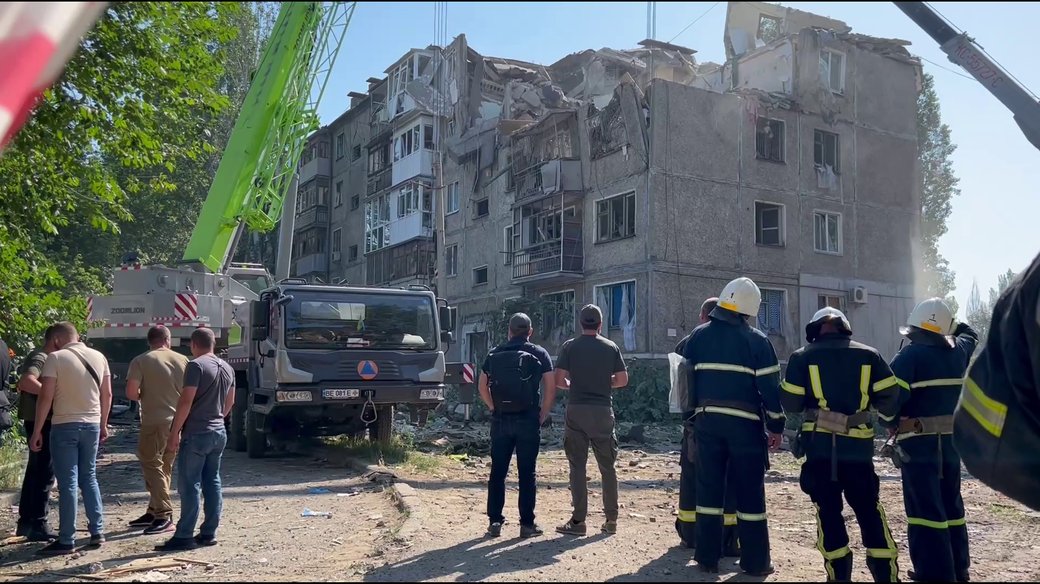 As a result of the missile hit, apartments from the fifth to the third floor in one of the entrances were destroyed. About eight residential high-rise buildings were damaged from the blast and debris, Sienkevych reported.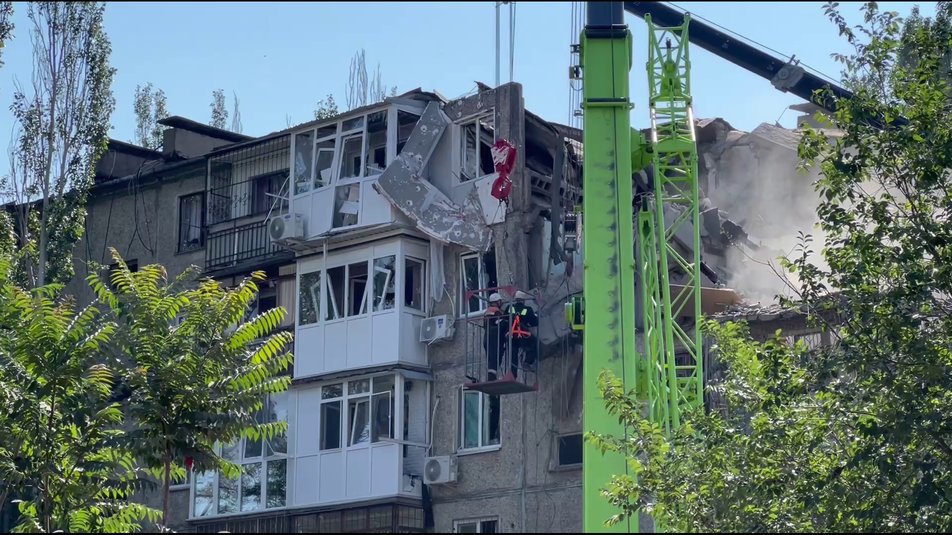 According to him, the remains of bodies of the dead are found at a distance of 100-200 meters from the explosion epicenter. Forensic specialists are working on the spot - they collect people, after which they will identify the dead.
"I emphasize once again that this Lisky microdistrict is a dormitory area. There are no even industrial facilities here, no less any military bases", - Oleksandr Sienkevych said.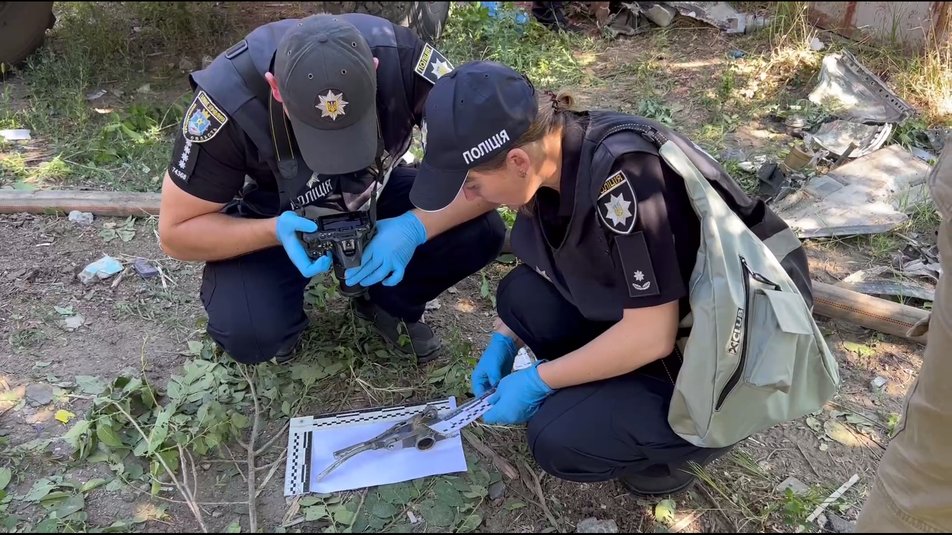 As of 18:00, five dead and five injured are known, one of them is a rescue worker. Search and rescue work continues, probably four more people are under the rubble, - press officer of the main department of the State Emergency Service Artem Vahin informed.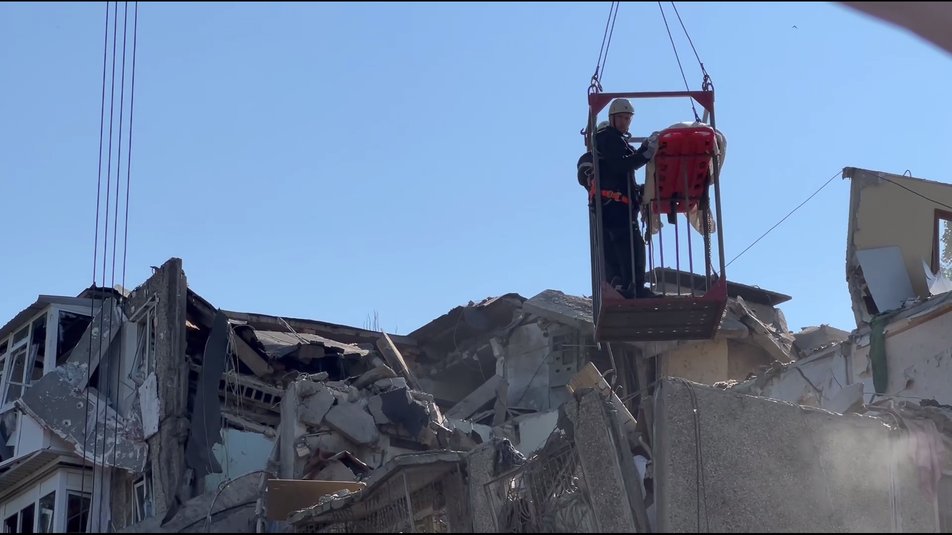 "During the rescue and search work, one of the elements of the house was destroyed and one employee of the State Emergency Service was injured", - Artem Vahin told.
As of 18:00, work is underway at the site of the hit to clear the rubble, search for and evacuate the victims.