President of Ukraine Volodymyr Zelensky visited the AFU positions in Soledar and Lysychansk during an official visit to the Donetsk and Luhansk oblasts. This is reported by the press service of the Office of the President.
During the visit, Zelensky presented several state awards to the military personnel, and also got acquainted with the state of affairs on the front line.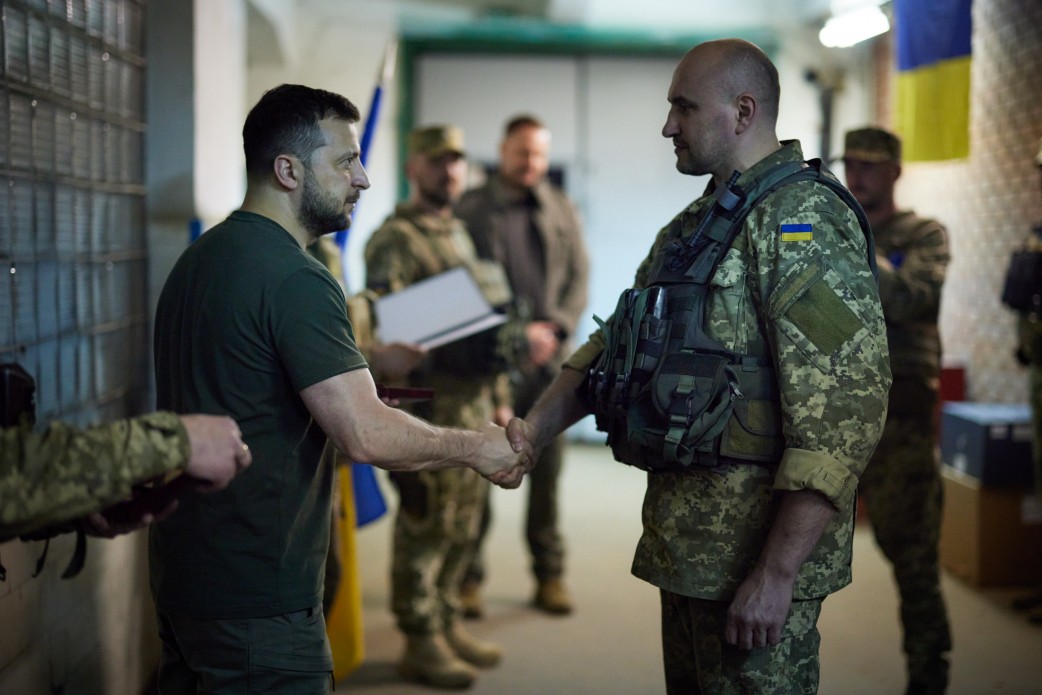 The President of the country was also provided with a report on the logistics of Ukrainian defenders.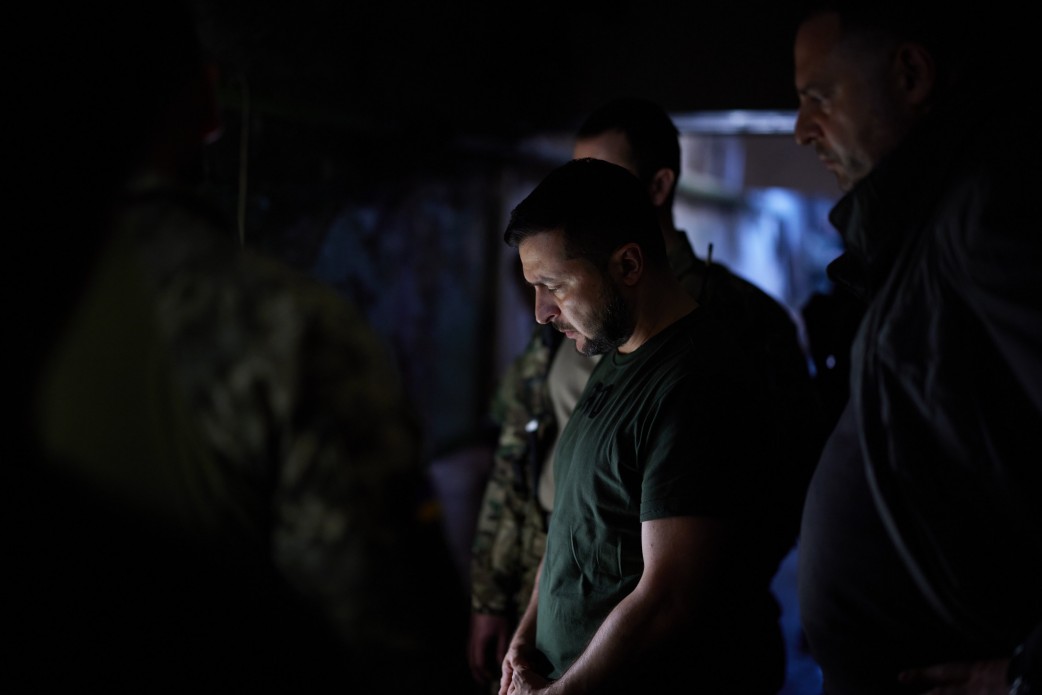 "It is a great honor for me to be here today, next to you. With the real heroes of Ukraine, with the heroes of the war, thanks to whom we have and will really have our land and our state. I want to thank your parents, wives and children that there are so wonderful people in our country", - Volodymyr Zelensky said, speaking to the military.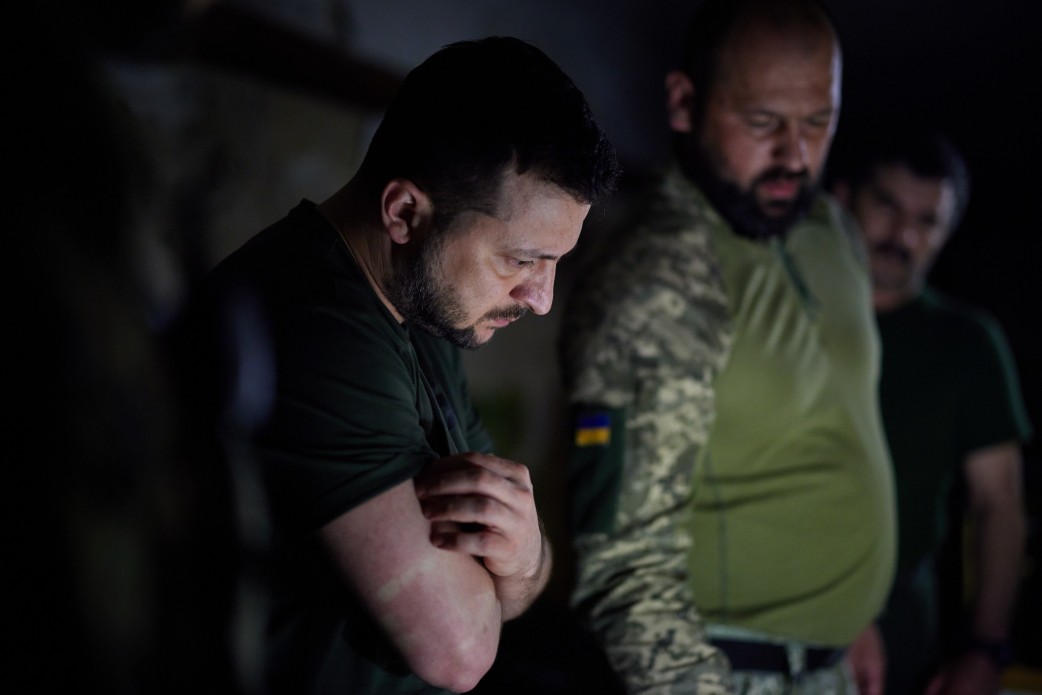 As previously reported, Volodymyr Zelensky visited combat positions of the Ukrainian military in the Zaporizhzhia oblast.