The exact number of victims as a result of the night shelling of Sloviansk is unknown. This is said in the message of the National Police of Ukraine on May 31.
"The police have documented a war crime under Article 438 (Violation of the laws and customs of war) of the Criminal Code of Ukraine", - the report says, which also notes that "the exact number of victims is being established".
"The occupiers continue to amaze with their cruelty. Another bombardment of the residential sector, as always, cynical and cruel – at night. People were dying in their beds. Russian troops attacked Sloviansk today at 01:30", - the police noted.
After Iskander's missile hit, a fire broke out in the apartments. Police and the State Emergency Service were on the scene.
Eight residential high-rise buildings, a school, a kindergarten and a garage cooperative were damaged as a result of the missile strike.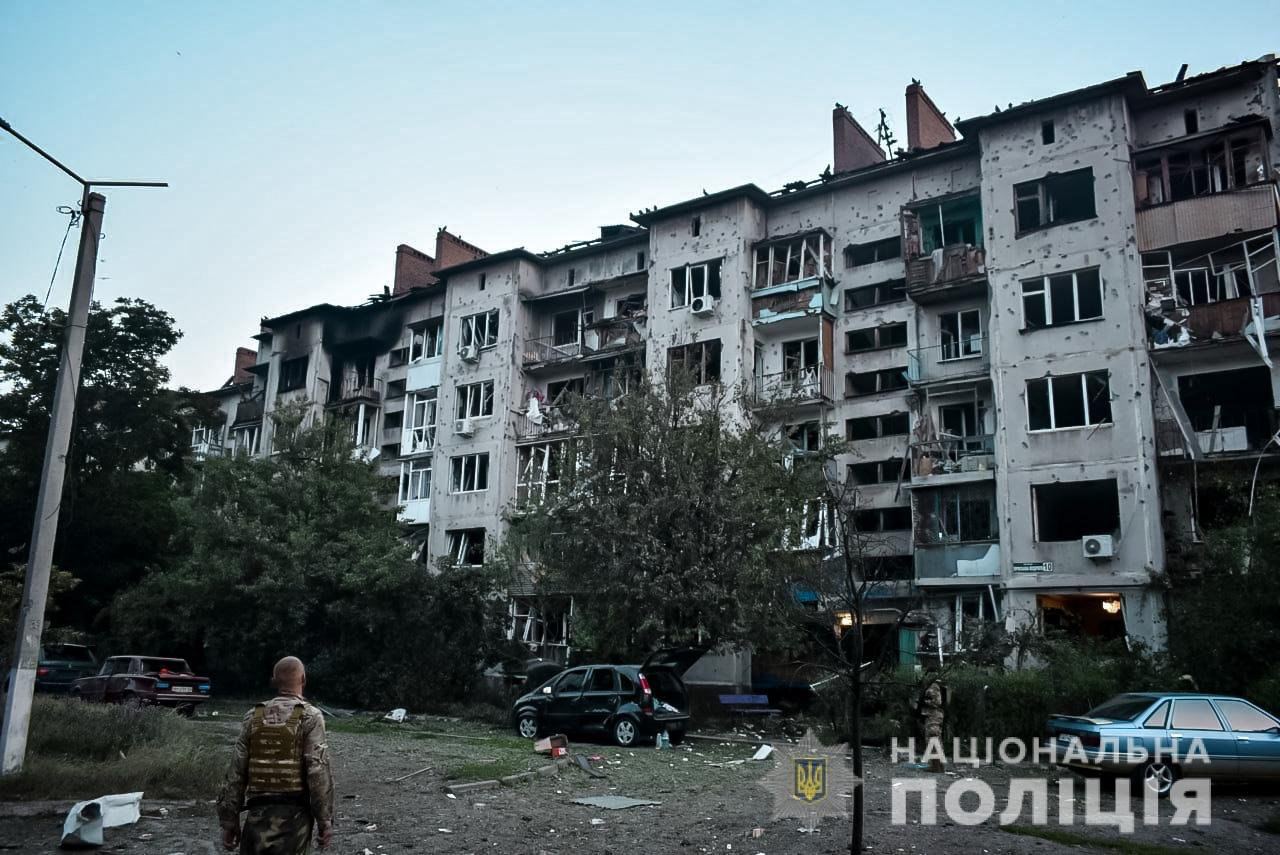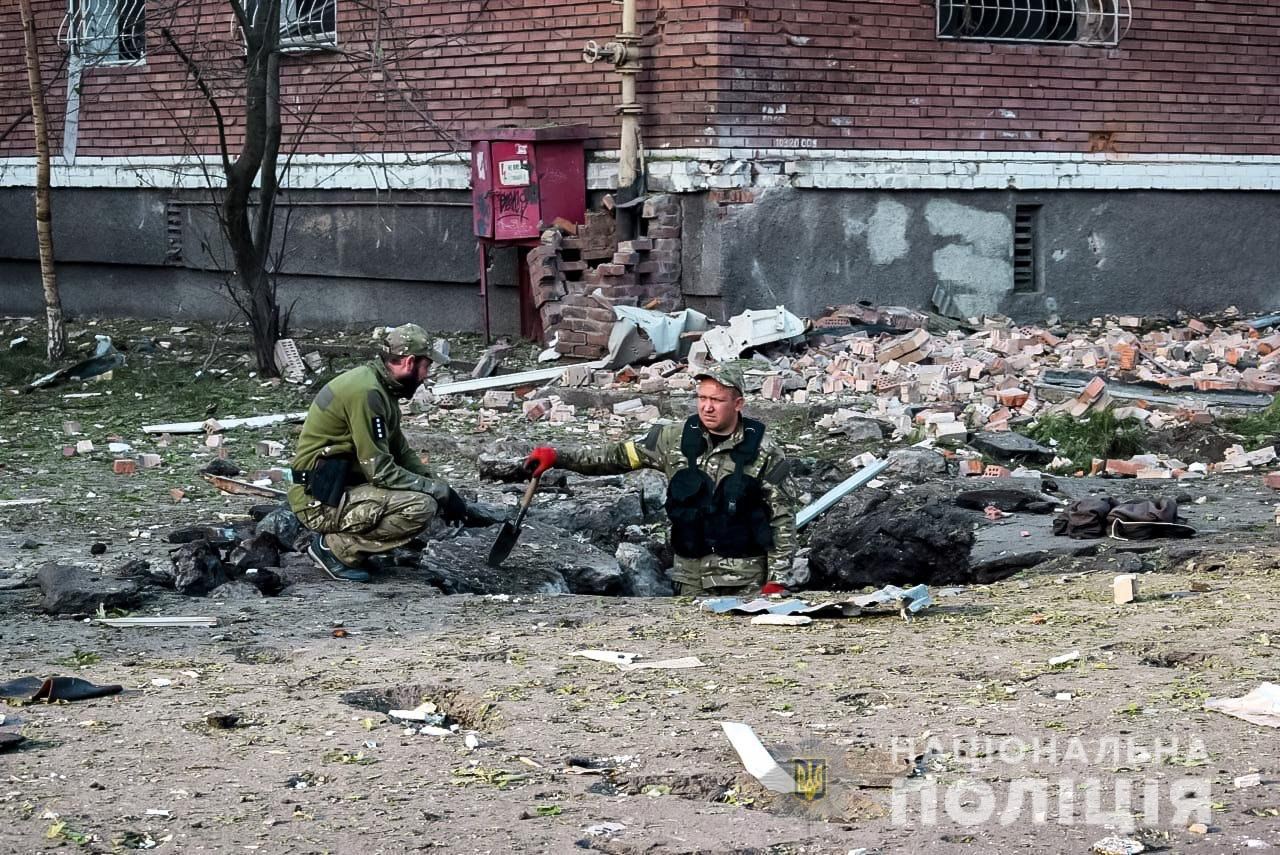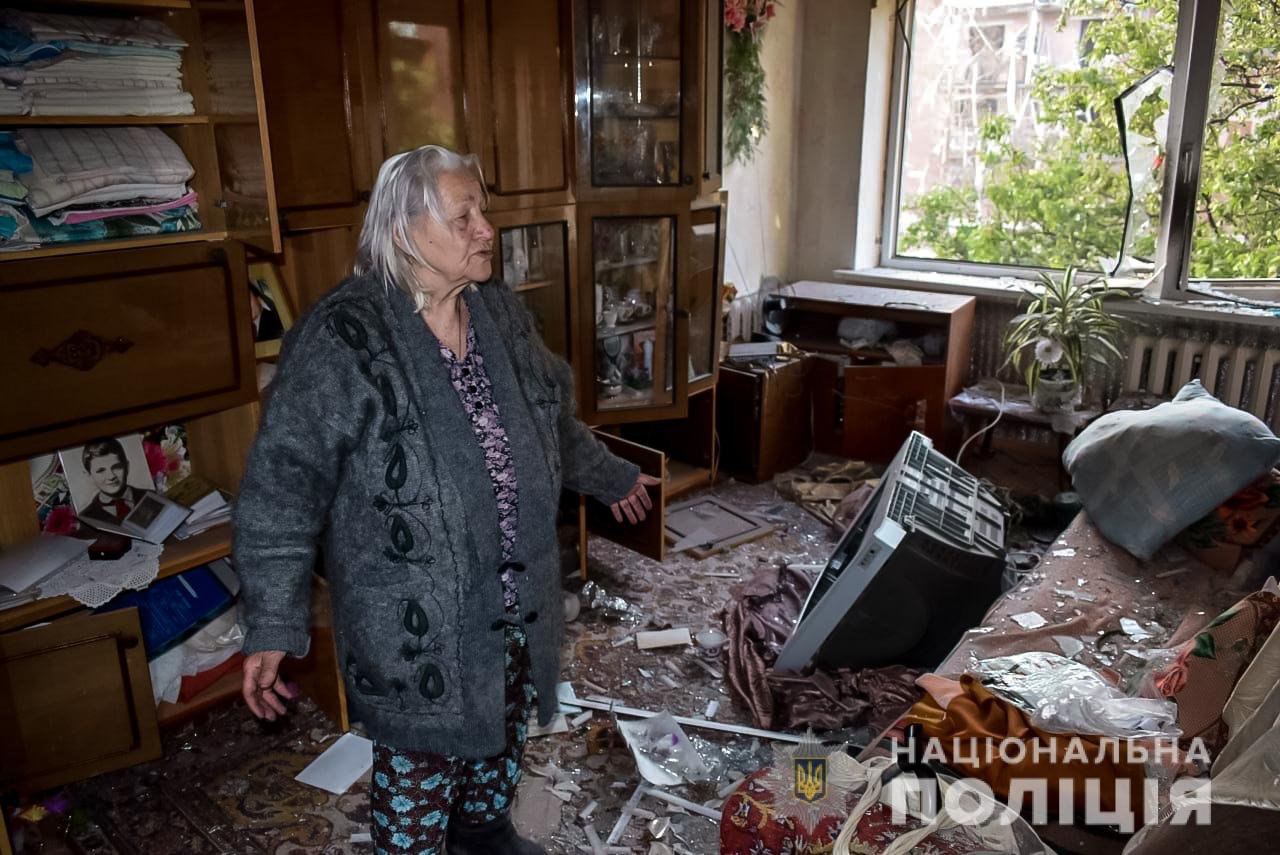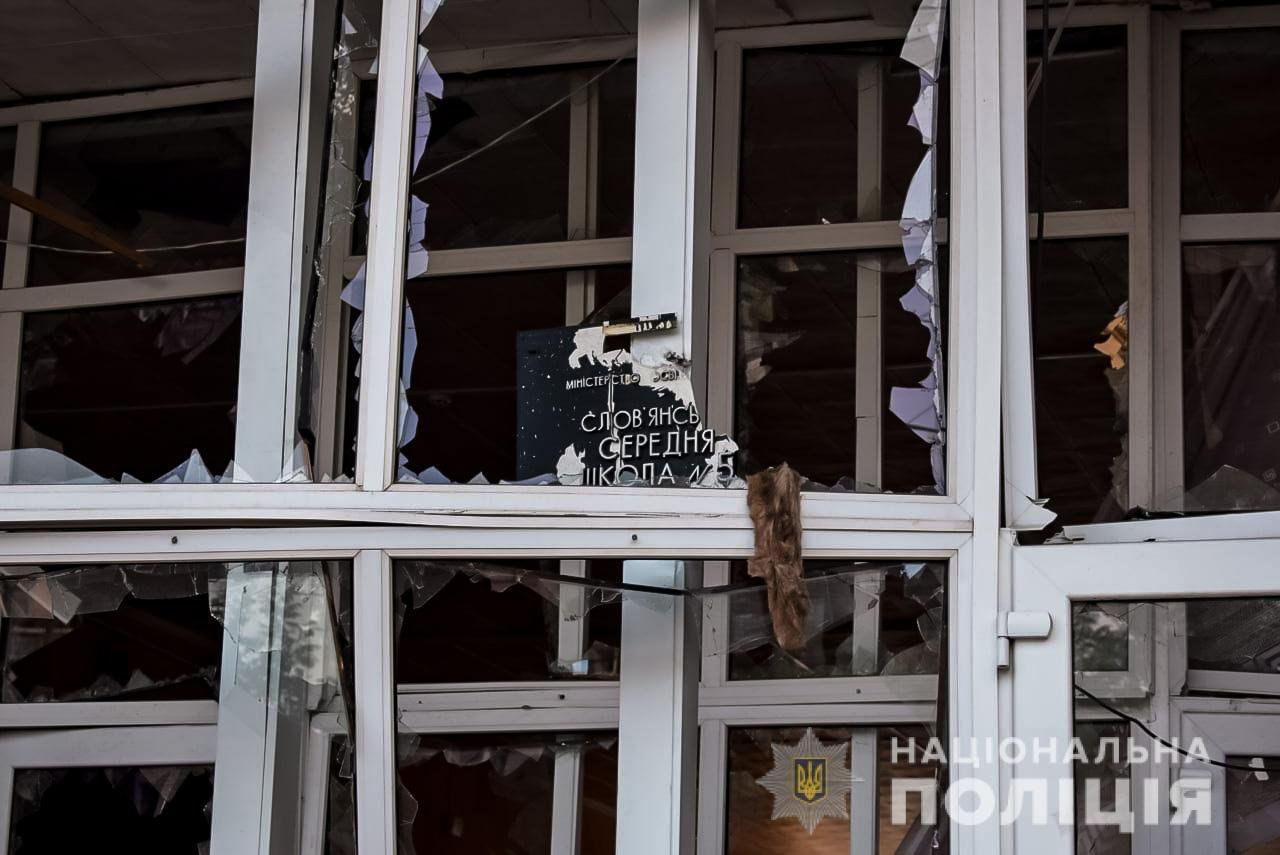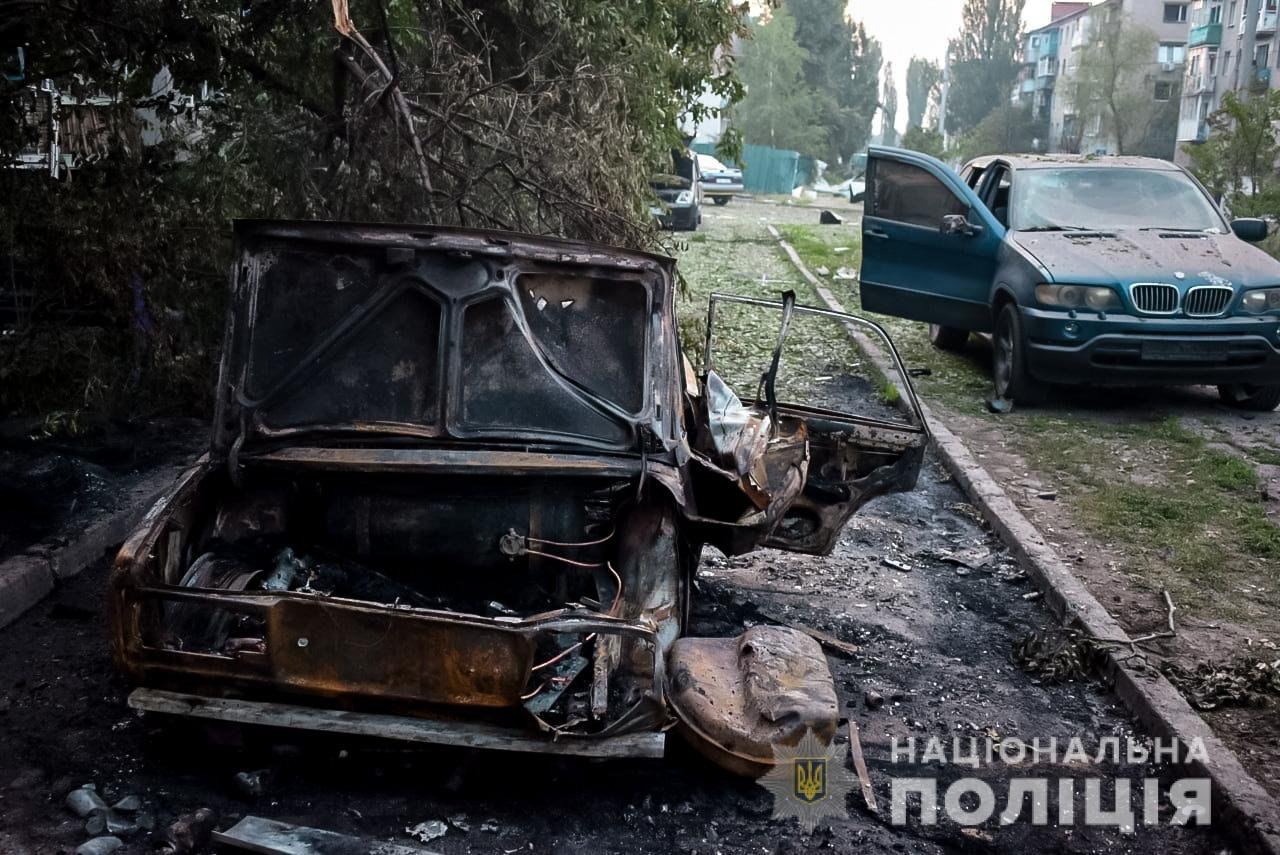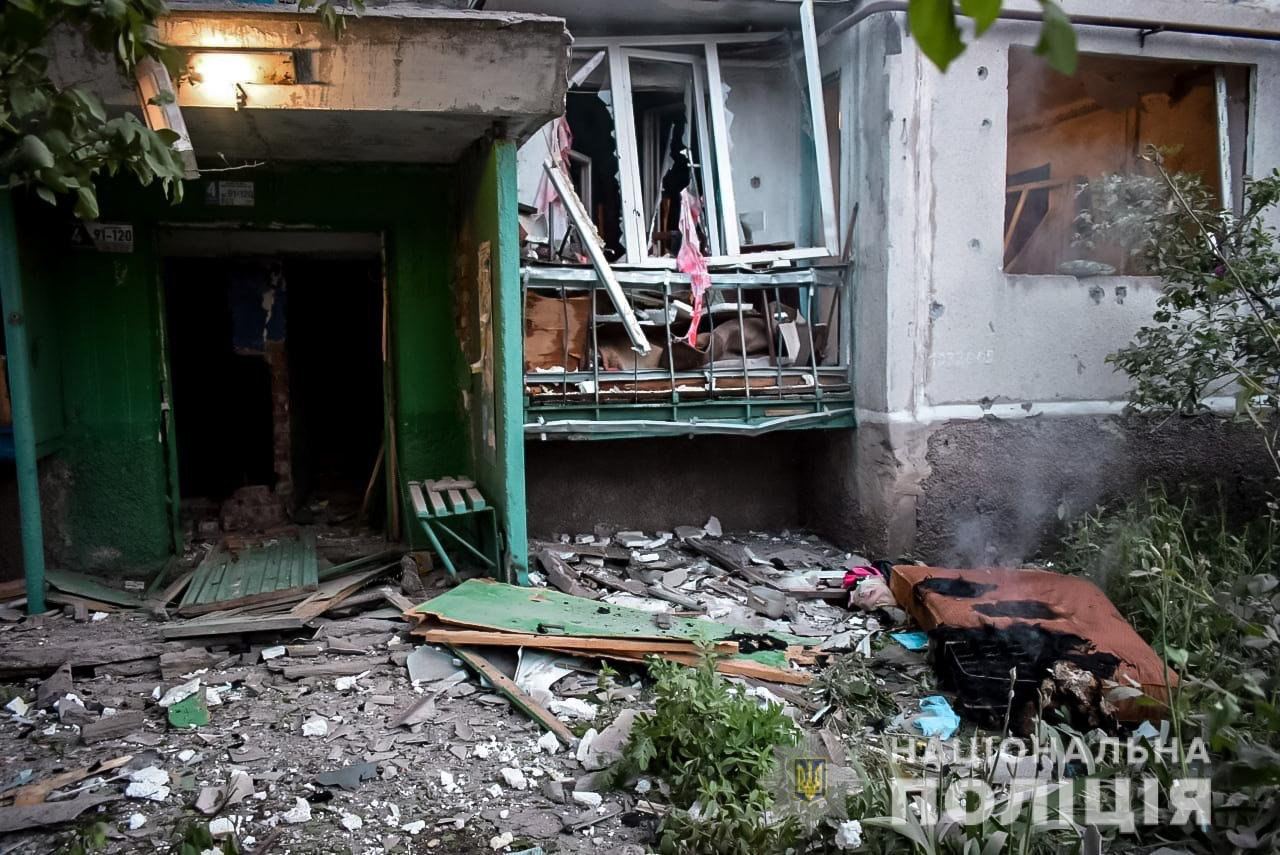 As reported by OstroV, according to the mayor of Sloviansk Vadym Liakh, three people were killed as a result of a missile attack inflicted by russian invaders on Sloviansk on the night of May 31.