Russian Foreign Minister Sergey Lavrov attributed the failures of the russian army in Ukraine to an alleged order from the top leadership to categorically avoid strikes on civilian infrastructure. This false statement was made by the foreign minister of the aggressor country in an interview with the TF1 French TV channel, commenting on the "special operation" against Ukraine that dragged on in time.
"Yes, people are dying. But the operation takes such a long time, primarily because the russian military involved in the operation are ordered to categorically avoid attacks and strikes on civilian infrastructure", - he said.
According to Lavrov, "only military objectives, the accumulation of equipment and manpower" are subject to attacks".
As previously reported, the russian occupiers are using the "scorched earth" tactics in Ukraine.
This is what "categorically avoiding attacks and strikes on civilian infrastructure" looks like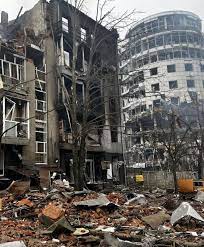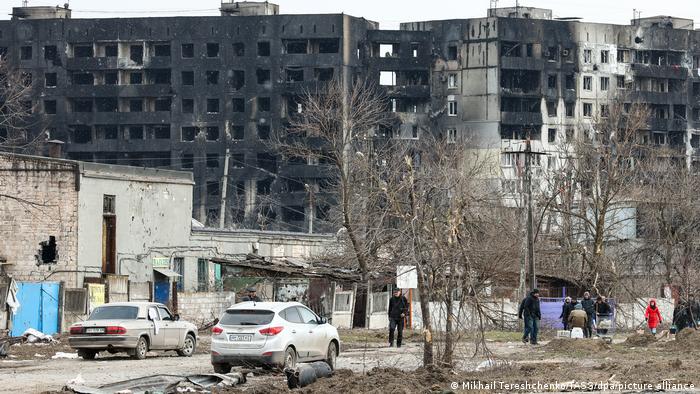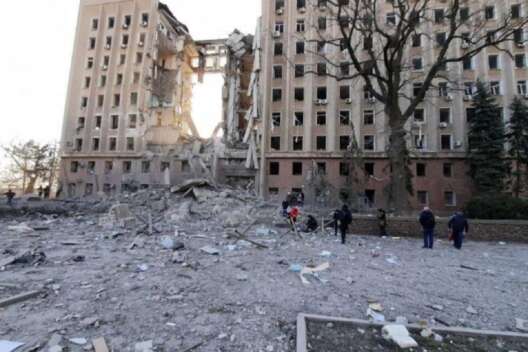 \