Russian occupiers launched an air missile attack on Kramatorsk, having shelled the detached house suburbs and dormitory areas of the city. Mayor of Kramatorsk Oleksandr Honcharenko announced this on Facebook.
"Anxious night in Kramatorsk. Air missile attack on residential areas and detached house suburbs. No casualties", - Honcharenko reported.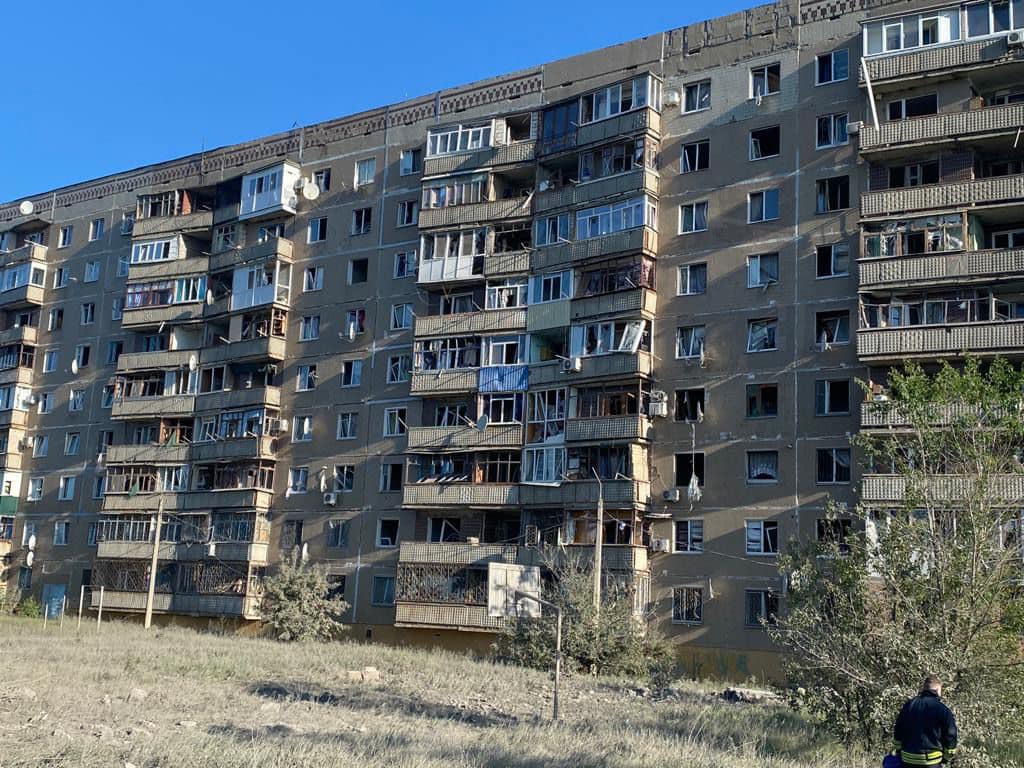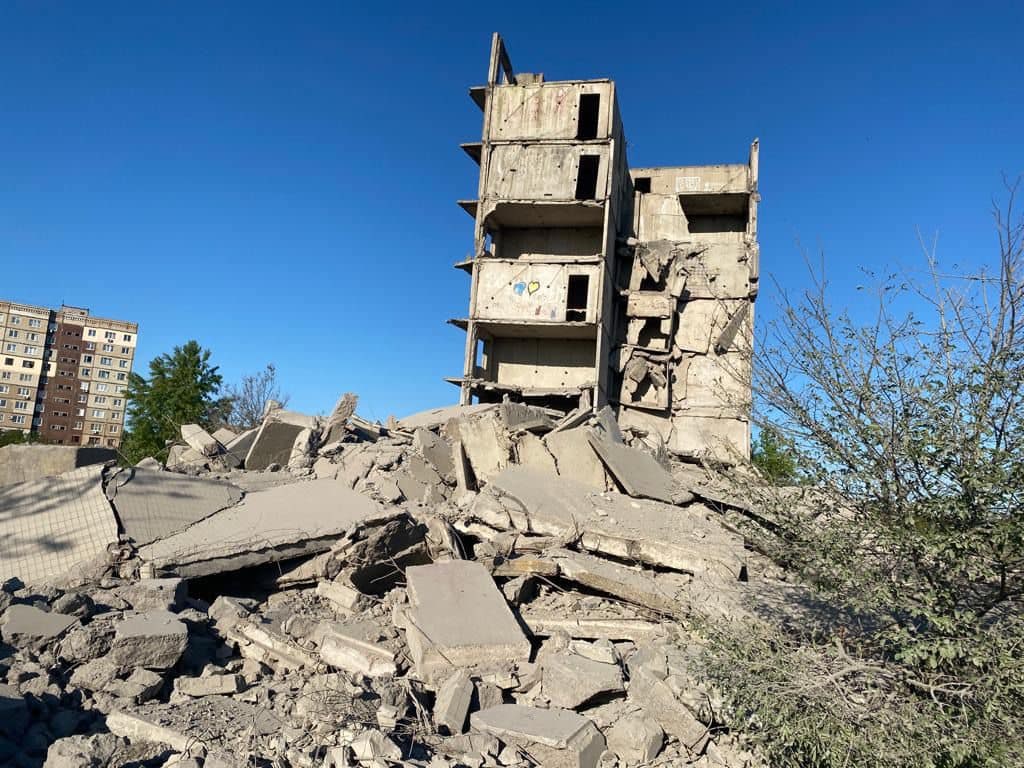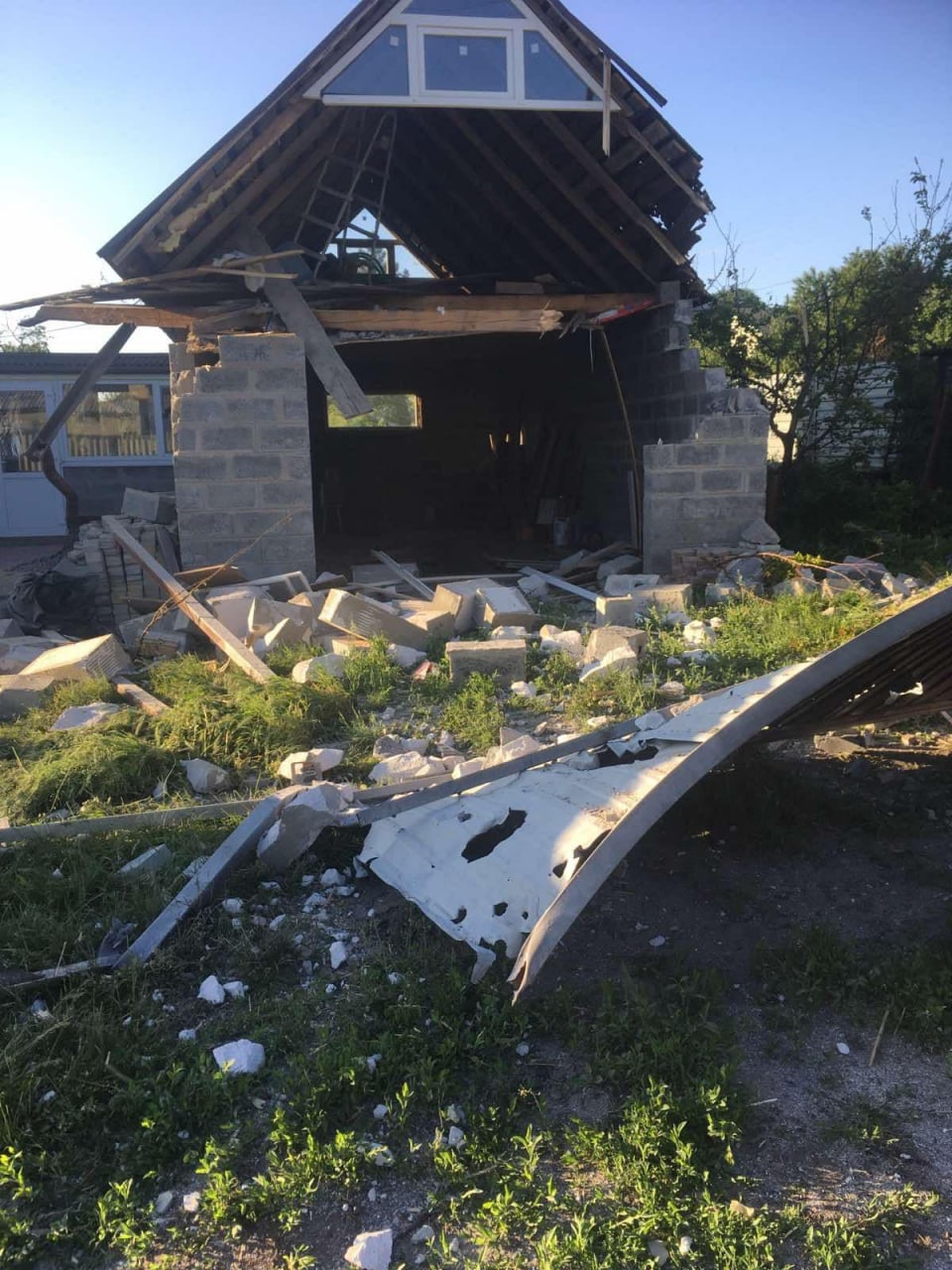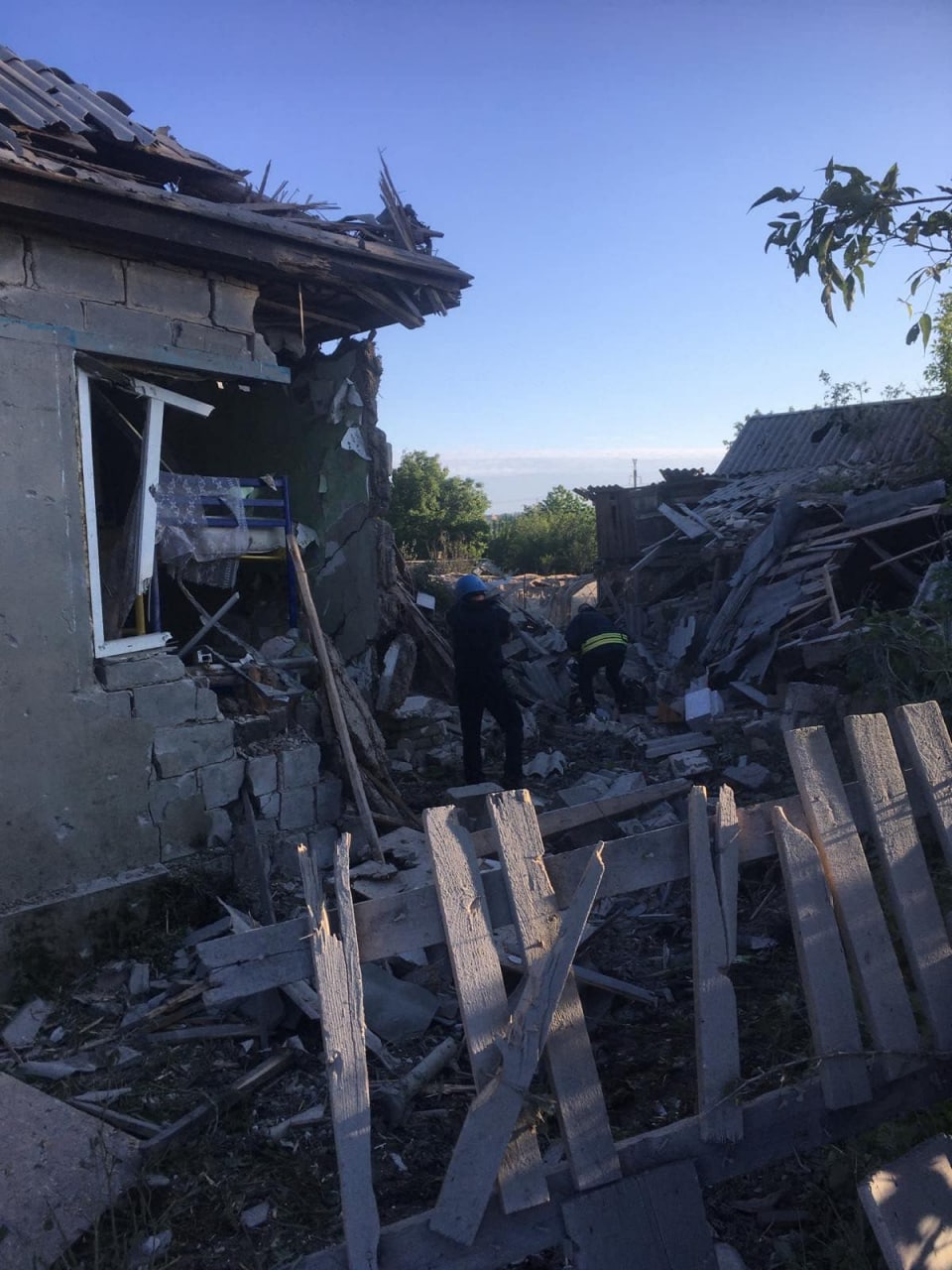 The mayor of the city also urged those who left Kramatorsk not to rush to return to Kramatorsk.
"Friends, I understand how hard it is for you outside your hometown. But the enemy is getting closer. The danger is not somewhere there, but nearby! It is too early to return, no matter how difficult it may be for you. Take care of yourself, I beg you"- Oleksandr Honcharenko wrote.
As previously reported, fourteen people wounded as a result of the shelling were taken for treatment to the Lviv hospitals from Bakhmut and Kramatorsk on May 24.