The invaders fired at the Derhachi community In the Kharkiv oblast, as a result of which a trading establishment caught fire. There is a dead and a wounded. Head of the Kharkiv regional state administration Oleh Synehubov reported this in Telegram on May 24.
"As a result of a shell hit, a trading establishment burst into flames. Unfortunately, a 69-year-old woman died, another 1 person was injured", - he wrote.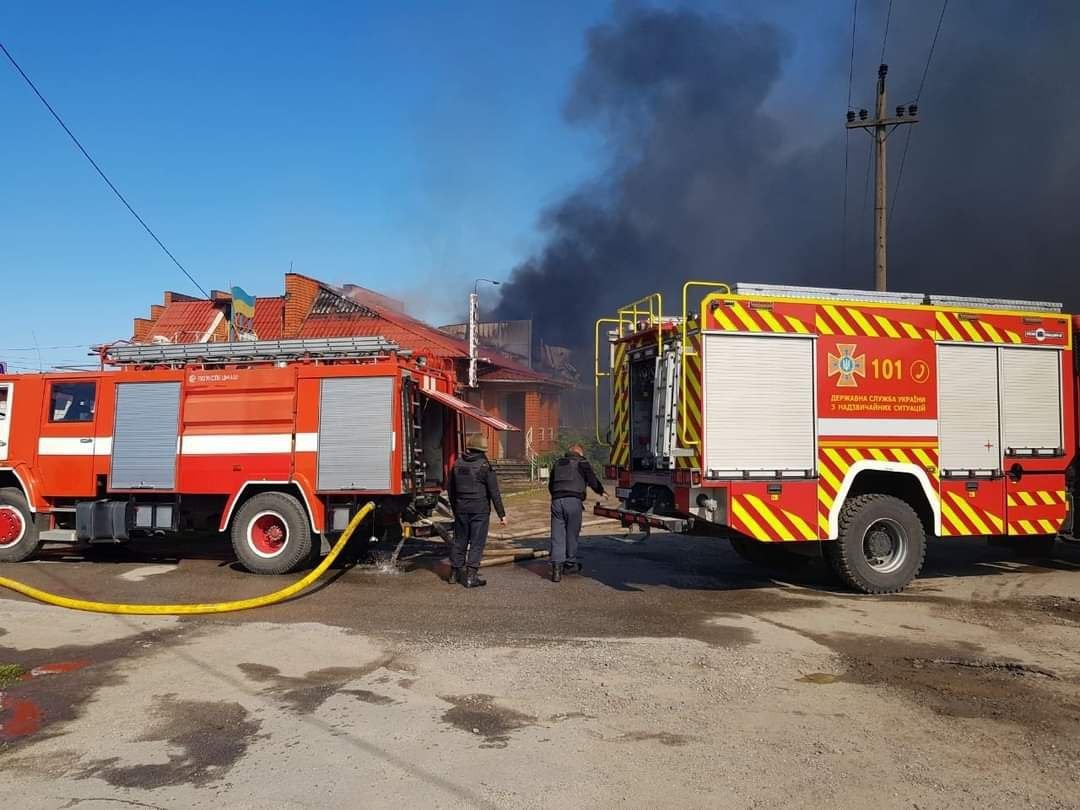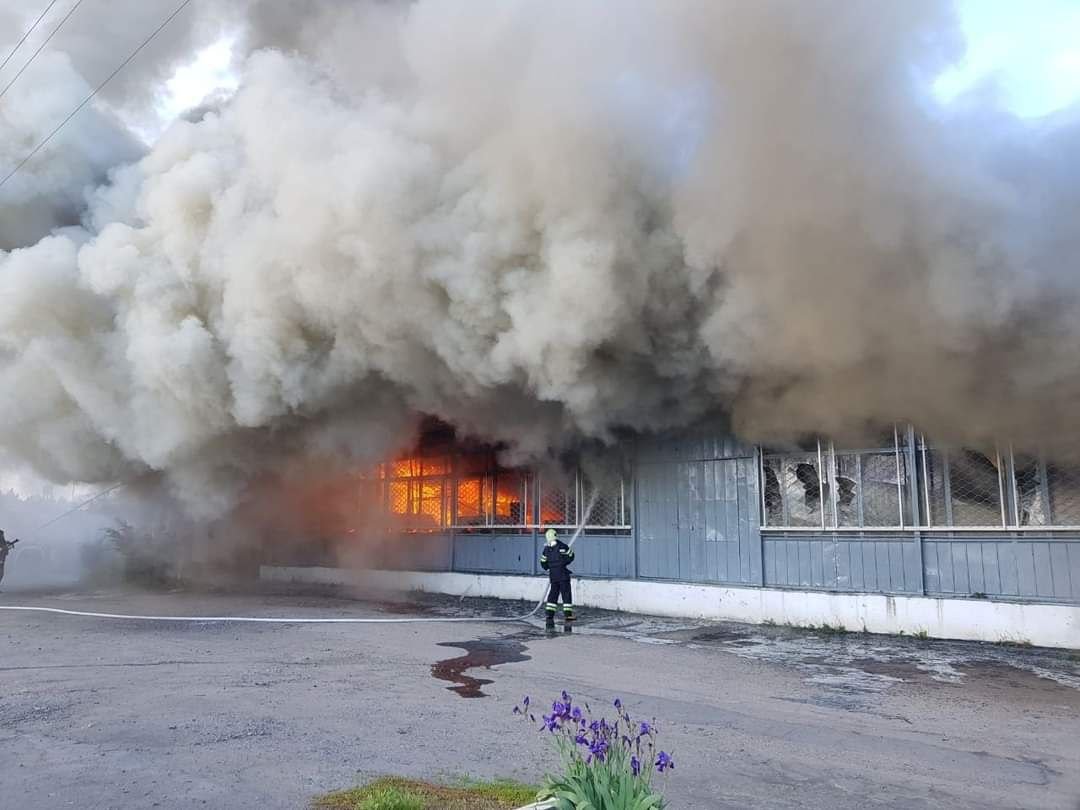 Synehubov recalled that the occupiers had attacked the town of Merefa with three missiles that night. One of them was shot down by the air defense forces. As a result of the missiles hit, the administrative building of the Southern Railway substation was partially destroyed. There are no victims or injured.
According to the head of the regional state administration, 2 people were injured in the village of Savyntsi, Izium district, as a result of shelling by the russians.
He also noted that the russian invaders in the Kharkiv oblast were focused on holding their positions and are preparing to resume the offensive.
"The enemy carried out reconnaissance in force in the area of ​​​​the settlement of Pasika near Izium today. Our defenders inflicted damage on the enemy and forced him to withdraw", - Synehubov summed up.