British Foreign Secretary Liz Truss has stated that she was stunned by the atrocities of the russian occupiers in Bucha and other Ukrainian cities. Truss wrote this on her Twitter, - Ukrinform reports.

"I am stunned by the atrocities in Bucha and other cities in Ukraine. Reports of attacks by russian troops on innocent civilians are disgusting", - the message says.

Truss added that the UK is working with others to collect evidence and support an international criminal court investigation into war crimes.

"The perpetrators will be brought to justice", - the British diplomat is sure.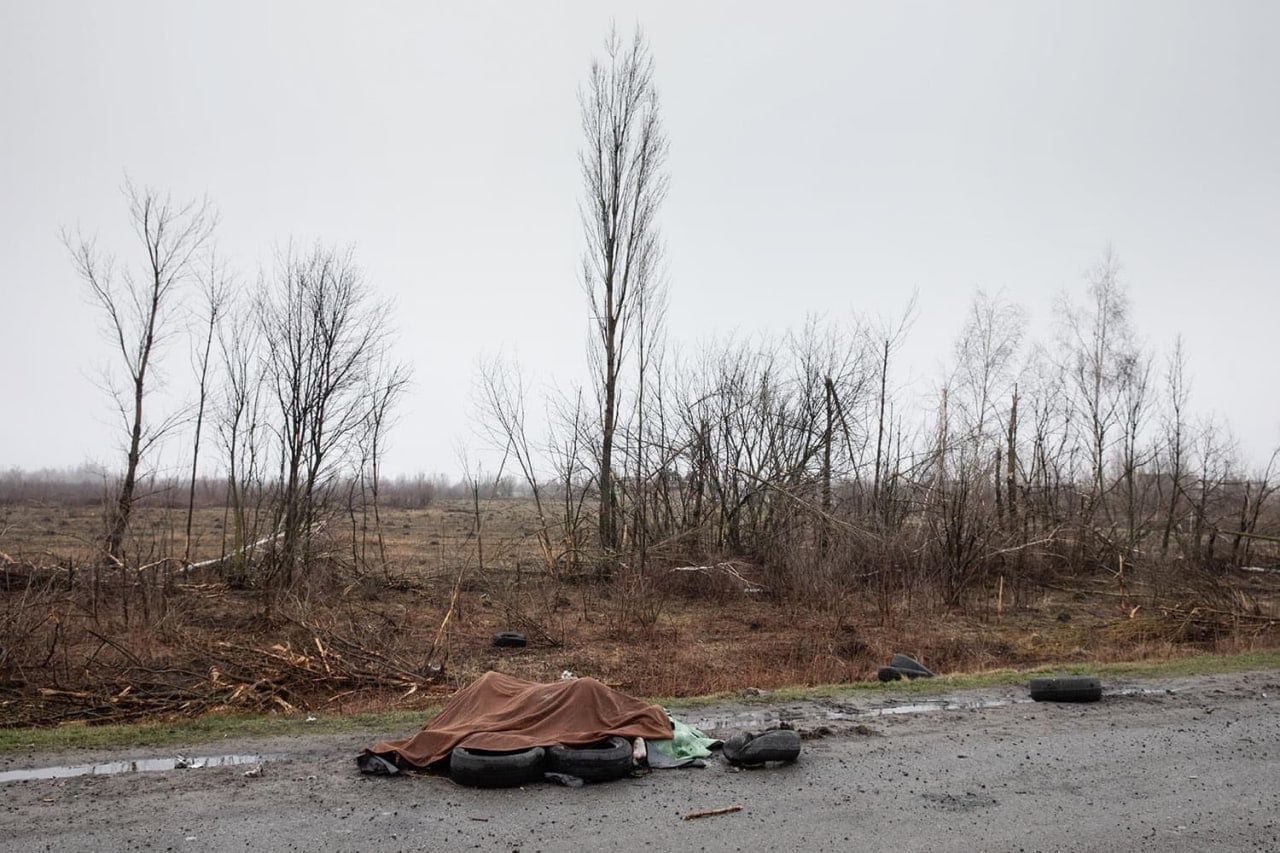 As OstroV reported, two hundred and eighty people were buried in mass graves in the city of Bucha, Kyiv oblast, after the withdrawal of Russian troops.