The Russian occupiers continue to cover Mariupol with fire, while all areas are in destruction from the enemy fire. This was reported by the press service of the City Council with reference to the Azov (Mariupol) Telegram channel.

"There are no streets left without broken windows, destroyed apartments or even houses. It is difficult to say about the victims of Russian aggression, because the bodies of the dead are buried by the neighbors right in the courtyards of the residential sector", - the report says.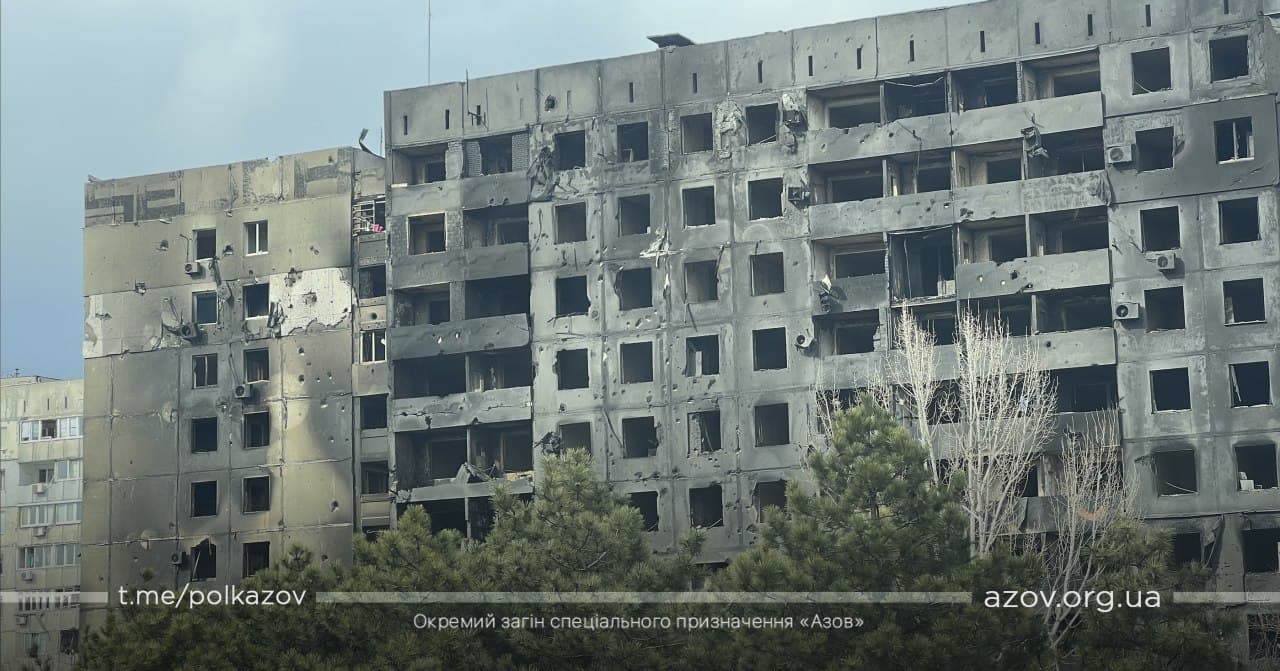 The city is still without lighting, water or even gas. Therefore, the townspeople cook food on fires near their houses. No matter how scary it is, the danger unites them, the neighbors help the neighbors.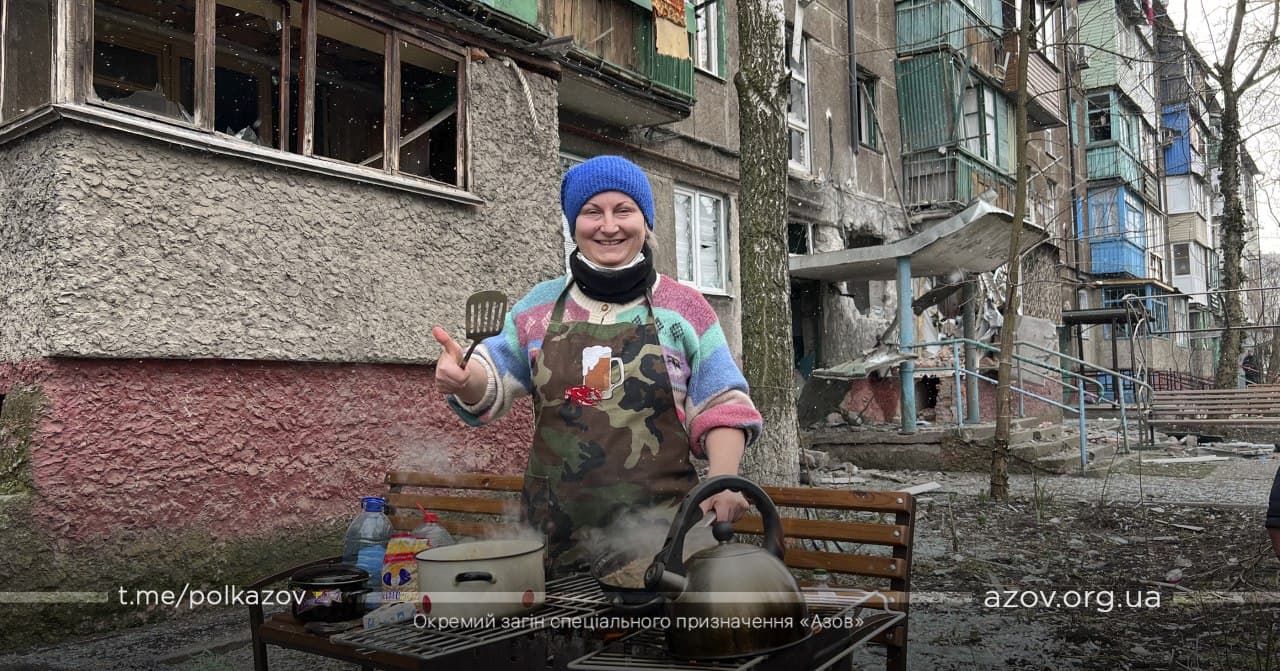 "Mariupol was completely left without communication. The only way to find out about the situation in the country is the military. Locals, of course, are interested in the security component and whether the Ukrainian army continues to defend the city. As well as in joining the territorial defense to protect the city from Muscovites", - eyewitnesses note.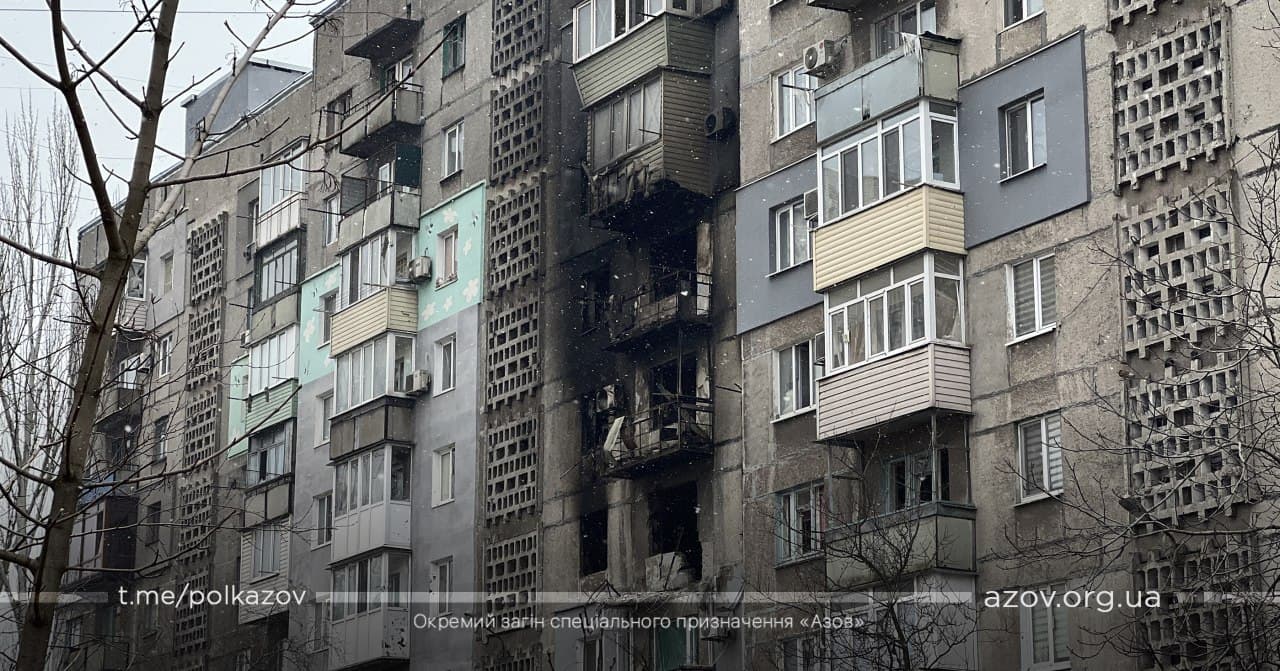 "The defenders of Mariupol stop the enemy's attempts to break through. The struggle and the reluctance of the local population to see Russian tricolor rags on their streets is important, so the struggle for Ukrainian Mariupol continues!", - Azov summed up.