The city of Shchastia in the Luhansk oblast was destroyed by shells of the Russian occupiers by 80%. The photo of the almost destroyed city was posted on Facebook by head of the fuel supply department of the Luhansk TPP Vitaliy Prylypa.

"Russians, you have destroyed Ukrainian Shchastia. You kill people. Russia and every traitor to Ukraine will definitely answer for their crimes! Not only those who committed a crime deserve punishment, but also marauders who, like vultures, rob people and Ukraine. Death to thee nemies", - Prylypa wrote.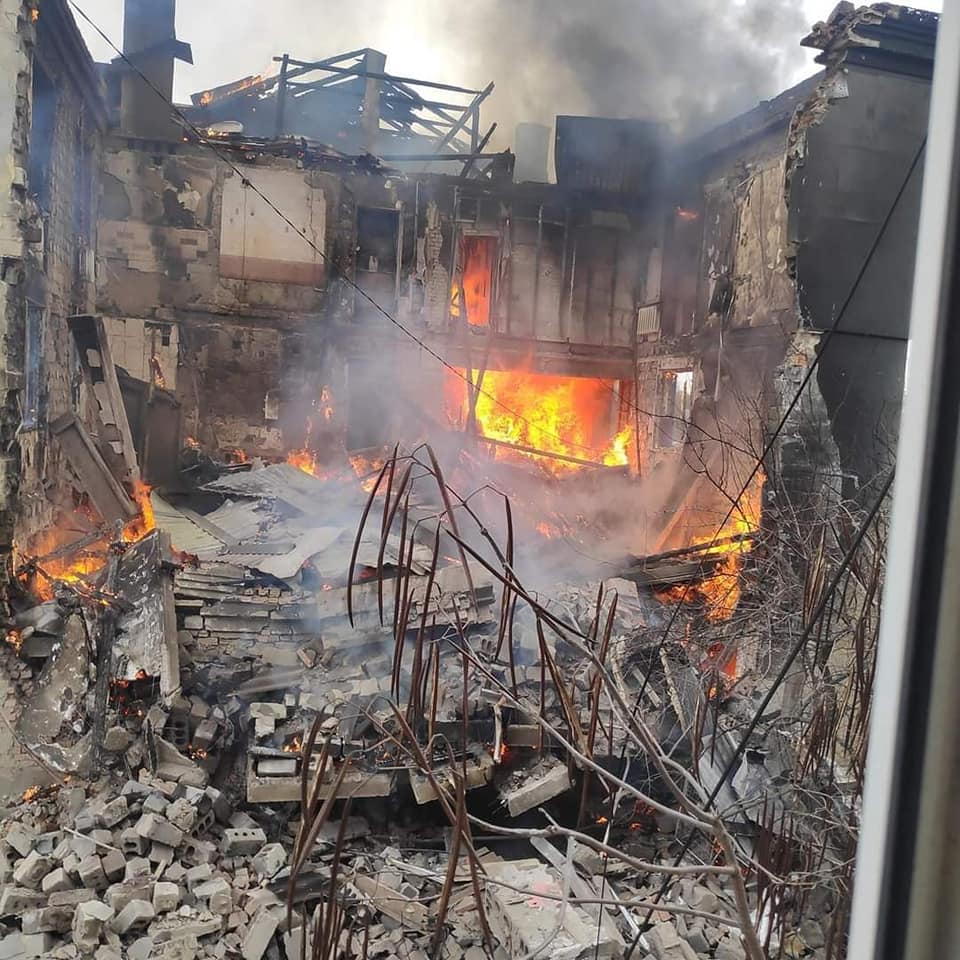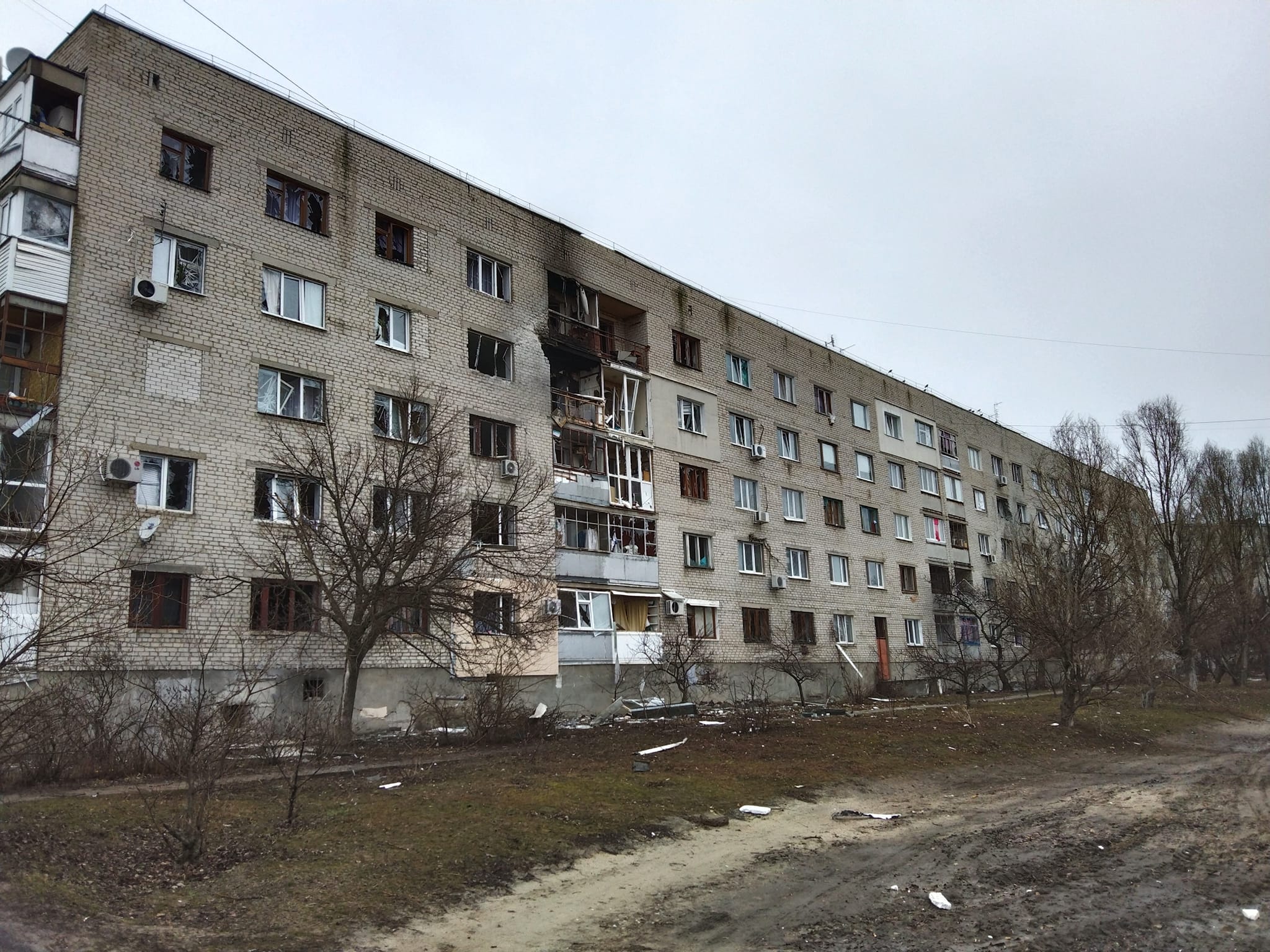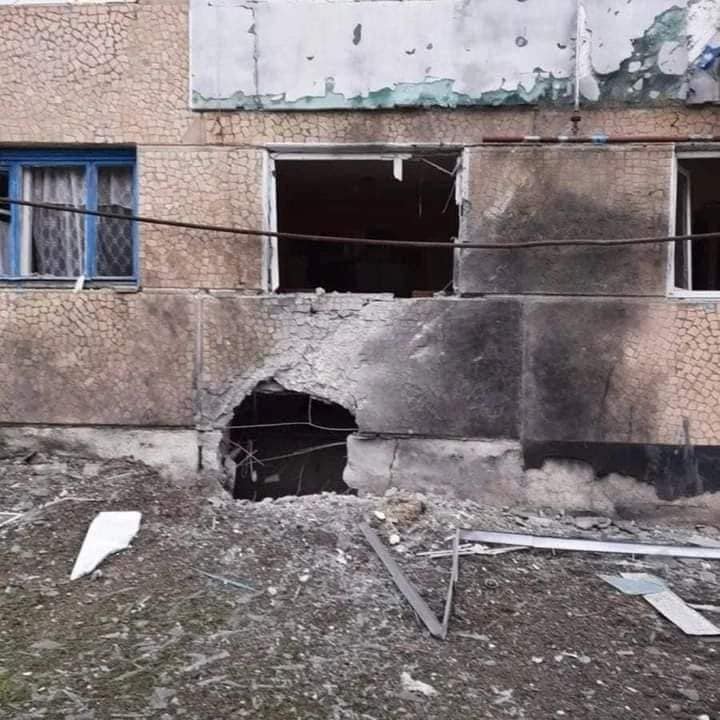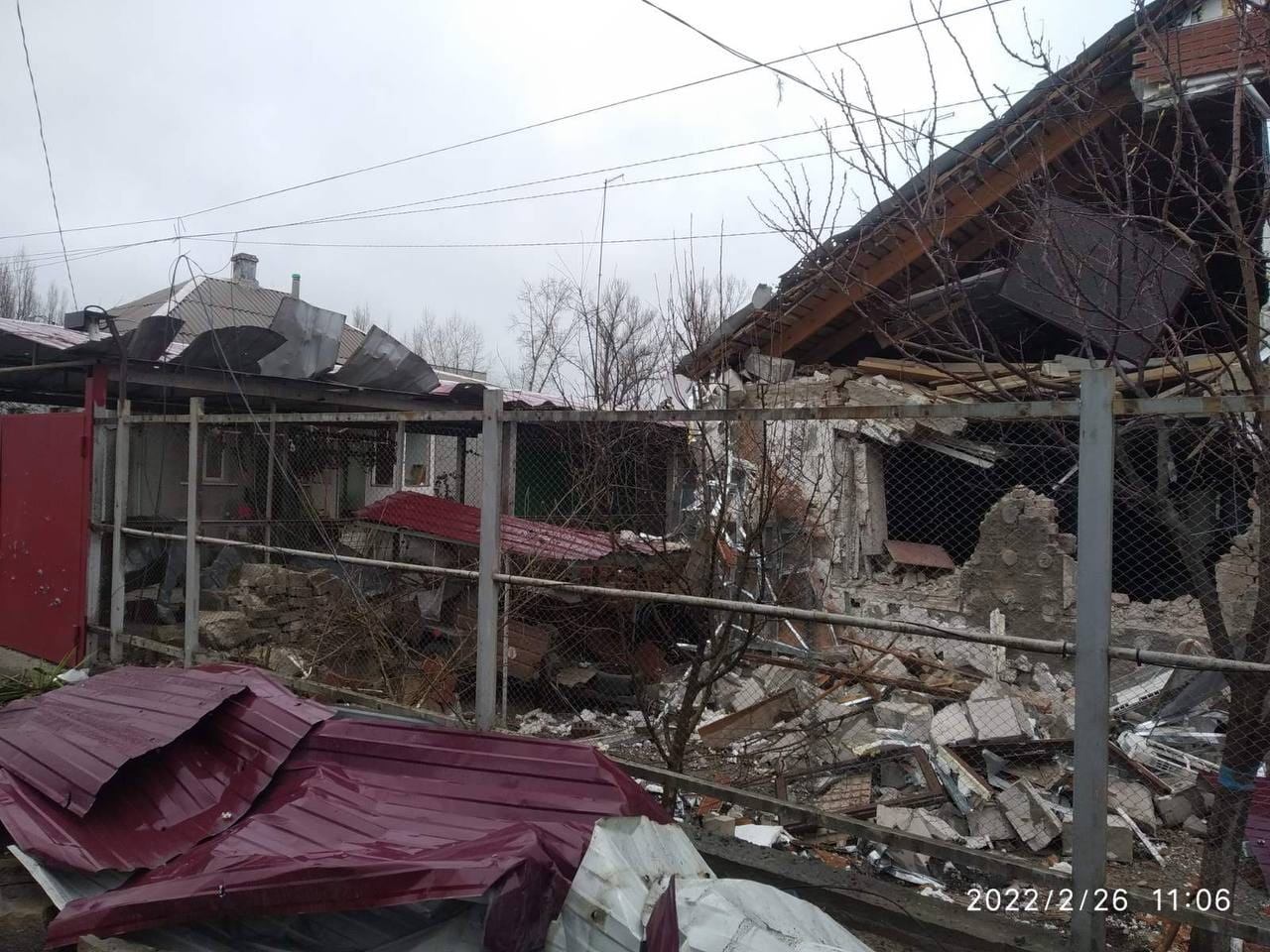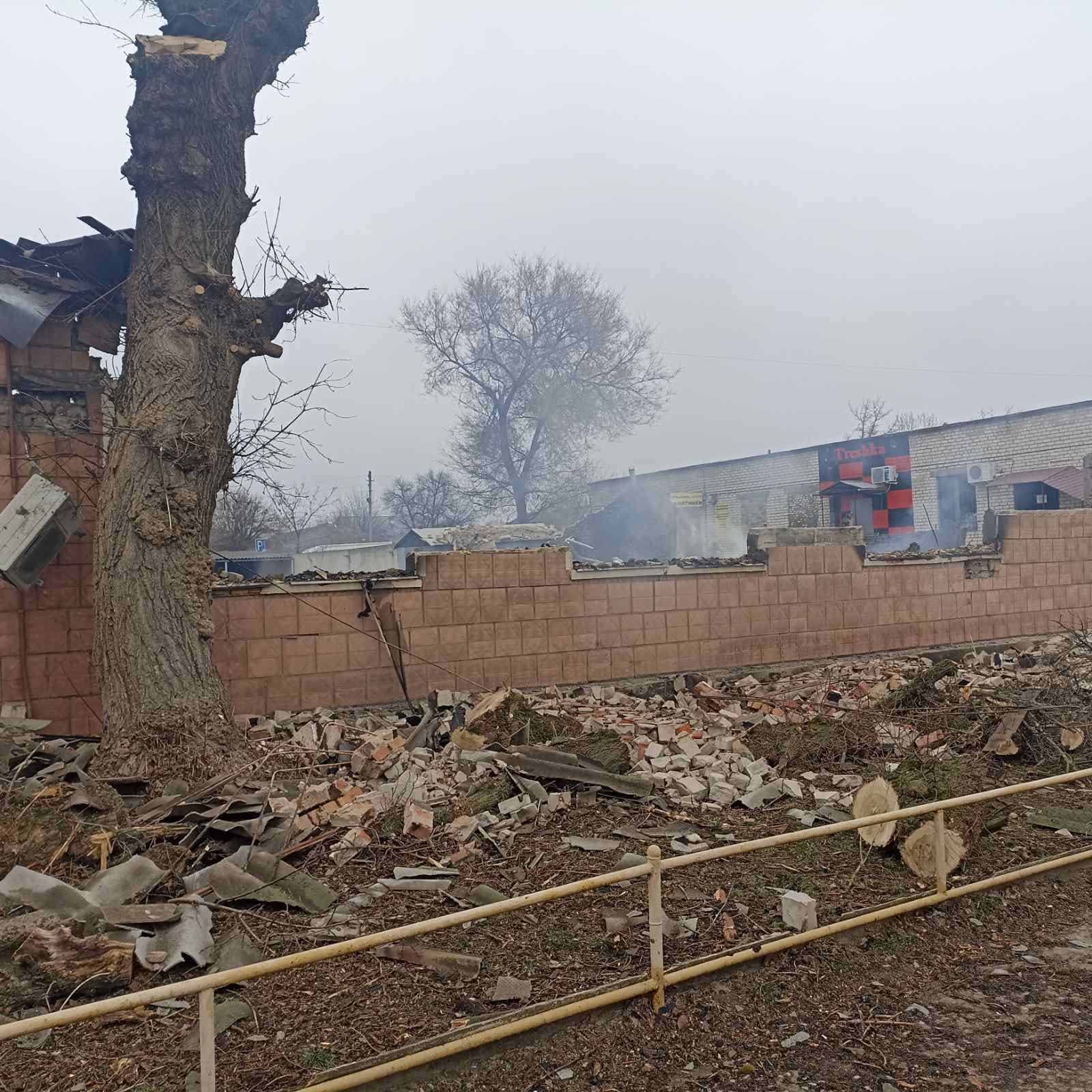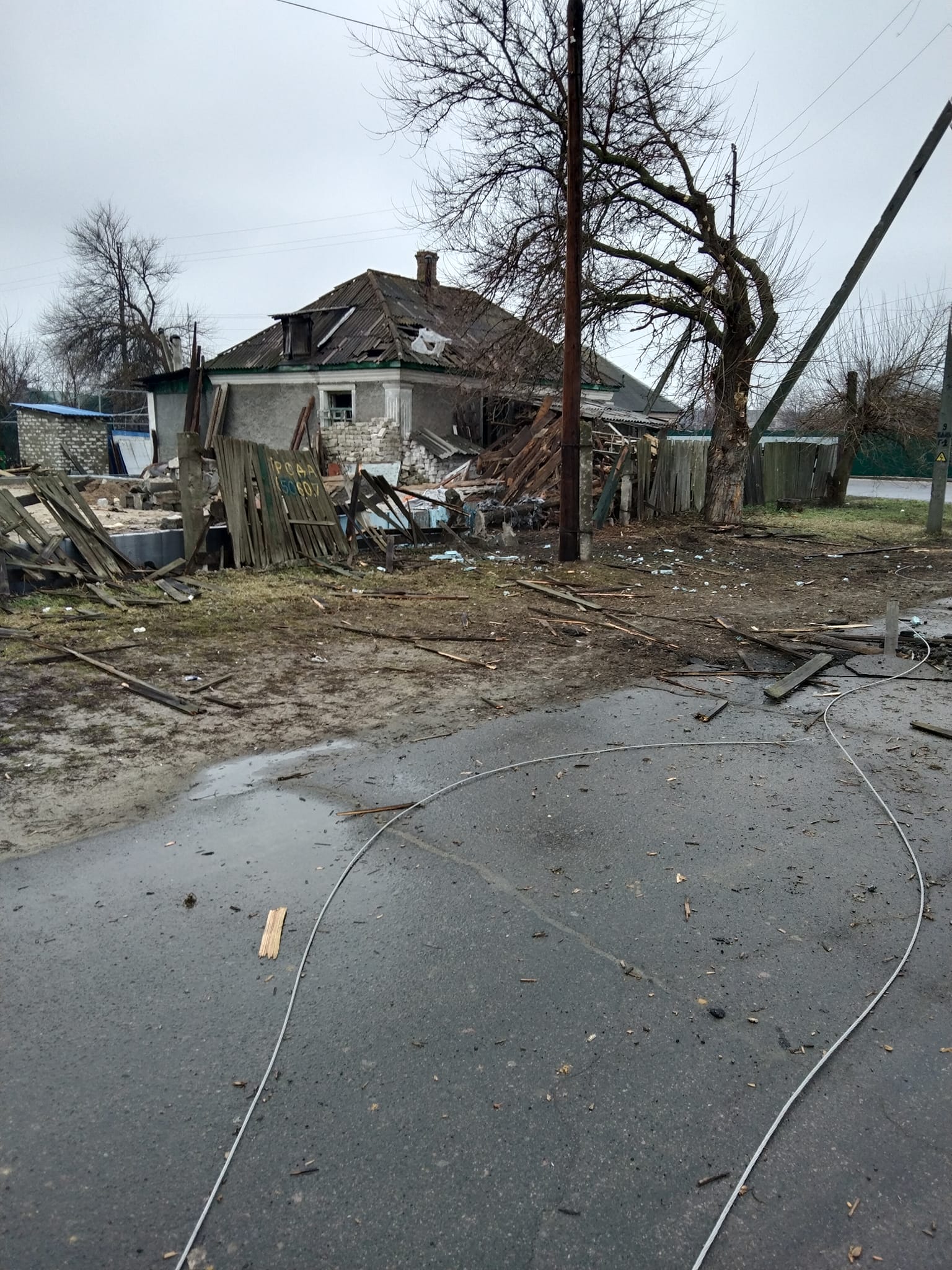 As reported, buses that were going to Shchastia to evacuate the residents came under fire. The Russian occupuers covered them with Grads.