The topic of building a Patriot military park in the Kuibyshevskyi district on the site of the old Horodok is being discussed in occupied Donetsk again. This was written in the local segment of social networks on January 24.
"They plan to deploy the Patriot military-patriotic park on the site of the abandoned Horodok entertainment park in the Kuibyshevskyi district in the spring. With military equipment and a partisan village", - one of the Donetsk publics said in a post.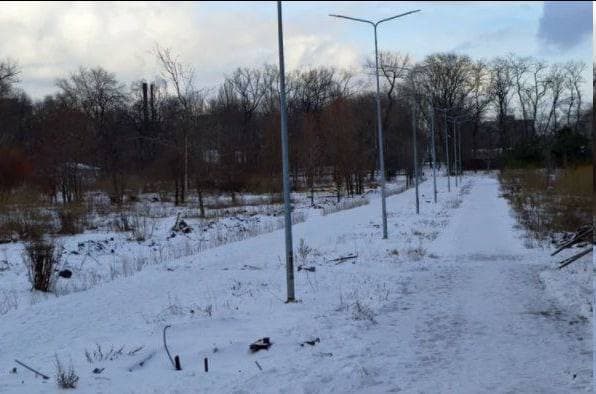 This message caused a storm of indignation and anger from the residents:
- "Not enough war? Should the reminder be added to the entertainment park?";
- "Partisan village? Give back our city!";
- "In normal cities, parks are made for children with dinosaurs, excavations, carousels and swings… in the DNR - with military equipment…";
- "Do not have fun, we are at war, build a dugout on every street so that we do not forget what an ass we are in";
- "Since it is a military park, then bury the mines, so that you can feel the military atmosphere at every step".
As OstroV reported, Alexey Kulemzin, who calls himself the "head of administration" of Donetsk, stated in the spring of 2021 that work had begun on the construction of the Patriot park in the Kuibyshevskyi district. He reported that it was planned to install about 10 units of military equipment, both during the Second World War and modern models.