One of the founders of "The Donetsk Republic" marginal organization Andrei Purgin has reminded of himself with a statement about the allegedly impending attempt on his life. He wrote this on his page on the social network.
"The assassination attempt was prevented. I want to thank the Donetsk Organized Crime Control Bureau and Chief of operation Vladimir Zakharov. The case was transferred to the prosecutor's office, they prevented an assassination attempt on me, ordered by one of the special services of Ukraine", - Purgin reported.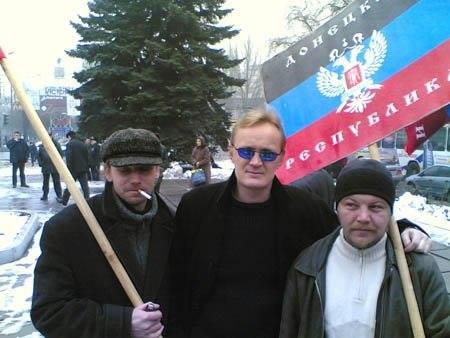 Andrei Purgin acted as a co-founder of "The Donetsk Republic" marginal anti-Ukrainian organization in 2005. In 2014, he took an active part in pro-Russian demonstrations that led to the occupation of part of the Donbas. Currently, Purgin has been removed from any leading positions in the "DNR".