The death toll in a road accident involving a bus and a truck in the Chernihiv oblast increased by two people - it became known about 13 dead. The police opened a criminal case. This was reported on December 7 by the press service of the MIA of Ukraine.
"The police force investigator opened proceeding under part 3 of Article 286 of the Criminal Code of Ukraine (violations of road safety regulations that resulted in the death of several people)", - the message says.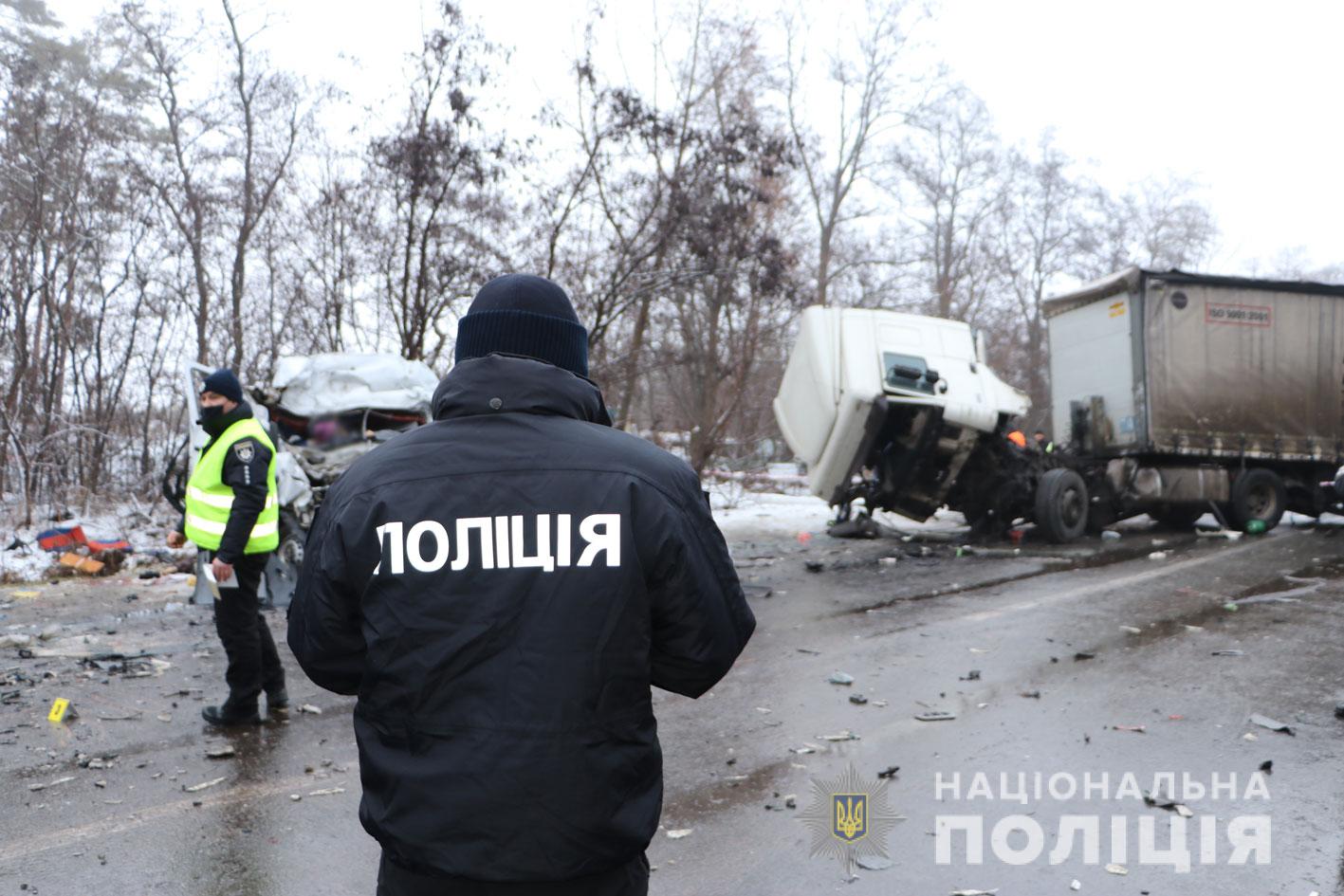 A crime scene investigation team and a forensic laboratory are working at the scene of the accident. Reasons and circumstances of the accident are being established.
Traffic on the road is blocked in both directions during the work of the police and emergency services. The police organized a detour of the scene of the incident by a section of the Horodnia-Snovsk-Berezna road and back. The movement of transport will be resumed after the completion of the complex of investigative and operational measures.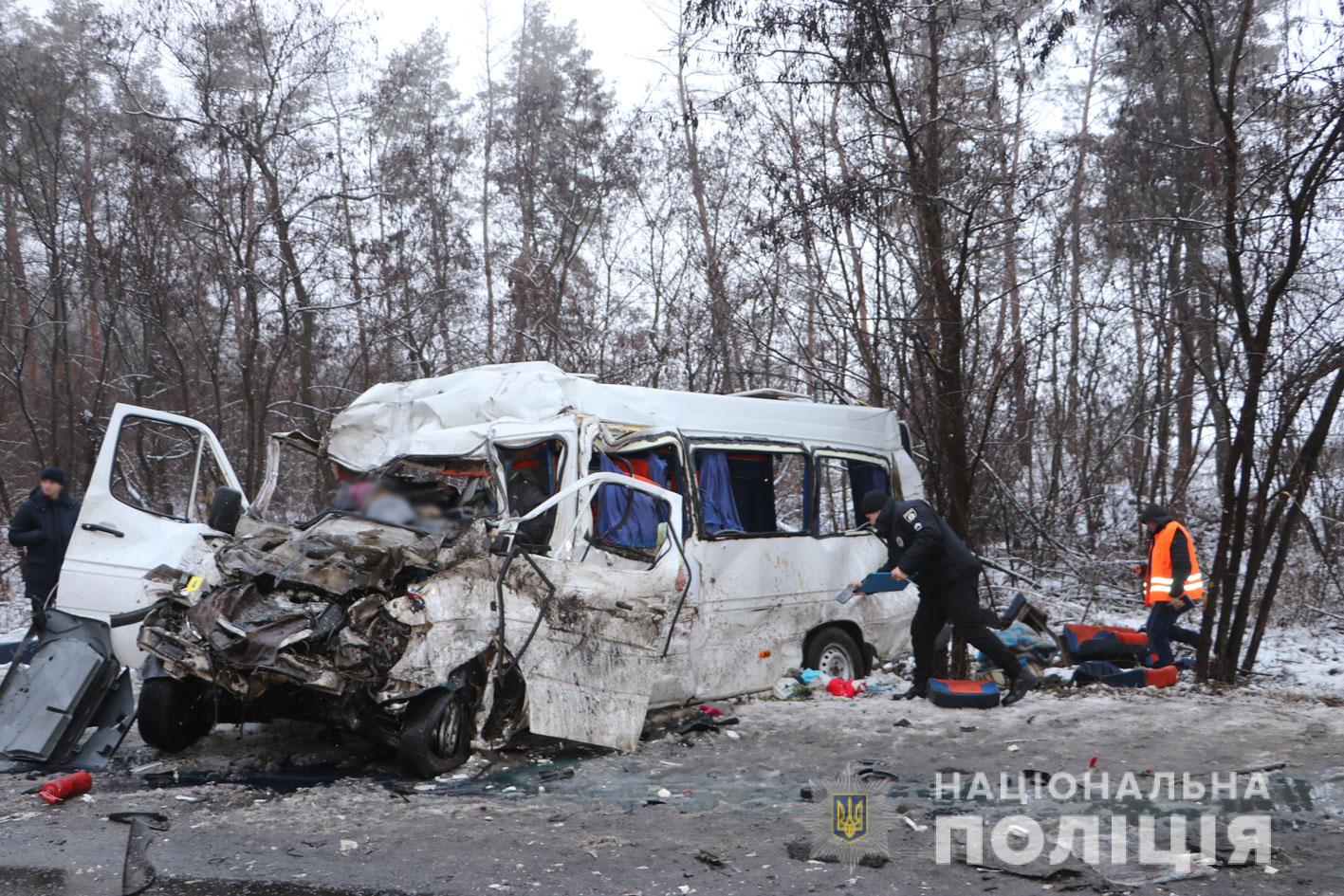 It was earlier reported that the accident occurred near the village of Brusyliv of the Chernihiv district today, on December 7, at about 7:55 a.m. A truck and a minibus Chernihiv-Sosnytsia collided on the N-27 highway Chernihiv-Sosnytsia.