The armed formations of the Russian Federation have fired at Nevelske (Yasynuvata district) with the use of 122 mm cannon artillery yesterday at night, November 14, from 0:45 to 02:18. This was reported by the press center of the Joint Forces Operation.
The fire was conducted in the direction of the settlement of Lozove.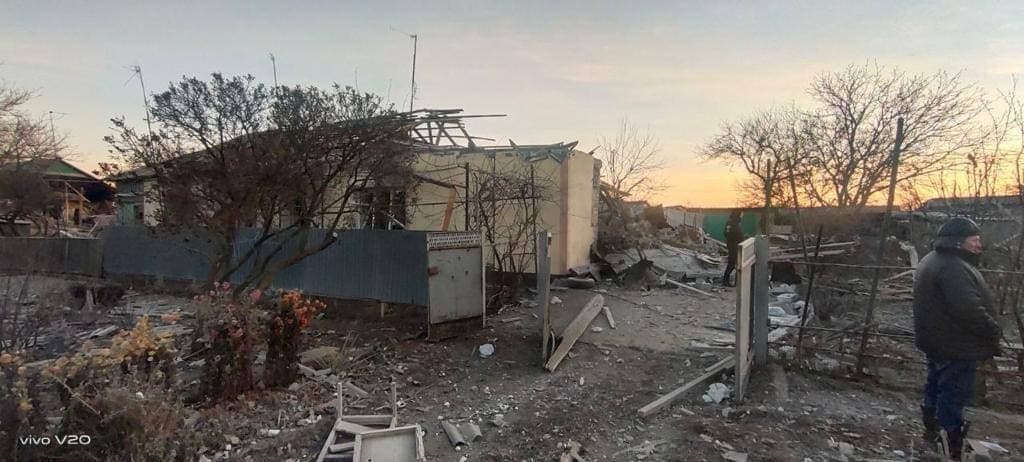 In total, 50 shell hits were recorded within the settlement of Nevelske, which destroyed and damaged residential buildings, infrastructure and the adjacent territory at the addresses: st. Molodizhna, houses 1a, 3/1, 4/1 and st. Tsentralna, houses 2/1 and 2/2.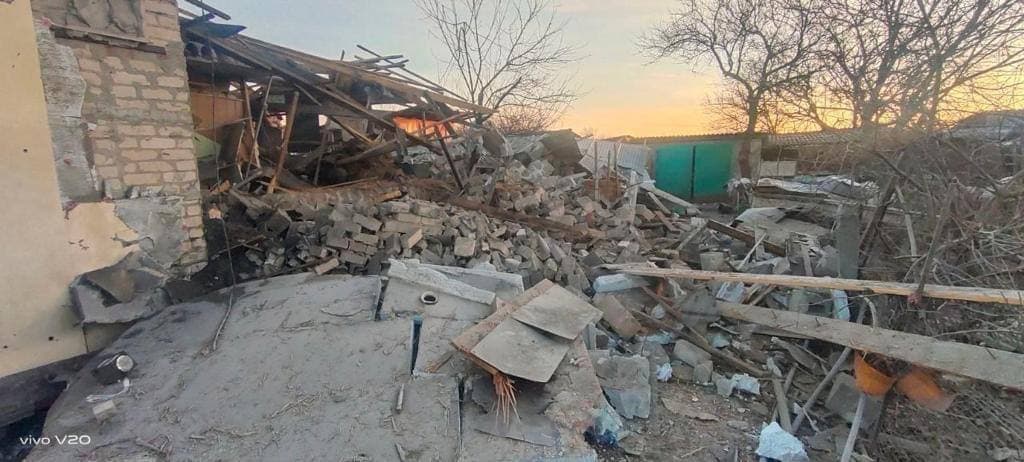 "The residents of these houses were at home at the time of the shelling, and found themselves under the rubble of their own houses. Fortunately, none of them died or was serious injured", - the military specified.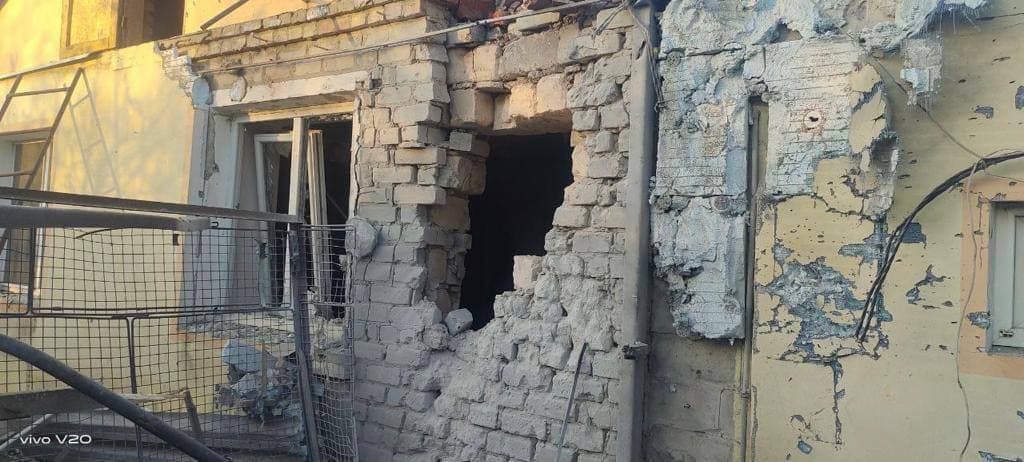 The place of shelling is 3950 m from the actual line of demarcation of the sides, which testifies to the deliberate conduct of fire on residential buildings by the armed formations of the Russian Federation.