An ammunition depot has exploded near the Kuibyshev mine in occupied Donetsk. Local residents report this on social networks on October 21.
"Eyewitnesses report a fire in the area of the Kuibyshev mine. The brigades of the Ministry of Emergency Situations of the DNR are working at the site of the fire", - it is written in separatist publics.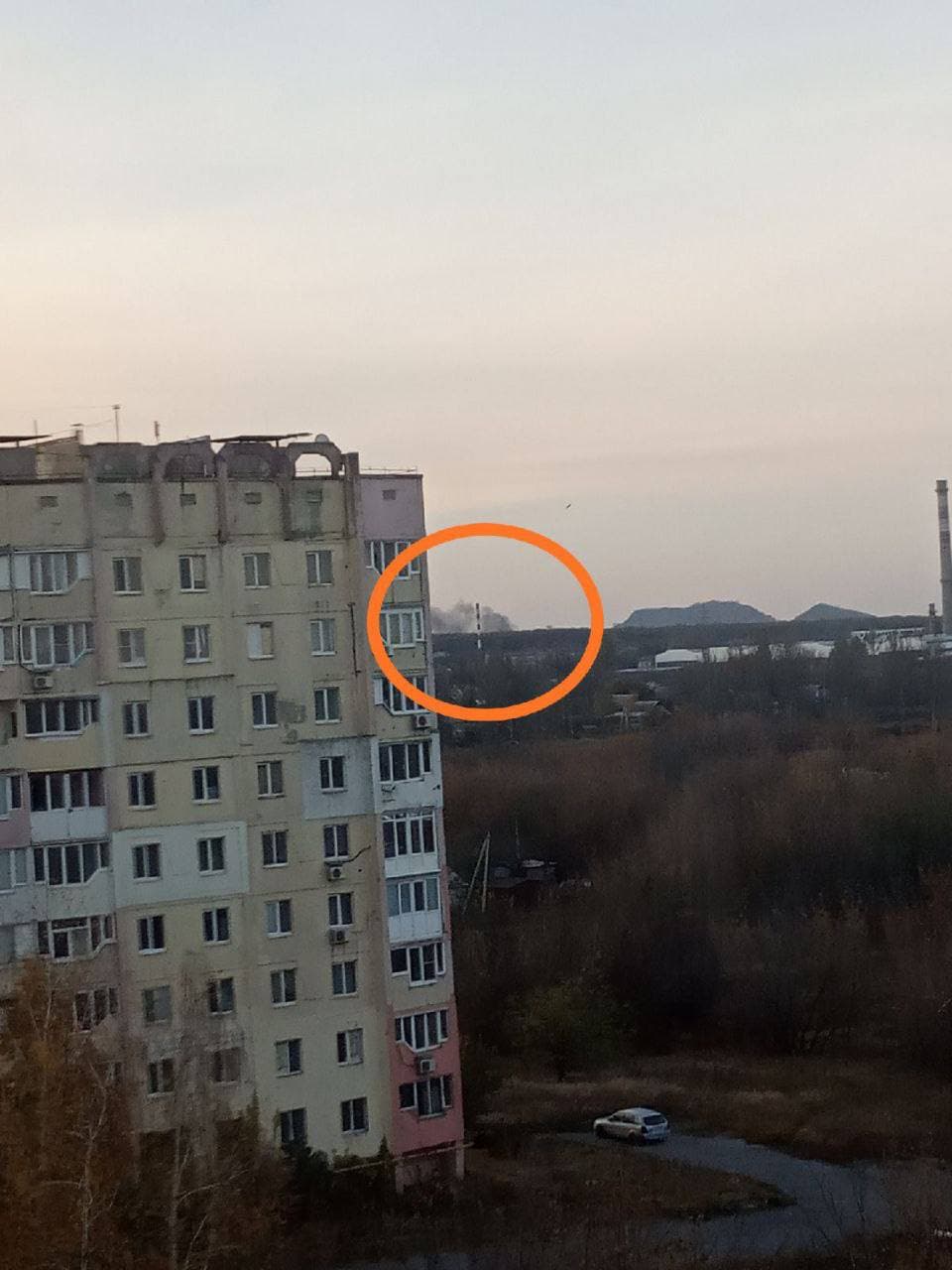 In addition, it is reported with reference to eyewitnesses that the "DNR" militants blocked the road towards the former Real-Auto enterprise in the area of Azotne.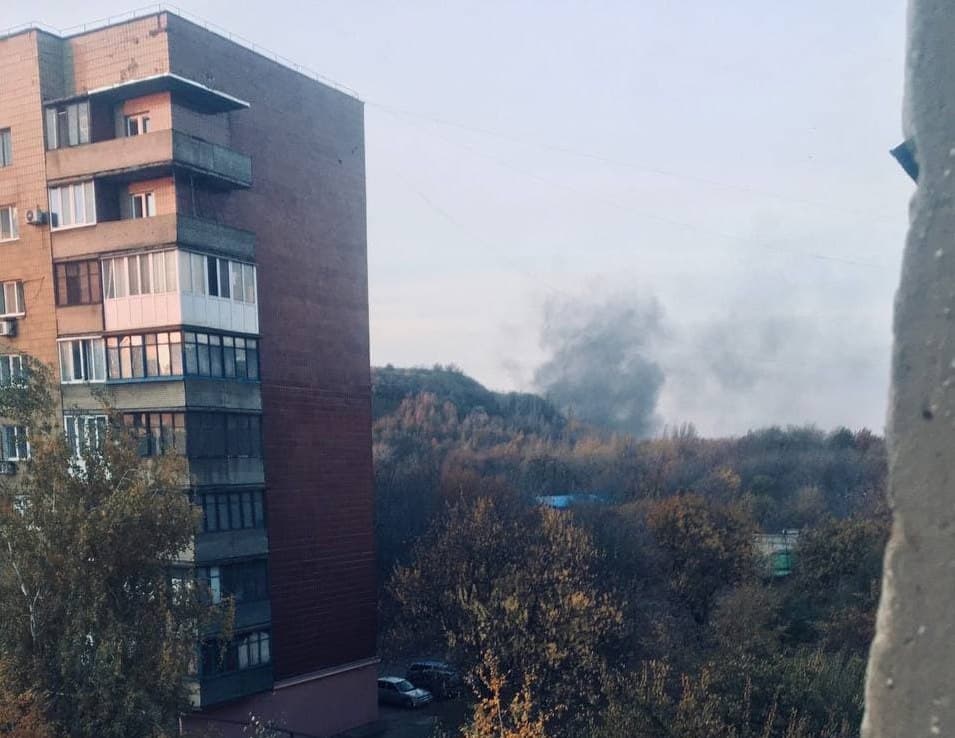 "They say that there was a hit in the ammunition depot, local residents hear a detonation, there is a danger of intense explosions, so they cordon off the territory from people as much as possible. The special services are working on the spot", - is written in the local Telegram channels.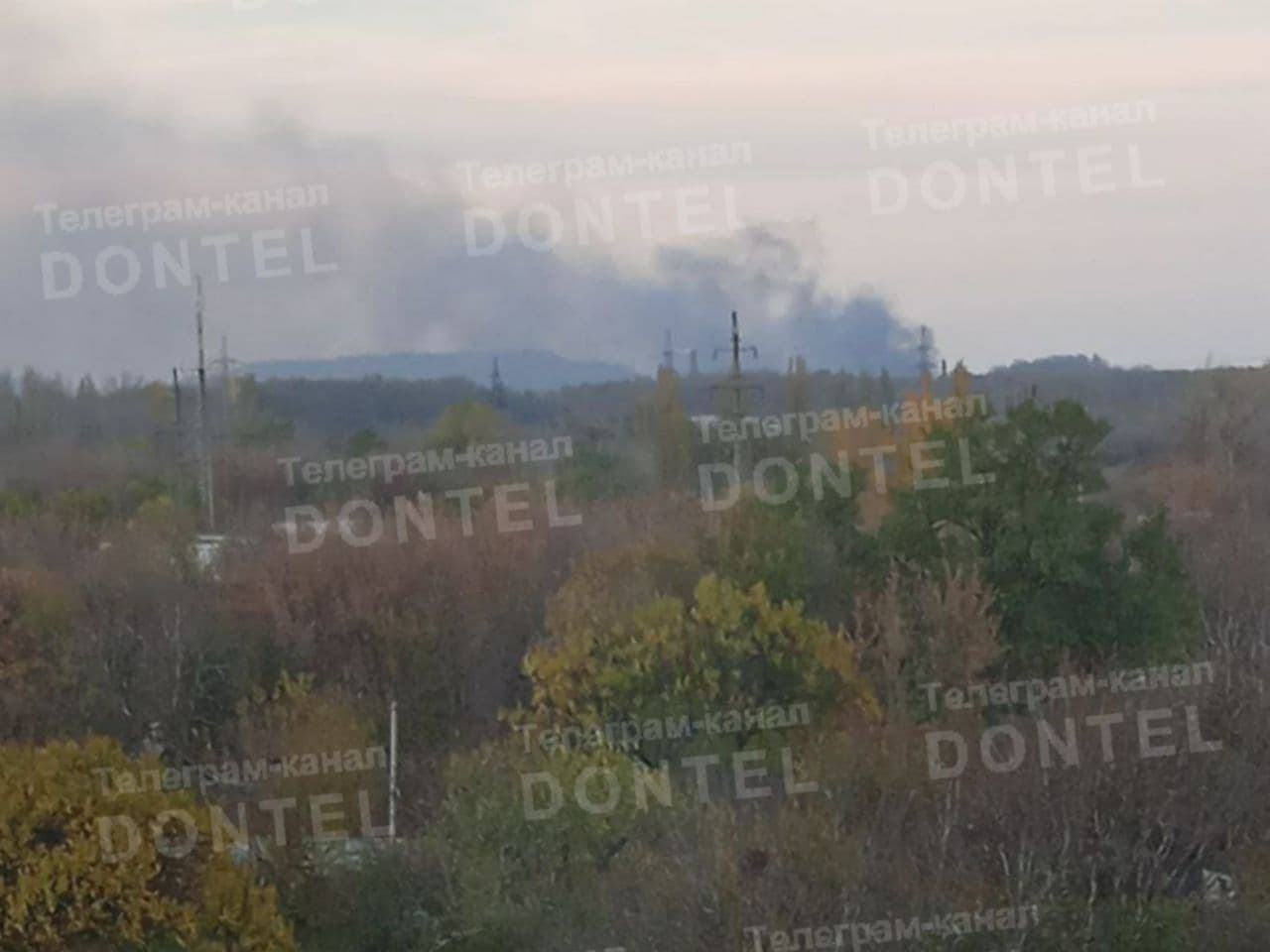 "The explosion damaged a gas pipe, there is a leak, firefighters reassure the locals that the gas service is already on the way", - the townspeople report. They write that the blast damaged the houses of local residents.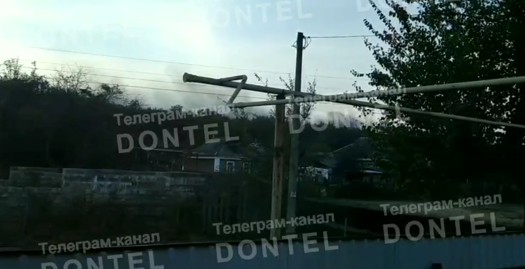 At the same time, occupation "power" traditionally accused the AFU of shelling.