The ammunition cache was found and seized by law enforcement officers in front-line Toretsk, - the press service of the Bakhmut district police department reports.
The cache contained five rocket-propelled anti-tank grenades, more than two thousand rounds of ammunition, four fuses for grenades and six shots for under-barrel grenade launchers. The cache was found in one of the abandoned garages.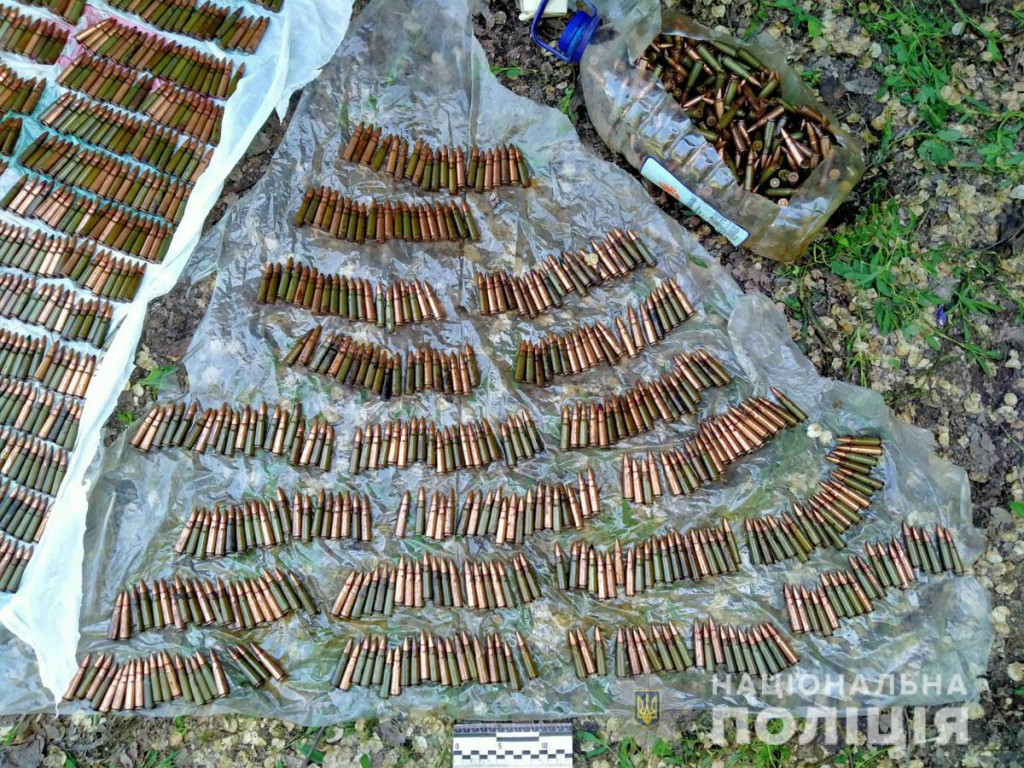 Experts of the explosive ordnance disposal team and the police worked at the scene. The persons involved in the illegal storage of the specified ammunition are being identified.
A pre-trial investigation has begun into the storage of ammunition without a legal permit (part 1 of article 263 of the Criminal Code of Ukraine). The sanction is imprisonment for a term of three to seven years.