Occupation authorities of the "DNR" hope that the football teams of the uncontrolled Donbas will be able to take part in tournaments held by the so-called Confederation of Independent Football Associations (CONIFA). This is reported by separatist media.
CONIFA is a football organization that unites football teams from unrecognized and even non-existent states.
Separatist media write that there was a Skype conversation between Pavel Davydenko, who calls himself the "President of the DNR Football Union", and President of the European Representation of CONIFA Alberto Riccio.
The topics of participation of CADO footballers in various tournaments under the auspices of CONIFA were discussed.
"The presidents agreed that as soon as the situation with the pandemic allows, both organizations will begin to engage in the participation of the DNR teams in tournaments under the auspices of CONIFA, and also work out the possibility of holding friendly matches with the national teams of the countries that are part of the Confederation of Independent Football Associations in the Republic", - the message says.
As previously reported, "the countries that are members of the Confederation of Independent Football Associations" are often political separatist projects that do not have any signs of statehood. Thus, virtual "states" called Sardinia, Padania, Lapland, Székely Land, Nice and other phantom formations that exist only in the minds of their creators take part in the CONIFA tournaments. In fact, the Padania national team, for example, is an unofficial football team supported by the Italian Lega Nord party and does not represent any country. The Lapland national team is an unofficial football team of the Sami, who live in northern Norway, Sweden, Finland and Russia. The national team of the Székely Land consists of ethnic Hungarians living in Romania.
Tournaments of unrecognized "states", naturally, have no official status. Donetsk was deservedly considered one of the centers of European football before the Russian occupation. Residents of the Donbas could attend matches with the participation of leading European clubs, Donetsk hosted the games of the European Championship in 2012.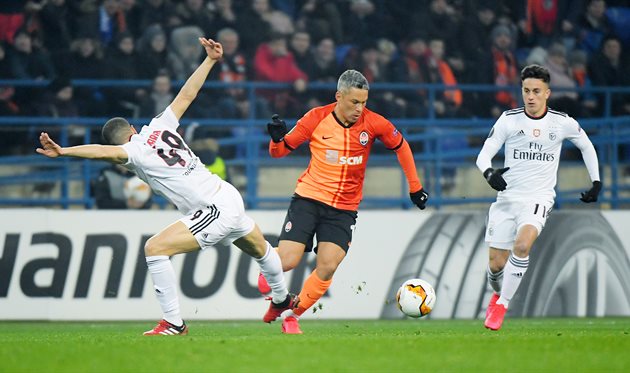 Donetsk football until 2014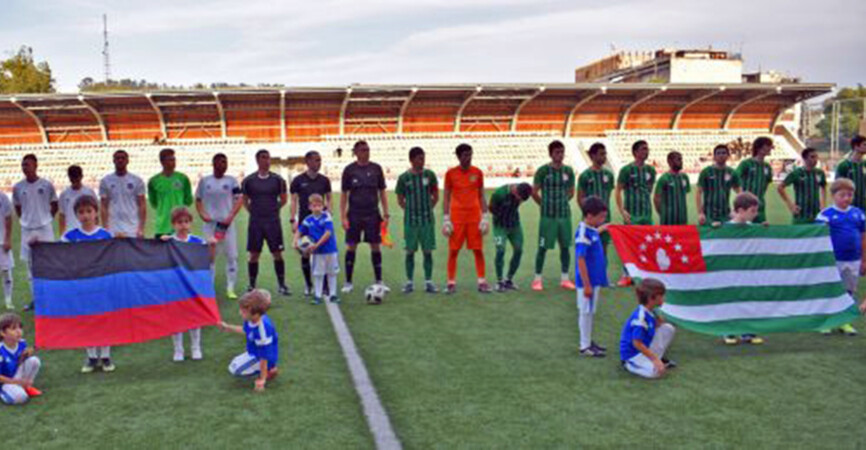 Donetsk football after the Russian occupation