Counterintelligence officers and SBU investigators with the involvement of special forces have detained a resident of the Donetsk oblast during the attempt to blow up electric power substation in the area of ​​the Joint Forces Operation in the Donetsk oblast, - the SBU press center reports.
The special service operatives established that the man acted in fulfillment of the assignment of the so-called "DNR Ministry of State Security". He removed an improvised explosive device from a previously prepared shelter, which he planned to plant at the facility, place in operational readiness and carry out a terrorist act. According to the curators, the explosion was supposed to destabilize socio-political situation in the region and intimidate the population.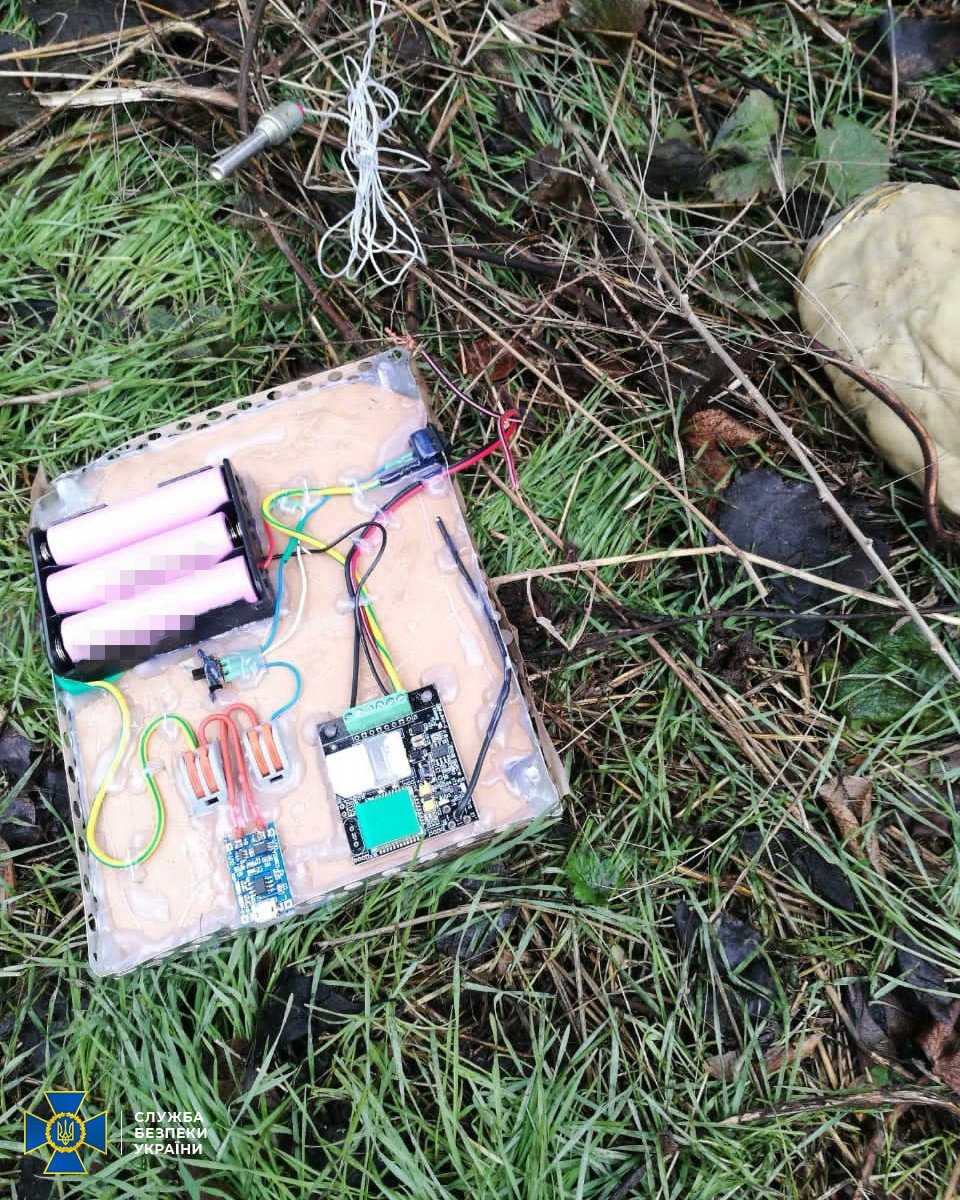 Now the attacker has been detained in accordance with Article 208 of the Criminal Procedure Code of Ukraine. He was informed of suspicion of committing a crime under Part 1 of Art. 258-3 of the Criminal Code of Ukraine, and a preventive measure in the form of detention was chosen.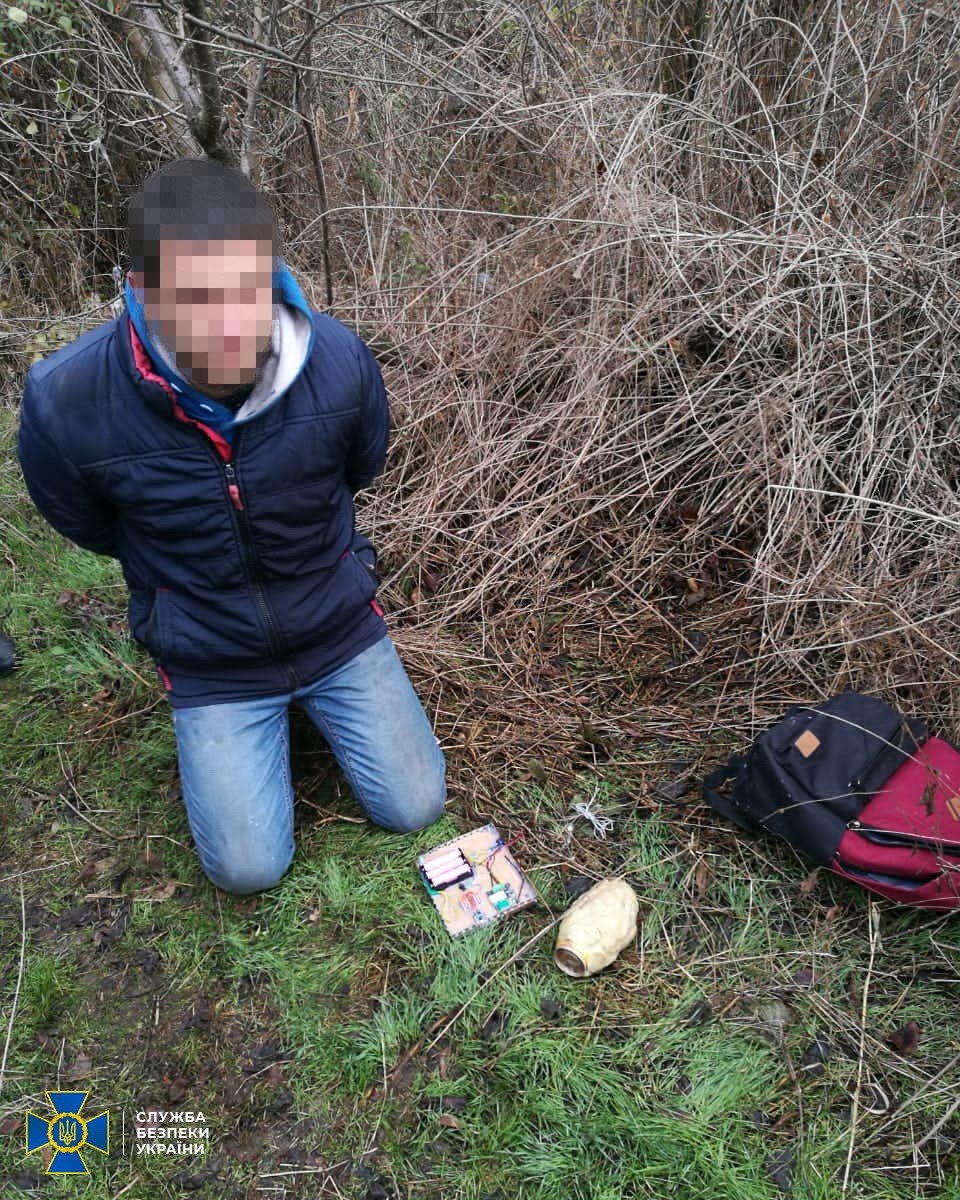 The termination of illegal activity was carried out under the procedural guidance of the Donetsk Regional Prosecutor's Office.
The pre-trial investigation continues.