Leader of the "DNR" Denis Pushilin has forbidden to post on the Internet everything that happens in the occupied Donbas. He signed the relevant "decree" on Wednesday, November 18.
According to it, "state" bodies, "local self-government" bodies, legal and private entities "are prohibited from connecting video surveillance systems and individual video cameras to information and telecommunication networks, including the Internet".
Thus, it becomes impossible in the occupied territory of Donetsk oblast to work with the usual all over the world WEB-cameras, demonstrating popular public places online: squares, tourist attractions, recreation areas and so on.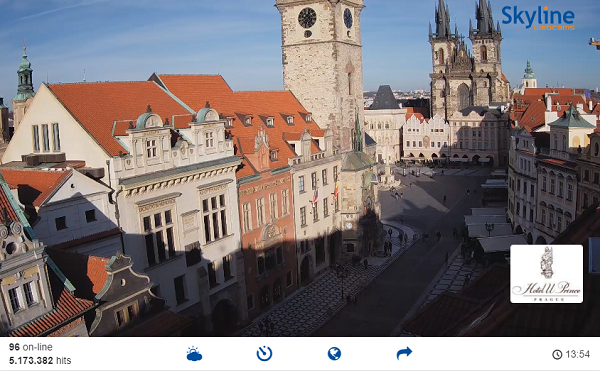 There will be no such familiar online panoramas of popular public places in the occupied territory of Donetsk oblast
The "DNR" leader allowed video monitoring on the Internet only "for territories and households of private ownership, which are not public places".
"Public places and territories outside the objects of private ownership should not get in the field of video cameras viewing", - Denis Pushilin ordered.