During his working trip to the Donetsk oblast, President of Ukraine Volodymyr Zelensky has opened a memorial stele in memory of the fallen Ukrainian defenders and presented state awards to the soldiers of the Joint Forces, - correspondent of OstroV reports.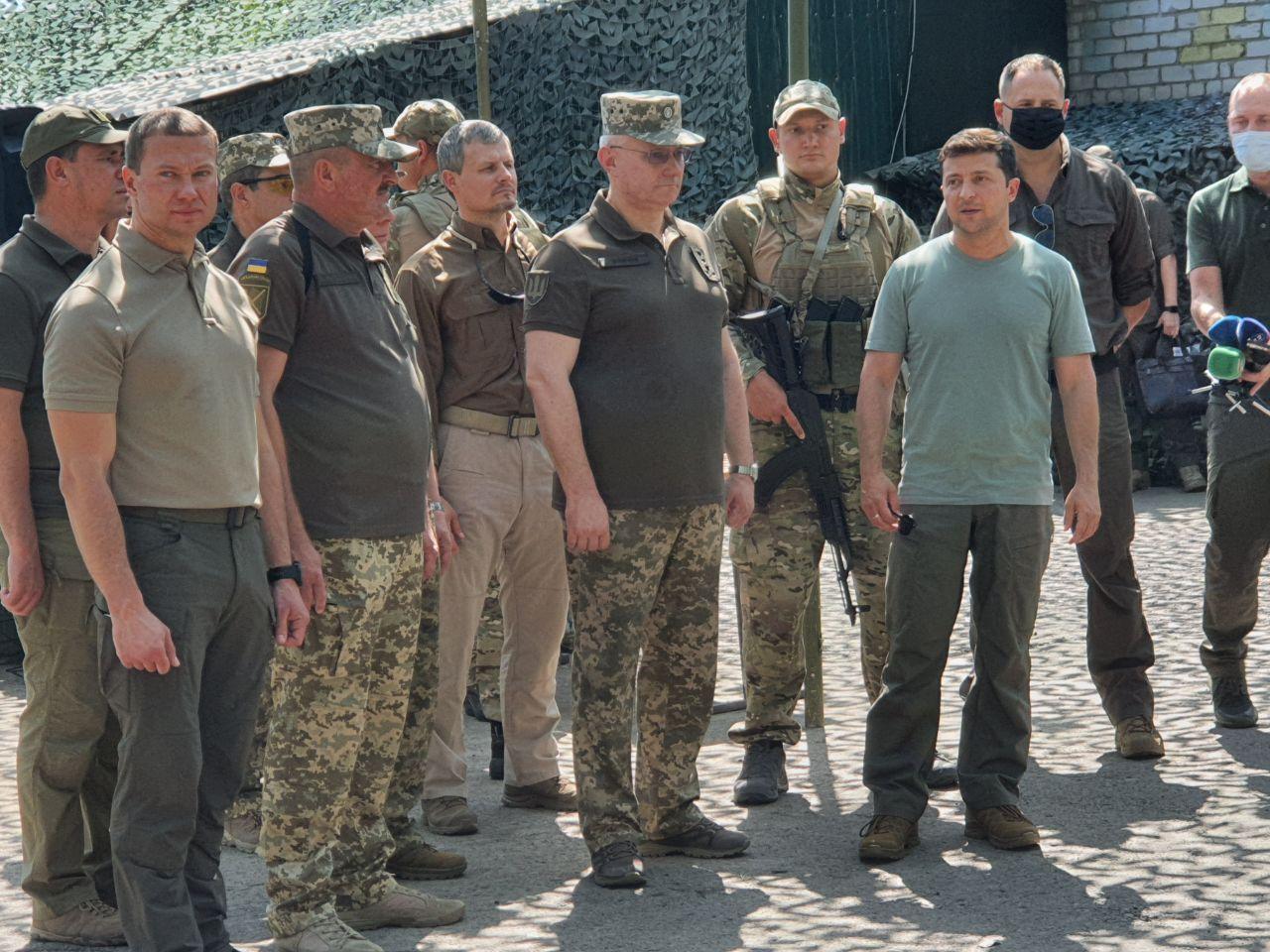 The head of state laid flowers at the memorial to the fallen soldiers in the Donbass, which is located on the territory of the Chasiv Yar military unit.
"Symbolic words are carved on the memorial: "We are fighting for something that has no price in the whole world - for the Motherland". We have one Ukraine and we can never lose it. On the contrary, we will return all our territories and all our people. I am grateful to every serviceman, from a soldier to an officer, to everyone who protects the territorial integrity and sovereignty", - he said.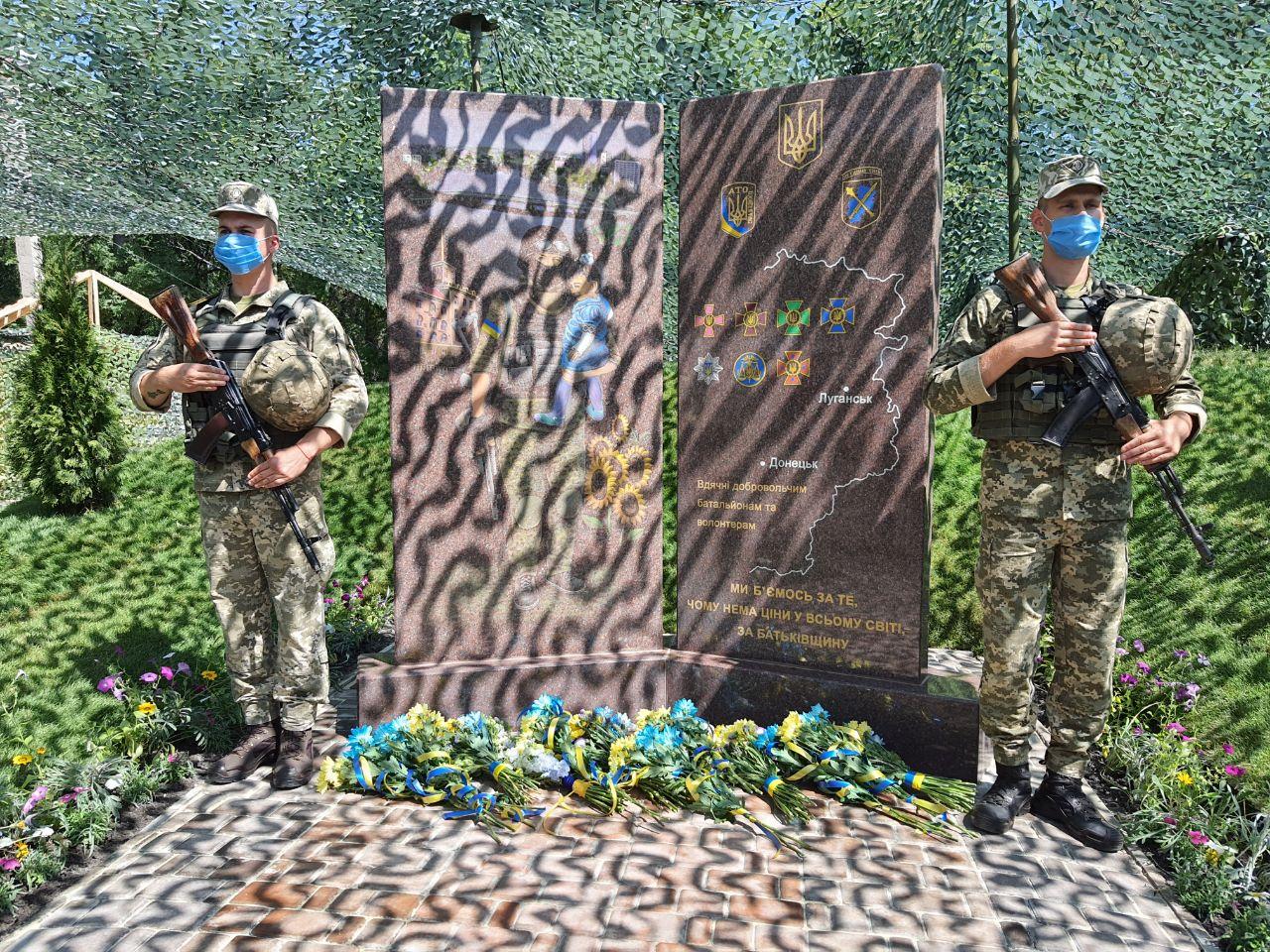 During the celebrations, Volodymyr Zelenskyy presented state awards to six servicemen who defend the territorial integrity and sovereignty of Ukraine with the Order For Courage of the third class and the Medal For Military Service to Ukraine.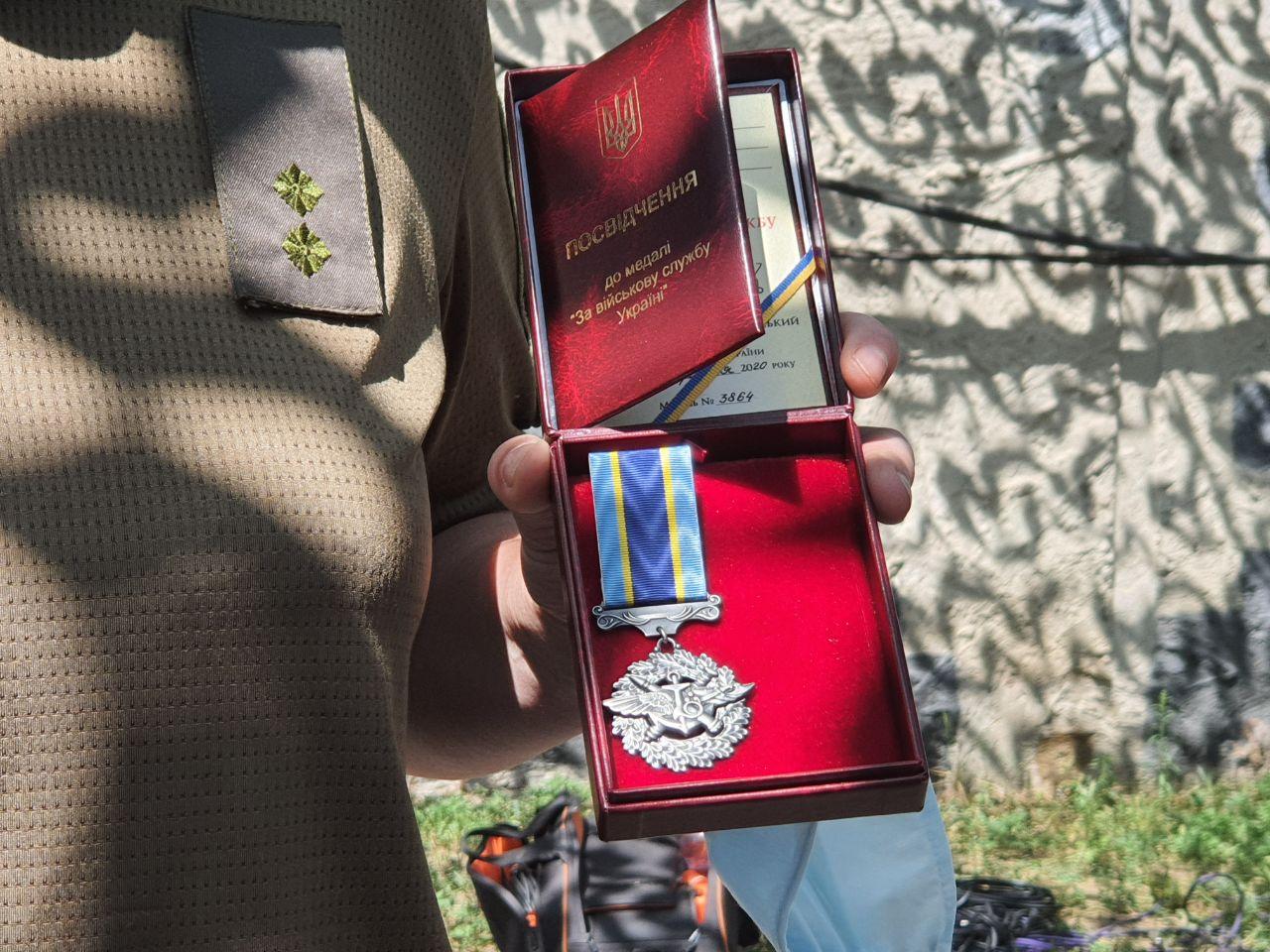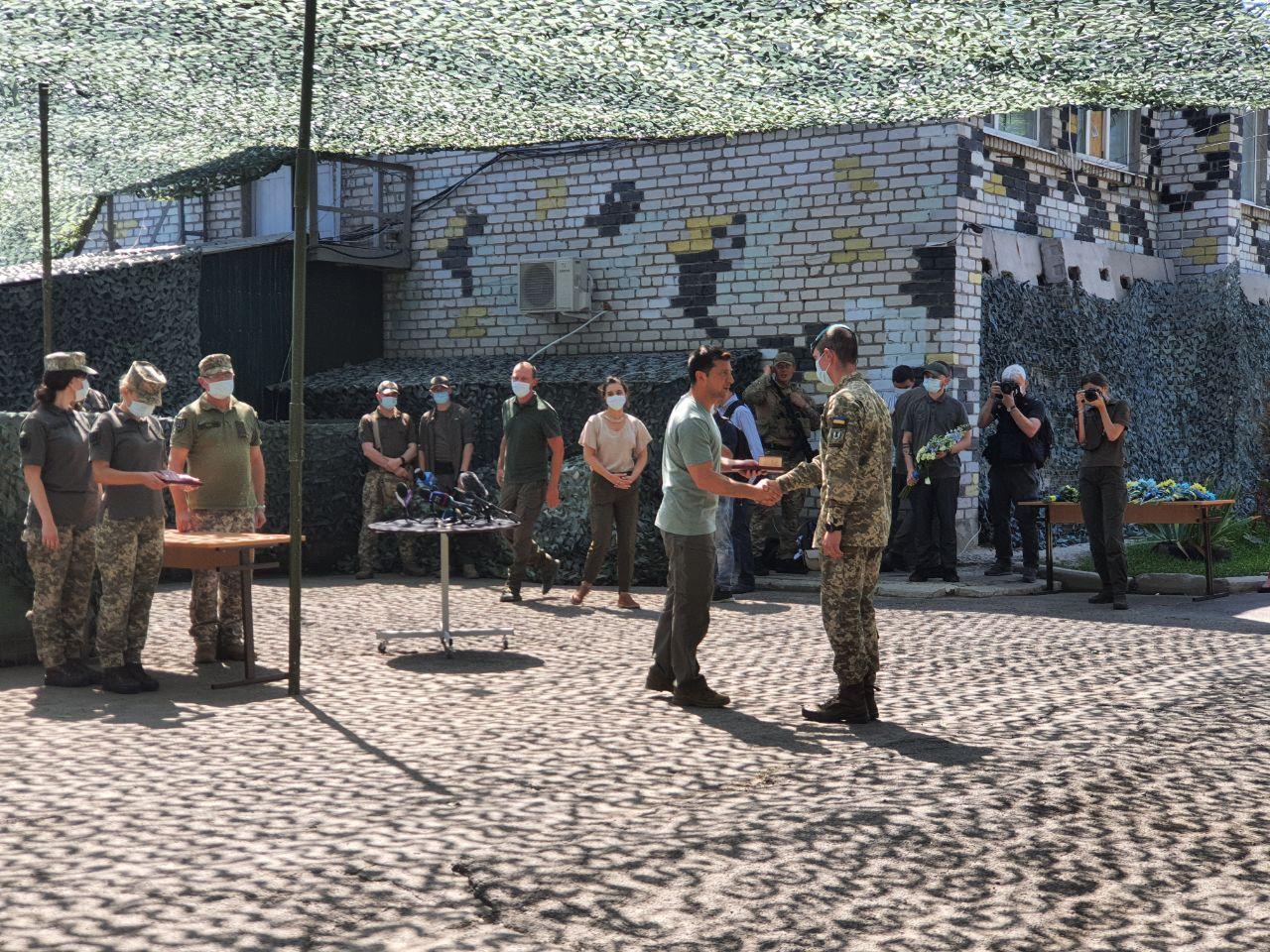 The President stressed that a ceasefire has been maintained at the front for the last ten days - not a single Ukrainian soldier was killed or wounded during this time.