Soldiers Yana Chervona (call sign "Witch") and Oleksandr Miliutin (call sign "Grandfather") died in the Donbass yesterday as a result of shelling by the occupants. This was reported on Facebook by Ukrainian President Petro Poroshenko.
"Shelling of the 54th separate mechanized brigade from mortars. Direct hit of a mine into the dug-out. Losses. Yana Chervona and Oleksandr Miliutin died of the enemy mine today (April 2 - ed.). The defenders of Ukraine. I knew Yana as volunteer and person of cheerful nature. It is hard to believe", - the president wrote.
Many people know Yana Chervona as volunteer. She was contracted soldier at the time of her death.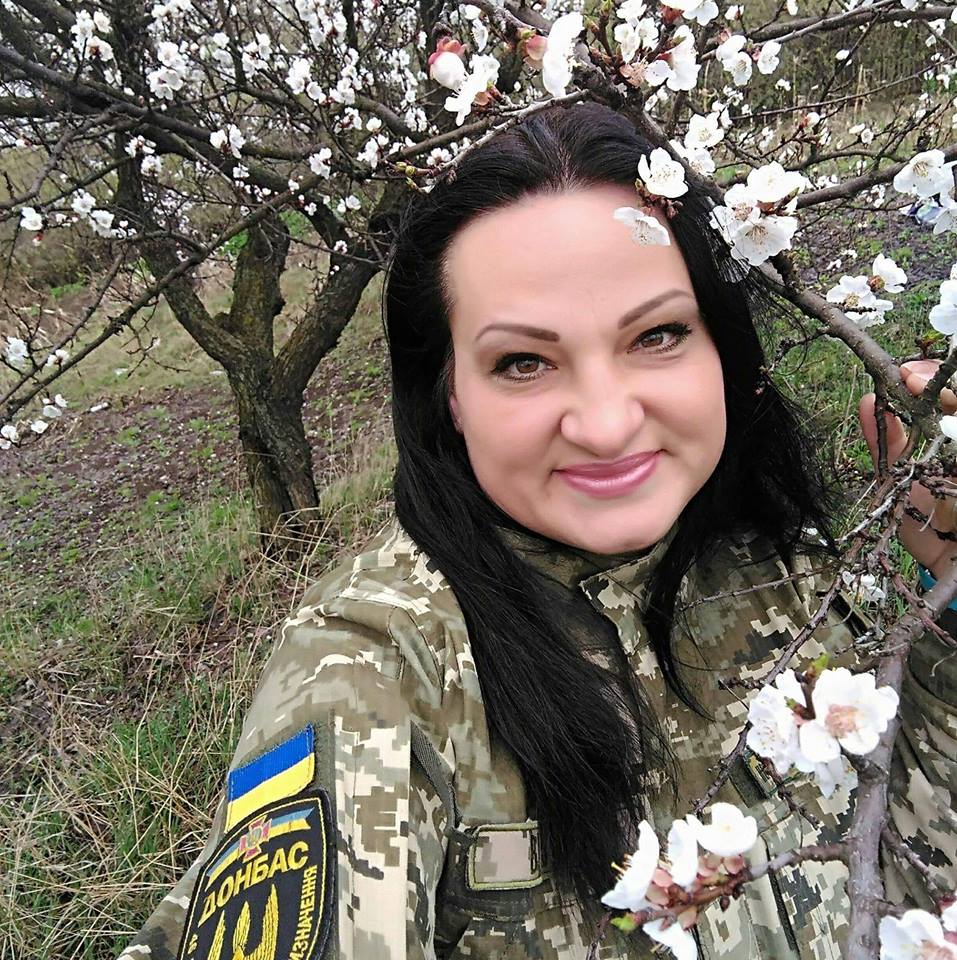 Yana Chervona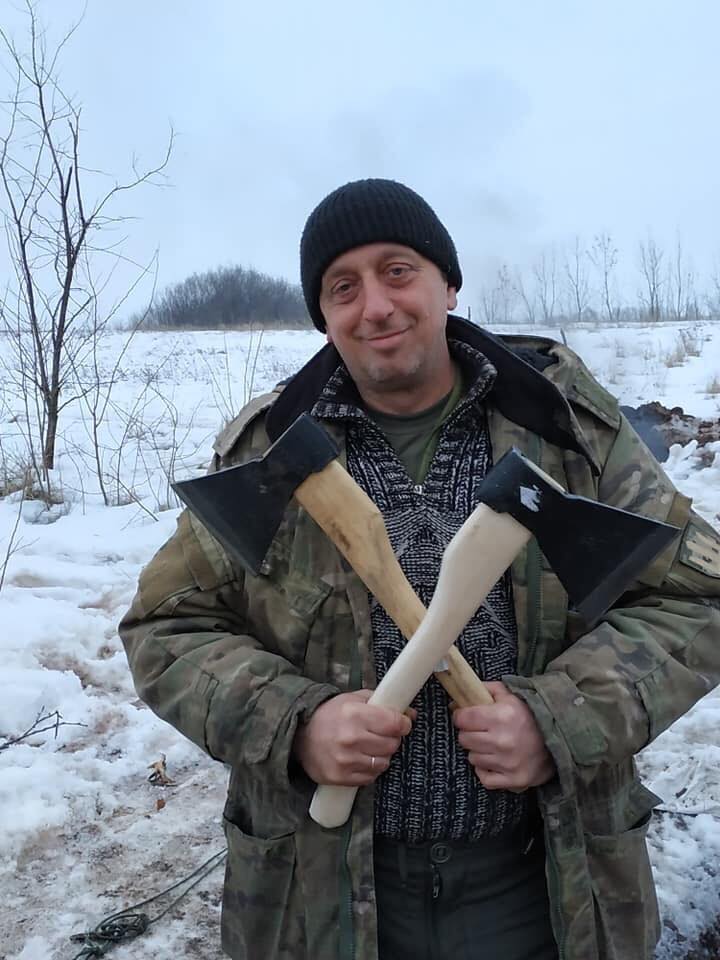 Oleksandr Miliutin
As previously reported, two Ukrainian soldiers died, two others were injured as a result of shelling of the Joint Forces' positions by the militants on April 2.