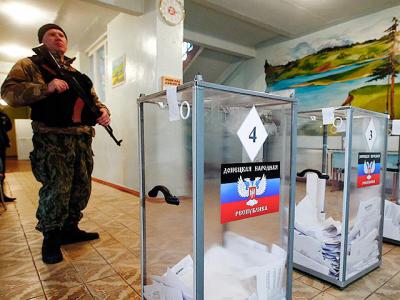 The UN Security Council will hold an open meeting on October 30 to discuss the situation in the occupied territories of Donbass. This was reported in an exclusive commentary to Ukrinform on Monday by speaker of Ukraine's Permanent Mission to the UN Oleh Nikolenko.
"The UN Security Council on Tuesday, October 30, will hold an open meeting on the situation in the occupied districts of Donetsk and Luhansk oblasts", - the diplomat noted.
The last time the Security Council discussed Russian aggression against Ukraine was on May 29.
"As we can see, the situation has only worsened since then", - the representative of Ukraine's mission stressed.
In particular, the so-called "humanitarian convoys" continue to be sent from the Russian Federation through the uncontrolled section of the border: weapons, ammunition and military personnel are being sent.
"The Russian Federation and militants supported by it regularly violate the ceasefire in the Donbass what leads to civilian casualties and destruction of critically important infrastructure", - Nikolenko noted.
He stressed that the meeting will be held on the eve of pseudo-elections in the Donbass announced in Moscow and by the occupation authorities.
"Ukraine and its partners have repeatedly stated that, if they are held, Russia will flagrantly violate its obligations under the Minsk agreements, and the so-called "elections" themselves are insignificant", - he stressed.
In this regard, the Ukrainian party stresses that this situation "requires an urgent response" of the UN Security Council.
"Moreover, we are going to inform the international community about human rights violations in the temporarily occupied Crimea, as well as Russian provocations in the Sea of Azov", - the Ukrainian diplomat added.
The discussion should begin at 3 p.m. (it will be 9 p.m. in Kyiv).
Ukraine was represented in the UN Security Council as a non-permanent member in 2016 and 2017. Now a "group of friends" of Ukraine operates in the Security Council, which includes the USA, Great Britain, France, Sweden and Poland.